How Code and Theory's Kirstyn Nimmo vision for inclusion means making it a part of 'all of our strategies'
September 1, 2023 • 4 min read
Language and perception play an important role in shaping culture, diversity and inclusion.
Whether working with clients or developing internal changes, diversity, equity and inclusion has become a big part of agencies' organizational culture. At Stagwell agency Code and Theory, Kirstyn Nimmo, group director of inclusive design and marketing strategy, is leading efforts with its creative director and copywriting team to expand an inclusion practice and training across the agency's workforce and client base.
This month, Code and Theory launched an updated inclusion writing guide and certification program for staff called Beyond Words. Started in October 2022, the current version expands on research and best practices around topics like religion, addiction and sexuality. For example, it discusses how to avoid trivializing substance abuse disorder through words like "junkie" and "addicted," or how to use the term LatinX in English versus in Spanish. The plan is to offer it across the Stagwell network eventually and make it accessible to the rest of the industry in the future.
"Working with brands and helping them to be more inclusive — and to really set a standard for what that looks like — helps us to reach so many people globally and allows all of them to see that vision, as well," Nimmo told Digiday.
In this interview, Nimmo discusses the process behind developing the inclusion practice, what inclusion culture looks like and how brands need to go beyond marketing archetypes.
It has been edited and condensed for clarity.
What was the motivation to develop the inclusion practice?
The impetus for this project really came from two different directions. One is that Code and Theory transitioned to a completely remote organization, which changed the cultural face of the company. I think there's 40 states that are represented [within our workforce], which I think is incredible for advertising. Having representation across the country is very important to ensure that we're considering lots of different experiences and backgrounds and consumers that the brands that we work with will serve.
What is your goal for the inclusion writing guide and training program?
The guide includes some terms that tend to be used in common language that may have backgrounds in discrimination [that] are important for people to know about, as well as recommendations for things that have just shifted more recently and new words that have entered the lexicon … In my opinion, this is not something that just lives within HR. Inclusion should be a part of all of our strategies, all of our approaches to work. We need to build it into our timelines, into the ways that we measure things — because we measure what we care about.
What are the most common client questions or feedback you hear regarding diversity and inclusion topics?
A lot of the questions tend to be focused on how to honor particular identities, a lot of things around gender and sexuality, and some points around socio-economic status. A lot of different things come up in crafting communications for brands as they aim to reach as many consumers as possible. That's why the guide is so important because there's such opportunity for brands to reach more people when they think about these different lenses of identity and don't just try to speak to a general market archetype. … Unfortunately, many consumers from historically excluded communities are used to not seeing themselves represented visually, are used to not having brand communications resonate with them and not really feeling recognized or included by marketing communications.
What does the certification program entail?
We'll be offering seven hours worth of education around these different lenses of identity. We'll be bringing together members of all of our teams to discuss them one at a time, and to collaborate and share experiences around them. Then once the education portion is complete, the attendees can take quizzes to show their proficiency and what they've learned. We hope that people will come back every year and learn what's new and continue to stay — keeping their fingers on the pulse of what inclusive language really looks like.
What is your vision for inclusion in the industry?
My ideal vision for inclusion is that everyone feels curated for — that everything they experience had them in mind. Also, that there are no doors closed to people due to any aspect of their identity, that all the parts of them only show up in ways that are positive and help them to thrive. I think the advertising world is a huge part of that, because the brands that we support and partner with reach so many people and really are huge cultural drivers in our society.
https://digiday.com/?p=516405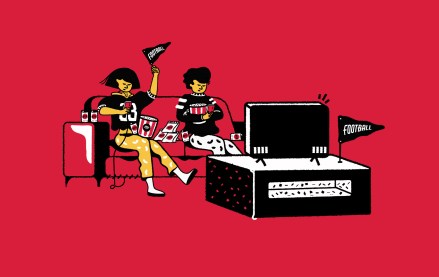 September 25, 2023 • 4 min read
S4 Capital's Media.Monks is developing an AI offering for producing fan content and highlights targeted at Gen Z.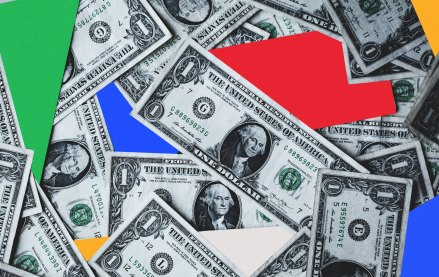 September 25, 2023 • 3 min read
Early trial proceedings unearth intricate details over Google's ad sales process.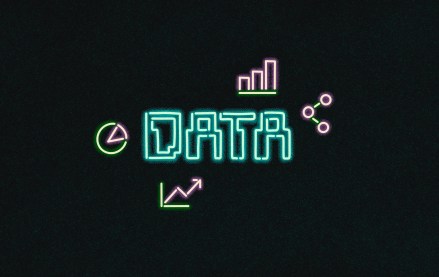 September 25, 2023 • 6 min read
It's just the latest holding company to shake up its roster of products and offerings to simplify and speed up its ability to deliver better insights on media investments.