Criteo looks to unify retail media with a DSP and a three-pronged set of data tools and solutions
September 13, 2023 • 4 min read
•
•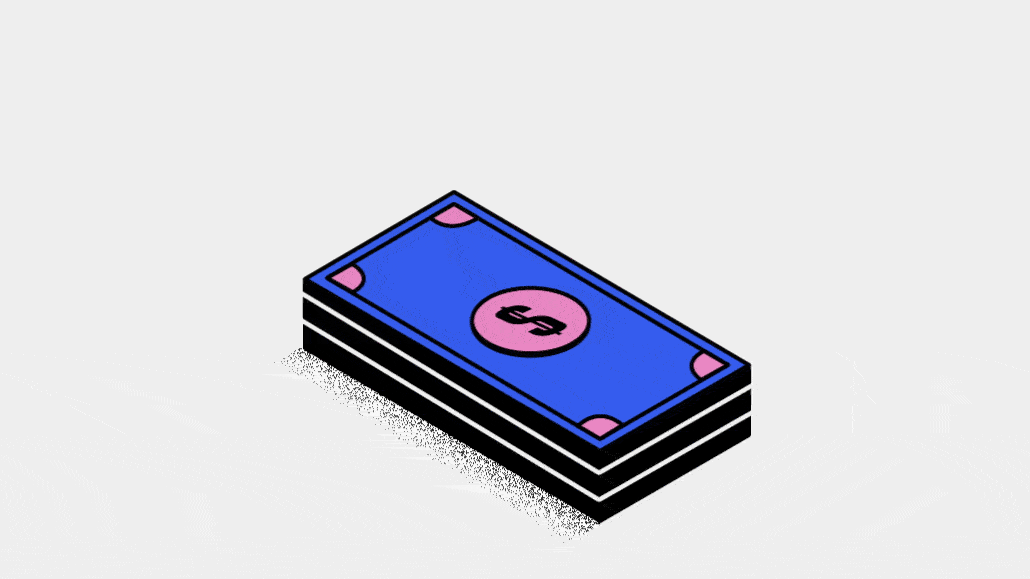 Ivy Liu
The burgeoning world of retail media holds great potential for advertisers looking to connect with consumers and better understand their shopping habits. But with so many retailers getting into the retail media business in the last few years, it's become a chaotic marketplace — albeit one with more than $100 billion in potential ad spend.
Commerce media company Criteo yesterday announced a major effort to bring order to that chaos, formally launching its demand-side platform Commerce Max, which aims to wrap its programmatic arms around as much of the market that will join it. The company said it's been testing the DSP for more than a year but it's now ready for general availability.
Criteo isn't stopping there. The company is also launching a three-pronged retailer-monetization offering under the banner Commerce Yield that takes advantage of recent acquisitions in a bid to connect brands, retailers and consumers with data.
In a glitzy presentation at the Midnight Theater, in Manhattan's Hudson Yards, Criteo CEO Megan Clarken and several other Criteo executives took the stage to unveil their plan to unify the retail media/commerce media world, which Clarken pegged to be about $110 billion — only $42 billion if you leave out Amazon and China's marketplace. 
"Commerce Max is about having advertisers be able to find retail media inventory through one place — not fragmented, not having to go all over the place but one place — to get to retail media inventory," she said, noting that Commerce Max reaches 210 retailers, 2,400 brands, 1,500 agencies and 1200 publishers " that are looking in lockstep to join the world we've created."
Brian Gleason, Criteo's CRO, added that, "in two years this is going to be bigger than TV." He also said that, although 210 retail media networks are currently signed up, he expects there to be somewhere between 500 and 600 in the future. "We need to educate the entire ecosystem globally, in terms of how to buy — $42 billion isn't simply going to jump into the boat."
Sherry Smith, gm of global enterprise, walked the audience through the tree part offering of Commerce Yield. (Smith was once CEO of Triad Retail Media, which in the 2010s was the veritable progenitor of modern retail media sales.)
The first, Commerce Yield Marketplace, makes use of the company's 2021 purchase of Mabaya, and aims to help monetization officers integrate marketplace tactics and formats. The second, Commerce Yield In-Store, leverages the acquisition of BrandCrush earlier this year to help monetize offline media for advertisers. The third, Commerce Yield Insights, is an updated version of Gradient that offers data tools that provide digital-shelf insights to support enterprise-level retail media buys.
"We're giving these retailers a single Criteo integration to do all the retail media — that's all privacy based," said Smith. "Everything that we do for our retail partners is based off of that first-party data. And we leverage that data to create meaningful content. That's personal, and that adds value to the consumer."
Although Criteo execs didn't discuss it onstage, the move to unify all retail media (or as much of it as possible) signals a clear intent to control the fastest-growing segment of the media marketplace — and represents a shot across the bow of other DSP giants including The Trade Desk, as well as commerce giants including Amazon.
Agencies and brands seem to be onboard, as representatives from GroupM, Omnicom and Dentsu as well as brands including Lenovo and Media Markt offered their endorsements.
Samantha Bukowski, GroupM's global head of commerce, talked of Criteo's "ability to bring retail intelligence and those signals to a space that previously maybe didn't have as much of that in terms of offsite programmatic strategy," she said. "Also they're able to see that really accountable measurement and those results in real time that makes us feel excited to keep investing in a space like this."
Added Mike Feldman, Dentsu International's svp and head of commerce and retail media, "Commerce Max is delivering retail data for us in a long term and sustainable way. There's so many changes in this industry, but this is where things are going and it makes it very easy for us."
https://digiday.com/?p=517711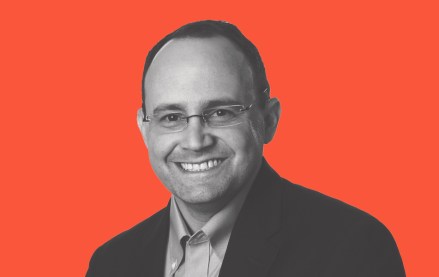 November 29, 2023 • 6 min read
McAfee's holiday shopping survey found 88% of U.S. consumers think hackers will use AI to "create compelling online scams."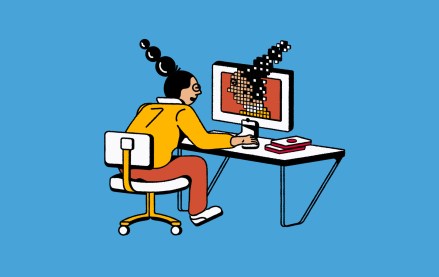 November 29, 2023 • 3 min read
Ad measurement firm Innovid's recent report on television insights revealed advertiser challenges around the growing gap between measuring media and optimizing campaigns across various services and platforms.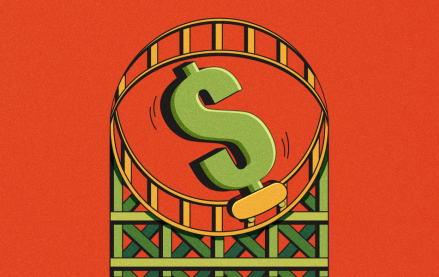 November 27, 2023 • 5 min read
This year's holiday spending season indicates earlier sales periods and audio trends that could attract more Gen Z consumers. Additionally, artificial intelligence and measurement will play a bigger role during these competitive times.