Why the XFL's comeback is on social media as much as the football field
February 16, 2023 • 4 min read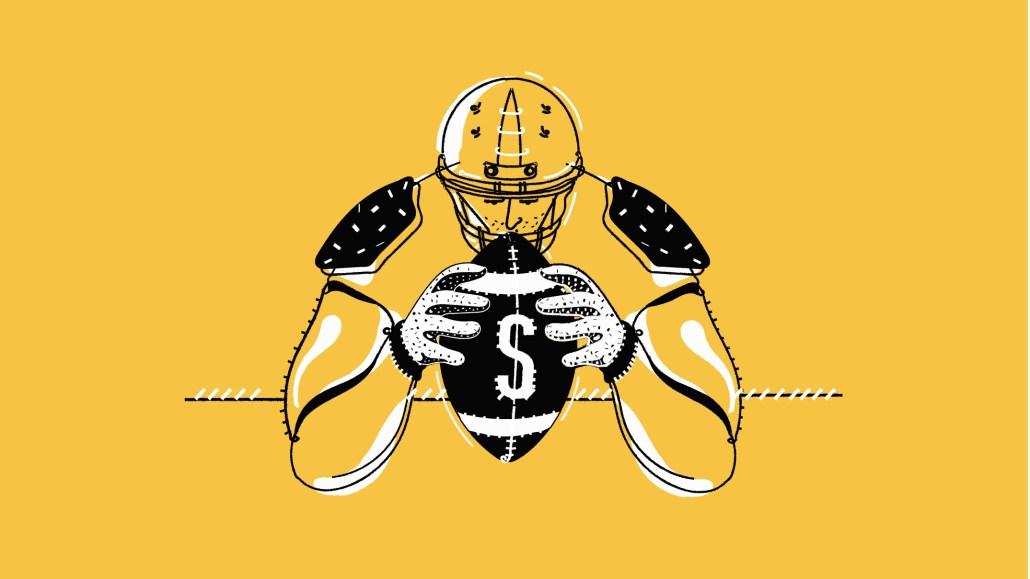 Ivy Liu
As it prepares to return to action for the first time since 2020, American football league XFL has a vision for how it will reach new and returning fans alike leading up to its kickoff on Feb. 18. It involves a greater focus on fans, rather than focusing on weekly games as it did three years ago.
XFL CMO Janet Duch said that as far as the brand's marketing strategy is concerned, the most important thing is to bring as many fans as possible closer to the game, whether through broadcasts on cable and streaming services, digital out-of-home displays in stadiums and other locations that feature its players and branding, or through its various digital and social media channels.
This strategy follows a whole marketing budget reset, after the XFL shut down in 2020. During its 2020 season, the XFL only had one approach to social media: to publish highlights from the live games. Similar to the NFL, the XFL's marketing and content departments are working closely to revamp the brand's social strategy before its return, with a plan to reach fans wherever they are rather than only distributing content on one social media platform.
"We want it to be unique to the fans that are on those channels and what you'll see from us is that, yes, there's marketing and promotion, but what we're looking to do is create those connections with our fans," said Duch. The XFL will use Twitter, TikTok and Facebook to engage its fanbase and, especially, younger fans through content that not only showcases its teams and players, but also its coaches and production team, Duch added.
To start, the XFL posted preview Shorts on its YouTube account starting in October to generate interest in its relaunch. The Shorts allowed viewers to see how XFL coaches and players are preparing leading up to the league's first game. According to Hootsuite data, XFL's YouTube Shorts accumulated over 87,500 views from October to January.
According to Duch, the social strategy for each team is to maintain their own identities for their fan bases. The goal with this strategy is to come off as authentic as possible to new fans as well as Gen Z viewers, who look for brands that are authentic and transparent.
"When we talk about 2020 to 2023, one of the organizational changes we've made is we have a dedicated department to marketing performance and we are really leveraging again where fans are consuming, knowing that we skew younger from a demographic standpoint as most of our media buy is in digital," said Duch.
Duch explained that different social platforms appear to work differently for different teams. For instance, Facebook resonates more for some teams and TikTok resonates more for others, while Twitter and Instagram resonate equally for the brand's social conversations.
As the season progresses, the XFL will also leverage YouTube football influencers for co-marketing efforts, according to Duch, to widen the brand's reach to Gen Z football fans — who are also looking for an alternative to the NFL's slower-paced football.
"The XFL is implementing co-creation in its marketing strategy, which is a tactic that is fueling the future of marketing," said Nicole Penn, president of marketing agency The EGC Group. "It will play a big part in humanizing the brand and generating meaningful interactions with fans and social media has evolved over the past few years and brands must stay in touch with their followings if they want to stay relevant."
TBWA New York Group chairman Rob Schwartz said he believes the XFL has a chance in the American football market because of its fan-first approach, even with the saturation that exists beyond the NFL, with College, USFL and Canadian Football leagues.
"I believe their real opportunity is to experiment with the content and the more they can bring the fans inside the game, the better — in the locker-room, on the sidelines and in the huddle," said Schwartz.
This time around, XFL games will air on ESPN, ESPN2, ABC and FX and stream on ESPN+. Duch said the brand's advertising budget was split evenly across all its social platforms, digital OOH ads and streaming ads, with an eye on the 18-to-24-year-old demographic. According to Pathmatics data, the XFL has spent a little over $120,000 so far in 2023 on advertising efforts, with $48,000 going toward digital displays, $16,000 going toward mobile displays and $48,000 going toward Meta platforms Facebook and Instagram.
The XFL is also taking advantage of its eight teams' locations with digital OOH ads, local radio spots and linear television ads to drum up awareness for the league's return. Additionally, the XFL is leveraging QR codes to offer special promotions and discounts for the upcoming season.
https://digiday.com/?p=489202
September 27, 2023 • 10 min read
Digiday+ Research assesses how brands and influencers are using Shorts to reach new audiences and what types of Shorts videos create the most buzz for marketers.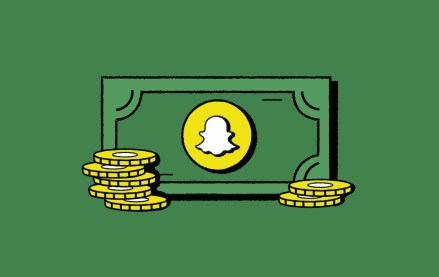 September 27, 2023 • 4 min read
Yesterday, Snapchat marked its return to in-person agency roadshows, sending company representatives to Horizon Media's Manhattan office to showcase a Snap-designed video game intended to capture the essence of what it's like to work at an agency — and how Snapchat can be part of the process.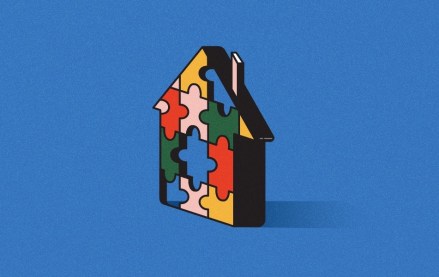 September 27, 2023 • 5 min read
As in-housing settles in as a mainstay, some marketers push for complete control.