Why Ralph Lauren — the man and the company — is already in the metaverse
December 8, 2021 • 4 min read
•
•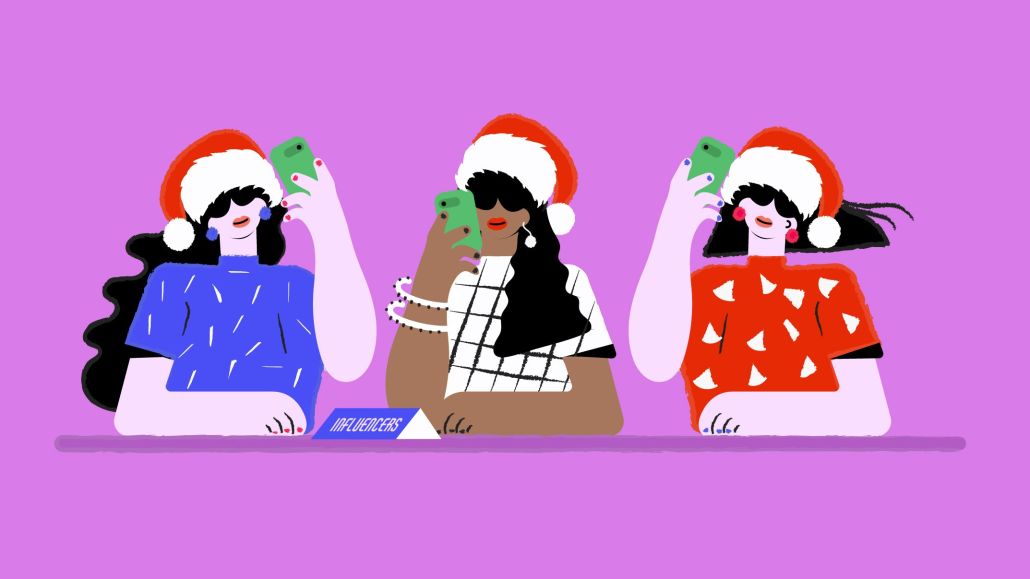 Ivy Liu
Ralph Lauren has come to the world of Roblox — literally.
Starting today, users in the sandbox-game-turned-metaverse-platform will be able to visit the winter-themed "Ralph Lauren Winter Escape," a virtual experience replete with digital garments inspired by Ralph Lauren designs and holiday activities such as a treasure hunt.
The time-limited activation, a collaboration between Ralph Lauren and the Roblox-based developer studio Funomena, will run until January 3, 2022.
In 2021, fashion companies have set the pace for brands interested in getting involved in virtual spaces. At the same time, game-based platforms such as Roblox have been leading the charge in the creation of the early metaverse. Brands such as Vans and Gucci have already activated in Roblox this year, and Ralph Lauren made its first foray into the metaverse in August by partnering with the South Korean platform Zepeto.
Digiday talked with Alice Delahunt, chief digital and content officer at Ralph Lauren, and Funomena co-founder Robin Hunicke to learn how they collaborated to bring the virtual experience to life — and what Ralph Lauren hopes to accomplish by creating its own Roblox space. They did not say how much the partnership was worth.
This interview has been lightly edited and condensed for clarity.
What does Ralph Lauren hope to accomplish by staking a claim in Roblox?
Alice Delahunt: This is a brand and commerce play; this is a customer acquisition play. On the brand side, we consider this social commerce, and we consider the digital product that we're creating to be as valuable in the digital space as we see physical products in the physical space. So we see this as a future revenue stream for the company, and we're excited about the future of digital products and what that can mean for the future of fashion.
Robin Hunicke: It's an opportunity for brands to really invest in creating and leading the digital space. From the gaming perspective, it's an opportunity for us to flex our muscles when it comes to satisfying a brand's needs, in a highly technical space where you really need specific kinds of knowledge and expertise to get something out there. There's not a lot of professional game developers in this space, but more and more are coming, and this is an opportunity to show how we can push the edge and be technical leaders in this platform.
What metrics are you tracking to gauge the success of the activation?
AD: I think it's really important that we do measure our engagement — the number of visitors and the time they spent in the activation. Retention, the number of customers that have come back to the game and rated it positively. And, of course, we're going to look at the commercial aspect of this — the volume of units sold and the number of customers. We'll apply quite traditional brand and commerce metrics, while also trying to understand new metrics that might apply to this space.
Did Ralph Lauren provide Funomena with any assets to help build the virtual space?
AD: The creative process, for us, always starts with Ralph's vision, and this project was no different. He led the way for us, providing incredible direction in terms of the fashion he wanted to see come to life — some of his most iconic sport collections, including Polo Stadium and Snow Beach and Polo Sport, that actually have a cult-like following in the physical world. So we're excited to follow Ralph's vision and work so closely with Roblox and Funomena to bring this to life.
Our internal talent, including our design and architecture teams, played a central role in curating the looks and designing the world. When you look at the world's assets, for example, our architecture team provided digital renders of the shops that reinterpreted our brand codes in a new way, yet spoke to the very specific needs of Roblox users.
RH: The high fidelity of the assets, and the way in which we really were able to craft these sporty looks and then build an environment where you want to come back and engage, was really a focus for us because we do think that the community aspect creates that positive feeling of joy in the holiday.
Wait, are you telling me Ralph Lauren, the 82-year-old designer, has been inside the metaverse?
AD: Yes! Ralph sits with us on a weekly basis, going through all of our unique creative assets, and Roblox was no [different]. So we went through the product selection perspective with him, we went through the renders of the store. Ralph and I speak weekly in terms of Web3, the metaverse and everything that we see coming down the pike in the next 10 years. He's actively engaged; he has a very clear point of view.
Brands are able to activate in Roblox through both permanent in-game worlds and time-limited experiences. Why did Ralph Lauren go with the latter option for this activation?
AD: We were really strategic in our decision to launch in our fiscal Q3, as holidays are an important brand-building moment for us, and we know that we see a huge amount of social uptick this time across platforms. So, for us, it was the perfect moment to create something joyful — something very Ralph and very tied to a moment. We're looking forward to a long-term partnership at Roblox; this is one experience we're excited about. We're going to test and learn together.
https://digiday.com/?p=434265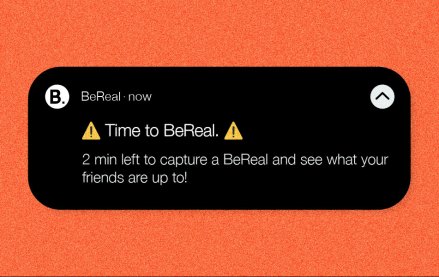 October 4, 2023 • 4 min read
•
•
BeReal launches its first global campaign, hoping to drum up buzz with users. Now, marketers are reconsidering the app.
October 4, 2023 • 7 min read
•
•
There are still those who believe that AR has a place in the marketing funnel, however big or small right now.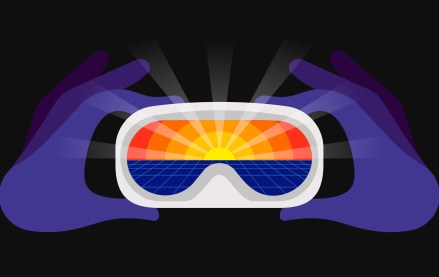 October 4, 2023 • 3 min read
•
•
With Pokémon Go revenues falling year-over-year, Niantic, its developer, is looking beyond its popular augmented reality game to generate profits.