Why Capcom is honoring hip-hop's 50th anniversary with an ad for Street Fighter 6 featuring Lil Wayne
August 25, 2023 • 4 min read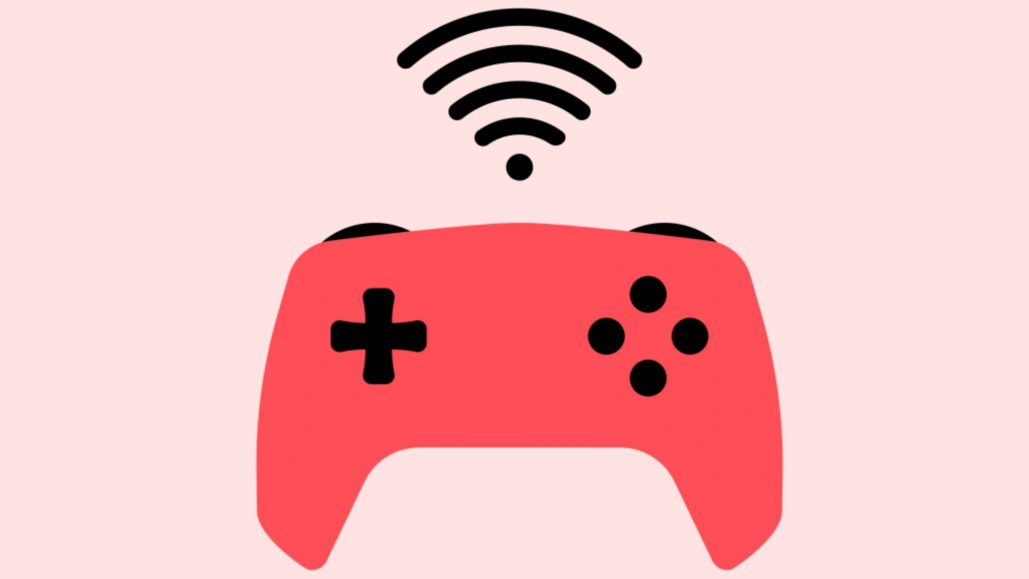 This article is also available
in Spanish
. Please use the toggle above the headline to switch languages. Visit
digiday.com/es
to read more content in Spanish.
Video game maker Capcom wants to connect hip-hop's 50th anniversary to its Street Fighter 6 game with a new promotion featuring artist Lil Wayne. In doing so, the company wants to generate more hype for Street Fighter 6 and expand its brand appeal beyond the gaming industry.
"Bringing [our] gaming community together that also listens to hip-hop, especially around the 50th anniversary of hip-hop for this year, to celebrate the music's history and also our history was a goal for us this year," said Jaclyn Simmons, Capcom's senior brand marketing manager. "You have Street Fighter fans that are cosplayers artists, but we also have fans that are musicians."
Other brands are marking hip-hop's anniversary with campaigns centered around the occasion, including Google Pixel and Sprite.
Capcom's effort began with a collaboration featuring hip-hop artist Lil Wayne in a trailer for the video game which was released in May. In addition to this, Capcom has been advertising on X (formerly known as Twitter) and TikTok. Next month, the company will be streaming audio ads on Spotify featuring Lil Wayne to promote the brand's 12-song curated playlist launched in partnership with Nerds Clothing.
"Lil Wayne fits so well with our campaign," said Simmons, adding that Capcom leveraged Spotify over Apple Music.
With its marketing and content strategy from the launch of Street Fighter 6, which was released on June 2, to the end of the year, Capcom aims to bring together the two communities, according to Simmons, emphasizing that doing so must be inclusive and authentic to appeal to legacy fans as well as newcomers.
The brand is using a paid and organic advertising approach on X as its fanbase goes to the platform for the source of news from Capcom and Street Fighter. Capcom strives to be transparent with the gaming community when it comes to news, addressing issues and responding to fan feedback on the platform, per Simmons. Additionally, the brand reshares artwork done by Street Fighter fans who produced their own artwork of the announced characters.
"X is a platform for the fans to pay homage in a variety of mediums," said Simmons. "Not just the game itself, but through cosplay and art and music and they get to demonstrate that on that platform. X has been a pretty significant platform for people to talk about or hype up some of those character drops or gaming moments that were having."
Capcom is turning to TikTok to reach different demographics. The strategy is to film content at events such as San Diego Comic Con and the EVO Tournament of people who are dressed up as Street Fighter characters, playing the game at its booth and sharing pivotal moments from the tournament. In addition, the brand leverages TikTok organically to show behind-the-scenes footage of the development of the game and the music, which is hosted on its TikTok account, while also putting paid spend to promote the game on the app.
"This is actually something we've been working on since the tail end of Street Fighter 5," said Simmons. "We want to show beats like the making of the music, the development of how their characters are made through motion capture and also celebrating the different arms or perspectives of Street Fighter and hip-hop."
It's unclear how much Capcom is spending on the effort. Throughout the first quarter of 2023, Capcom spent $3.4 million on advertising, up from $3.1 million according to data from Vivvix, including paid social data from Pathmatics. In addition, the data revealed that Capcom's advertising strategy and spend per channel vary by title, suggesting nuances between its audiences by game, with Monster Hunter Rise's top channels being desktop video (60%) and desktop display (25%), whereas Street Fighter's top channels are Instagram (45%) and TikTok (40%).
Hip-hop music and genre have always been incorporated into video games in creative ways to engage the two audiences. The video game industry leveraged hip-hop culture in many ways, from the acclaimed releases of Def Jam: Fight for New York and NBA Street in the 2000s to the hip-hop artists like Drake and Dram sampling Nintendo video game music. DJ Akademiks and Snoop Dogg live stream their games on Twitch.
"Linking a product to a relevant cultural moment like hip-hop's anniversary is a clever way to integrate brand and demand," said Mat Zucker, senior partner, co-lead of marketing and sales at Prophet, a growth strategy consulting firm. "The media choices seem strategic as well: Audio (Spotify) for intimacy and full-funnel impact; and X, while at first seems surprising, can make sense for newsworthiness of the anniversary tie-in."
https://digiday.com/?p=515857
September 25, 2023 • 5 min read
As esports winter sets in, the companies that are best insulated from the cold are the ones that designed their balance sheets for a years-long march to profitability — not the massive and rapid returns promised by some esports companies during the industry's initial wave of growth.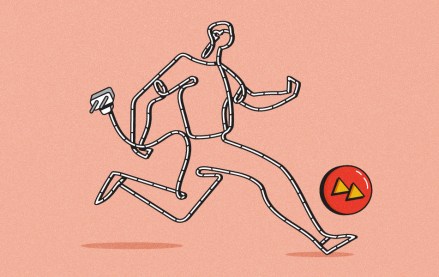 September 22, 2023 • 4 min read
Women's sports are having a moment. Brands, media companies and agencies are looking to get in on the action.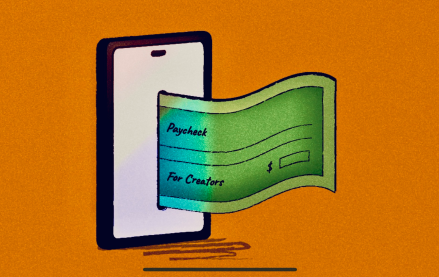 September 22, 2023 • 6 min read
The Hollywood strikes were supposed to be a game changer for many of them, but the situation hasn't quite lived up to the hype.