How Westfield is combating the Amazon threat with digital upgrades at its malls
August 28, 2017 • 2 min read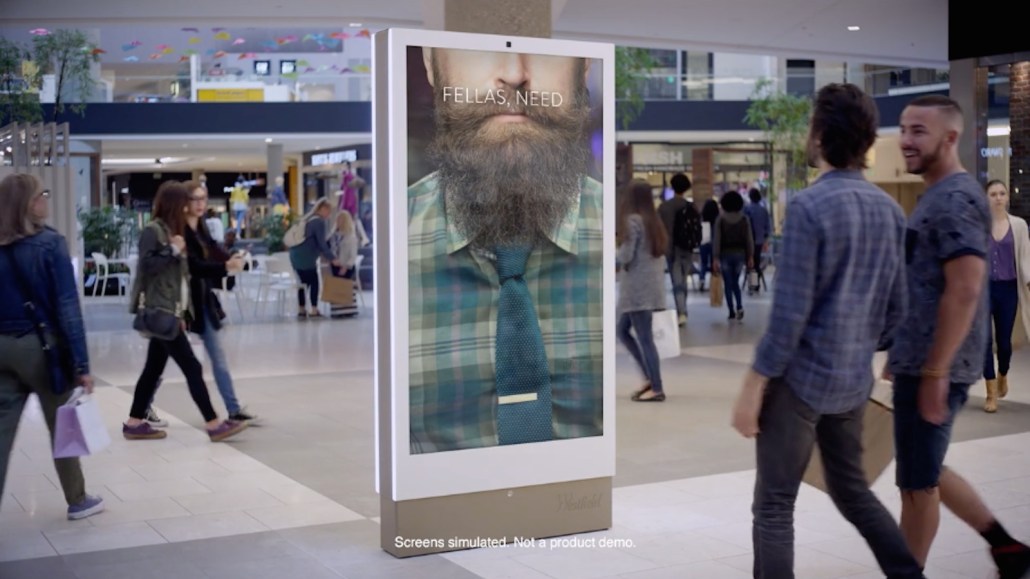 Not all malls are floundering in the face of Amazon and e-commerce. Westfield is trying to adapt with plans to spend $1 billion on digital upgrades over the next five years.
"We want to upgrade our properties in ways that better speak to the way that consumers want to experience a mall environment," said Charley Delana, Westfield's head of brand ventures.
Westfield has replaced older ad formats such as ads on escalators with 450 eye-level digital media screens at 17 of its 33 malls across the U.S. meant to show shoppers relevant messages.
The screens will use cameras and sensors to track how many people pass by and collect real-time demographic data, such as the gender and age, within 20 feet. Westfield is also quantifying how consumers receive the screens' ads by measuring consumers' emotional responses and how long they spend in front of the screens. Using this and other web-based data such as weather reports, the screens can adjust the ad content to target individuals to make the ads more efficient.
"[Advertisers] can now see that we're serving them the right audience, but they can also understand which creative is right at certain times of the day," said Delana. "We're only encumbered, if you will, by the amount of creative that they're willing to provide us."
For instance, if a group of men walk up to the screen and it's a rainy day, the network can choose to show them one of five Burberry ads that promotes outerwear.
Brands can also choose to live stream from any of the screens and then stream that content to every Westfield property. Next month, Ford plans to roll out a new car at Westfield World Trade Center, Westfield's newest location, this way.
At a time when people are glued to their smartphones, the screens aim to grab their attention while in the malls. However, in the future, Westfield plans on incorporating mobile into the strategy by serving ads to consumers' phones when they are in proximity to the screens.
Westfield is also looking for retailers that are willing to innovate. At Westfield World Trade Center, for instance, it selected retailers that could provide mobile and in-store digital services.
A Credit Suisse study out in June predicted that 25 percent of malls will close in the next five years as Amazon and other e-commerce sites grab market share. Amazon was mentioned in at least 100 earnings calls in the past month. Westfield has 33 properties, down from 67 in 2005.
Westfield isn't exactly shunning Amazon, though. Westfield has already placed Amazon bookstores in several of its properties and is considering incorporating Amazon Lockers, too.
"We embrace — embrace may be too strong of a word — but we certainly welcome a conversation with Amazon, and we have welcomed Amazon into our centers," said Delana. "I don't think we're afraid of them so much as we're looking to them as an opportunity to figure out how to partner."
Image courtesy of Westfield
https://digiday.com/?p=251396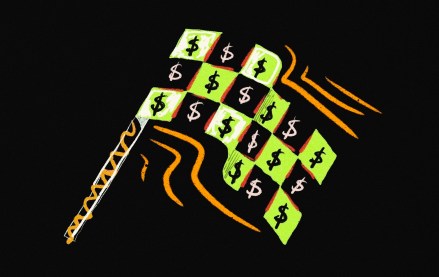 September 26, 2023 • 3 min read
With three Grand Prix races in the U.S. this year – Miami this past May, Austin in October and Las Vegas in November – the interest from U.S. marketers in Formula One has increased this year, according to agency executives, who say they expect that growth to continue next year.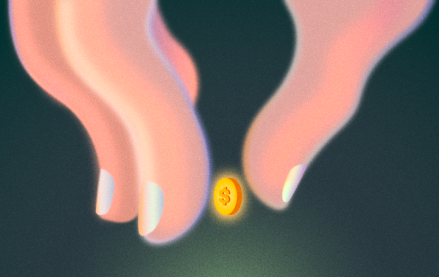 September 26, 2023 • 6 min read
A Digiday+ Research survey found that brands and retailers report using Facebook less over the last few years, all while the platform's value to their revenues and brands has increased.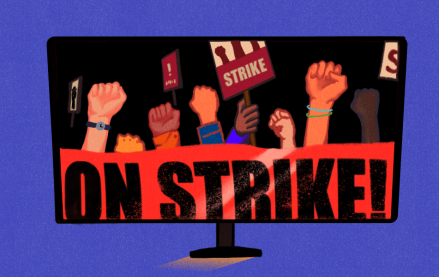 September 26, 2023 • 5 min read
The timeline for a return to business as usual – whatever that may mean now – is yet to be determined.