Walmart is cozying up to influencers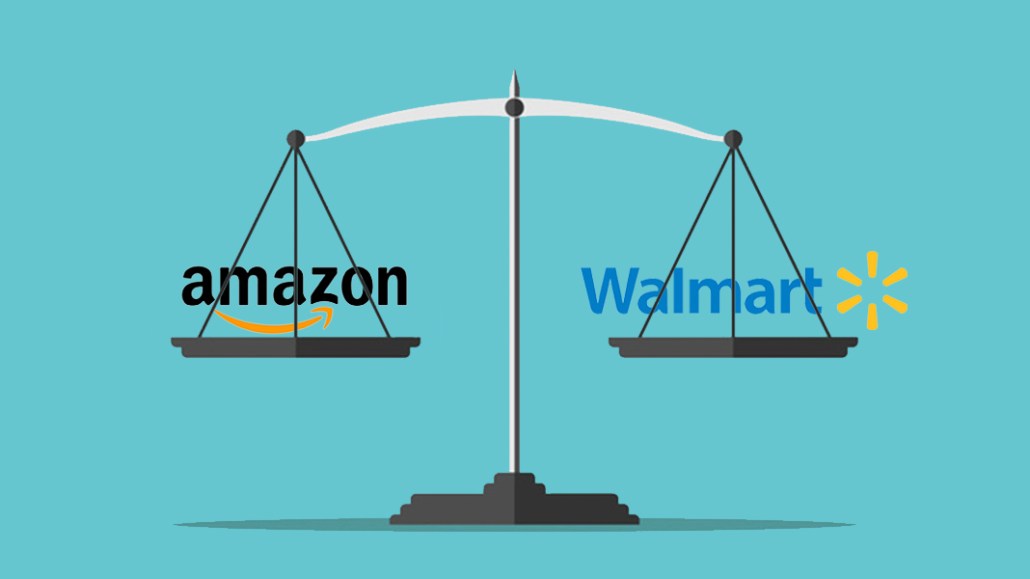 In its effort to boost the appeal of its website with lifestyle imagery, Walmart is adding influencer content to its website.
All influencer content appears below product images and the product information on each page, and is different depending on the product. On Walmart.com's product page for Bigelow Green Tea, a visitor can find images from bloggers' sites of cakes, muffins and cookies baked using Bigelow Tea, followed by three recipes visitors can download or view to make themselves. Meanwhile, on the product page for Schwarzkopf göt2b hair color, are images of influencers posing with the hair color or using the company's other hairspray product.
The integration began in June and so far has resulted in 30 executions with Mondelez, Henkel and Bigelow, have built out their Walmart.com product pages with influencer content, with more on the way. These influencers include Atsuna Matsui, a beauty influencer with nearly 500,000 followers on Instagram, Nicole Weisman, who has nearly 150,000 followers on Instagram @curvestocontour and lifestyle blogger Abril who runs the blog The Color Palette.
Walmart, facing pressure from Amazon, is doing everything in its to power to stay competitive. In May it redesigned its website to feature more lifestyle content. Having a strong influencer strategy is another way to do so. Amazon has tried and so far has failed, at developing its own influencer play. Agency buyers have stated that Spark, Amazon's social feed where influencers are meant to post honest reviews of products bought from Amazon.com, has not caught on with brands or influencers. One influencer Digiday interviewed said the platform hasn't taken off because there was no "return on investment."
Walmart doesn't allow any content to link out from its website because it wants to keep visitors within its sales funnel. That means all influencer content does not link out to the posts or blogs it originates from, and Walmart loses the influence that comes along with their names or profiles.
"Retailers typically use syndicated content, but it's very canned," said Lean Logan, vp of media products and community growth at Collective Bias, a content services provider working with Walmart. "[Walmart] has honed in on showing products in actual context and influencer content does exactly that."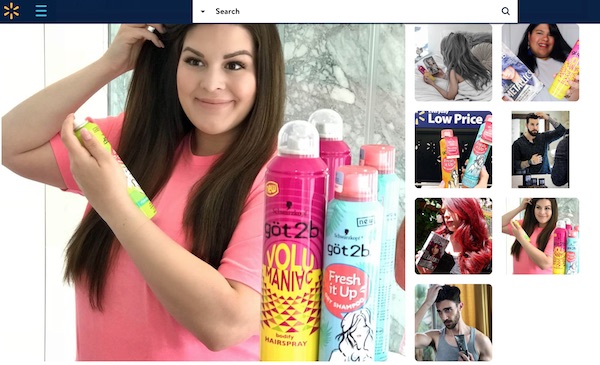 Walmart's influencer strategy is also being built out in other new ways. Starting in July, the agency began working with brands that sell on Walmart.com to embed buy buttons from Walmart.com into influencer blogs.
So far 15 blogs, ranging from food-themed blogs like The Craft Patch and beauty themed blogs like The Color Palette, have embedded Walmart buy buttons into their posts.
Collective Bias is currently charging companies $15,000 to place Walmart.com buy buttons into 15 blog posts.
For more retail coverage from Digiday, including exclusive analysis, research and interviews, subscribe to our weekly retail briefing email.