'The right place to launch': Why a new voice-based platform is using SXSW to introduce the app
March 16, 2021 • 4 min read
•
•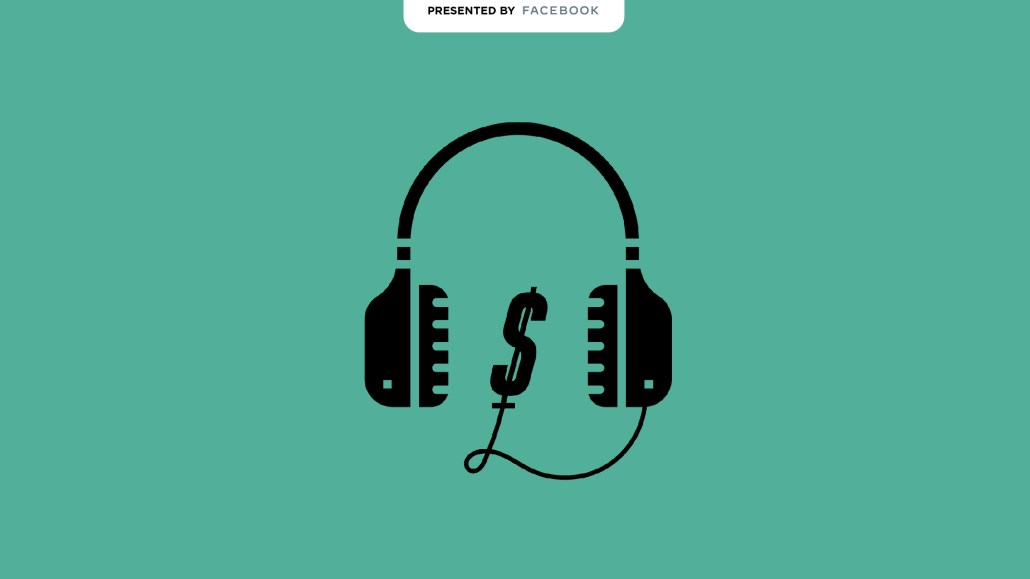 Ivy Liu
South by Southwest is known for experiential events, app launches and of course, tacos and technology. But with the coronavirus crisis, this year's annual conference for tech, film and music will be online and virtual.
While the boondoggles, electric scooters swarms and exhibits may be nixed, marketers and brands are still finding ways to launch their products at the annual event.
A new voice-based platform Swell is one example, planning its international launch at this year's event. The debut of Swell at the festival comes as audio-based platforms are becoming more popular. But unlike Clubhouse, Twitter Spaces and others, Swell encourages asynchronous conversations, ones that are not in real time. Instead, the platform pushes for posts that contain links, photos and up to five minutes of audio.
Ahead of SXSW, Digiday spoke with Swell co-founder and CEO Sudha Varadarajan to learn more about the new platform, the rise of audio-first social media and Swell's SXSW launch.
This interview has been edited for length and clarity.
With the rise of audio first platforms, what sets Swell apart?
The current market of social audio applications that are out there, they focus on real-time audio chat. In real-time video chat, video is a bug, not a feature. Real-time is also a bug, not a feature. So, we really think that people do not want to be under the pressure of a live performance. It really takes a live performer to be up on stage to do real time audio. But for the common human interaction, that's not what people need. People need the luxury of time so they can engage when they choose to, there is no pressure and they can think and respond.
Is that your point of differentiation?
We're really trying to find a way to connect families, friends and coworkers. The real issue is different time zones. This way there's an opportunity for us to truly stay connected to one another, have those private discussions on our own time. There's no other offering out there that's focused on asynchronous and your private networks. That's where we're focused.
Why are you using SXSW to debut the app?
With this feature, we think what we have hit upon is the right product that is really needed by people that's being demanded by the market right now. That's the reason we said this is what we what to launch with. SXSW because we believe that's the right place to launch. We think we will have the right people there to talk about this.
SXSW is known for its experiential marketing. With it being online this year, do you think we'll get that same spirit?
I am hopeful. If it had been a month after the pandemic started, it would have been difficult. But in the last year, people have really adapted to the online work atmosphere. And people have really gotten used to doing everything online. We're looking at user engagement, we're looking at the speaker engagement, the panel engagement. We're finding everybody engaged fully because everybody wants this connection and networking.
Swell is ad-free platform. Why?
We started Swell as a place to foster authentic, human connection. Anytime you put ads in there, there are two problems with that. One is from a user experience perspective. It destroys the connection that is currently being formed by somebody trying to listen to somebody else. The ads disrupt that entire connection that is being formed. The second is I believe from a business perspective, it sets up the wrong incentive for what gets shown to somebody. The minute you put ads in there, the entire incentive of clicks becomes more important than actually fostering the human connection.
So what does monetization look like for Swell?
There are actually two other monetization techniques that we are planning to release later this year. The first is a marketplace. If you are a premium Swell-caster, we will offer a way for you to charge for your content. Users can pay to listen to you. This is in the public space. The second is SAAS or software as a service-based, where we will offer certain advanced features. If you're a professional or organization who wants those advanced features, then you can opt for it by paying a small monthly feel.
Clubhouse will be embedded in this year's SXSW event; festival attendees were sent a link to join the app. How does that impact your launch if at all?
We don't look at Clubhouse as direct competition because they're focused on real-time conversations. For us, it is more about asynchronous conversations. We're also focused heavily on not just the public conversations, but private groups. I don't think SXSW saw this as conflicting. We didn't see it as conflicting, so from our perspective, I think we're very uniquely positioned and we haven't found anybody else who's trying to do what we're trying to do.
https://digiday.com/?p=405200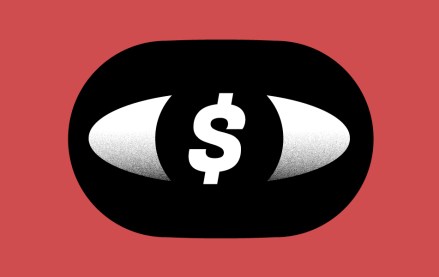 December 5, 2023 • 3 min read
The latest edition of the ANA's programmatic transparency report claims $22 billion can be saved by drastically cutting the ad tech bloat.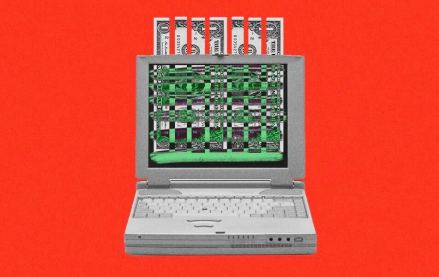 December 5, 2023 • 5 min read
Agency clients still see programmatic as an important part of their marketing budgets. But, overall, the uncertainty around programmatic could be causing them to lose confidence in online display ads as a marketing channel, and, as a result, agency clients are investing less in online display.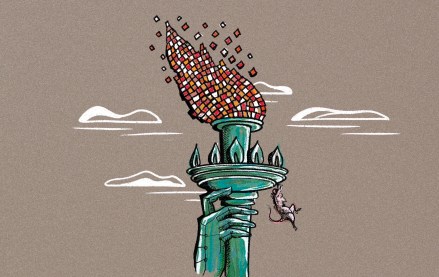 December 5, 2023 • 3 min read
There's a global AI race and different regulations in different countries might be slowing down – or speeding up – innovation. Here is a breakout of how regulations are being shaped on both sides of the Atlantic.