'Stand for something': As protests continue, tone-deaf influencer marketing is in the spotlight
June 4, 2020 • 5 min read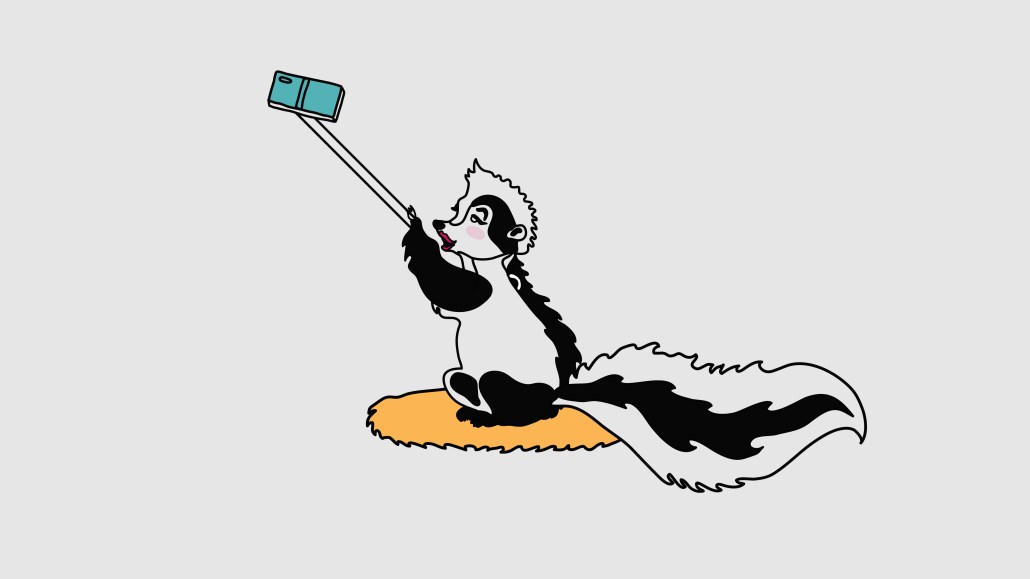 As protests of police brutality following the killing of George Floyd continue across the country, marketers are pressing pause on influencer campaigns. The choice to do so is an obvious one as social channels, which were blacked out on Tuesday, now mainly feature videos of police and protesters as well as posts on the history of systemic racism in the U.S., making influencer marketing campaigns appear tone deaf, according to influencer marketing agencies.
That said, even though pressing pause again on influencer marketing, which had already been hit hard due to the coronavirus, isn't the most important issue. Questions about diversity in influencer marketing, opportunism and the need for brands to get comfortable with influencers taking a stance on politics and racial issues are bubbling up now as this may be a moment of self-reflection for the influencer marketing community.
Part of the reflection comes from the nature of the moment. As influencers have massive platforms, their fans expect them to talk about what's happening and to take a stand, according to influencers and agency executives. "The role of the influencer has changed a lot over the last three to five years," said Brandi Riley, influencer and blogger behind Mama Knows It All. "There are a lot more expectations of us and the community. It's capitalism: Once people start getting paid they start having a responsibility."
The push for influencers to take more responsibility and use their platforms to educate their followers now is at odds with the opportunism of some influencers like Jake Paul, who this week had to respond to a backlash after popping up in videos of looting. Aside from Paul, videos of people, often white women, posing for photos in front of shattered store front windows or at protests have gone viral on social media. Using the property damage or protests as a photo opp has quickly been associated with influencer marketing even if the people doing so aren't well-known influencers.
Doing it for the 'gram
"When there's a staged moment people think of influencers," said Ryan Detert, CEO of Influential, adding that the company has paused most of its influencer marketing campaigns earlier this week. "When people are doing it for the 'gram or for a photo opp it seems like they don't really care."
Whether or not big name influencers are participating in photo opps at protests or elsewhere is irrelevant as people associate it with influencer marketing and that could change how people view influencers, said Elijah Schneider, CEO of social/influence agency Modifly. "We'll see a lot of people come to the realization that most influencers are very opportunistic," said Schneider.
Doing something for a photo or for clout hasn't gone over well in this moment and likely won't going forward. "There's now an obligation from influencers to stand for something deeper," said Angela Brown, senior social strategist at GSD&M. "A problem comes to a head when influencers are posing in spaces co-opting another message or taking advantage of a vulnerable situation for likes on Instagram. It's going to be a much more obvious issue going forward."
Changing the agreement
Seeing this behavior will likely put a renewed pressure on agencies and brands to examine their influencer relationships. Some influencer agency execs, like Detert, expect that influencers who do speak out authentically about the issues of the moment will likely book more jobs in the coming months as brands will want to align themselves with influencers who can add that authenticity to their brands. Others aren't as optimistic as influencers like Munroe Bergdorf have previously been fired for speaking out in support of Black Lives Matter. (Bergdorf called out L'Oreal's hypocrisy in its statement of support for BLM this week.)
The potential to be fired by big brands for speaking out does have some influencers nervous about doing so, said Riley who also runs Courage to Earn, a community of over 6,000 influencers. "People are trying to figure out how to manage being asked as a peer to speak up with the bottom line," said Riley. "White influencers are able to gain more in the industry than we are because it's a choice for them. For black folks this is our lived experience, we have to say something, it's not a choice to stay silent."
To combat that fear of losing brand deals due to speaking out, GSD&M's Brown believes that influencers will start taking a better look at their contractual obligations with brands going forward if they aren't already. Influencers will tell brands that "we need to be aligned on our values so that I can speak about this," said Brown. "This needs to be part of the contract because otherwise people could get fired down the line."
Some influencer marketing agencies believe that going forward brands, agencies and influencers will stop being so fearful of speaking out. "We as a community are no longer ok with people trying to 'play it safe' on different issues," said Vickie Segar, founder of Village Marketing. "We want to hear what people and brands stand for and we want to see it in action."
Diversity in influencer marketing
Recently, diversity issues within influencer marketing have started to come to the surface more and more. Earlier this year the question of who gets credit, goes viral and gets brand deals came up again as a white teen girl, Charlie D'Amelio, gained followers and went viral on TikTok for a dance created by a black teen girl, Jalaiah Harmon. Now, as protests continue, people will look more closely at these issues, according to influencer agency execs.
"This moment will bring it more to light the diversity issues," said Riley. "If you post a message of solidarity and never hire black influencers or you post about Black Lives Matter and there's no diversity on your leadership team [that's a problem]."
Issues of diversity in influencer marketing are connected to issues of diversity in marketing in general. "It's just like in the workplace: People hire folks that look like them," said Riley. "People in the agencies and at brands' marketing departments are hiring people who look like them who they're comfortable working with."
https://digiday.com/?p=368909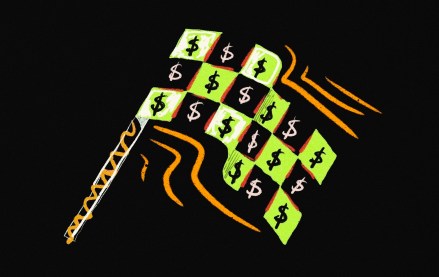 September 26, 2023 • 3 min read
With three Grand Prix races in the U.S. this year – Miami this past May, Austin in October and Las Vegas in November – the interest from U.S. marketers in Formula One has increased this year, according to agency executives, who say they expect that growth to continue next year.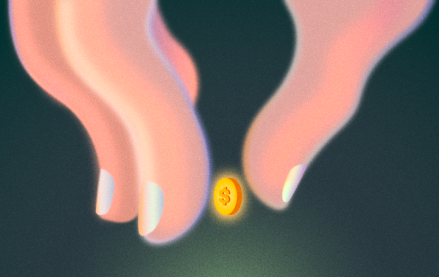 September 26, 2023 • 6 min read
A Digiday+ Research survey found that brands and retailers report using Facebook less over the last few years, all while the platform's value to their revenues and brands has increased.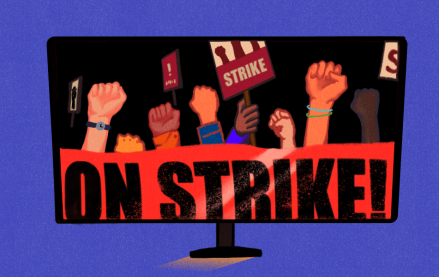 September 26, 2023 • 5 min read
The timeline for a return to business as usual – whatever that may mean now – is yet to be determined.