As retail media heats up, here's everything Kroger has done to compete with Amazon
February 14, 2020 • 4 min read
•
•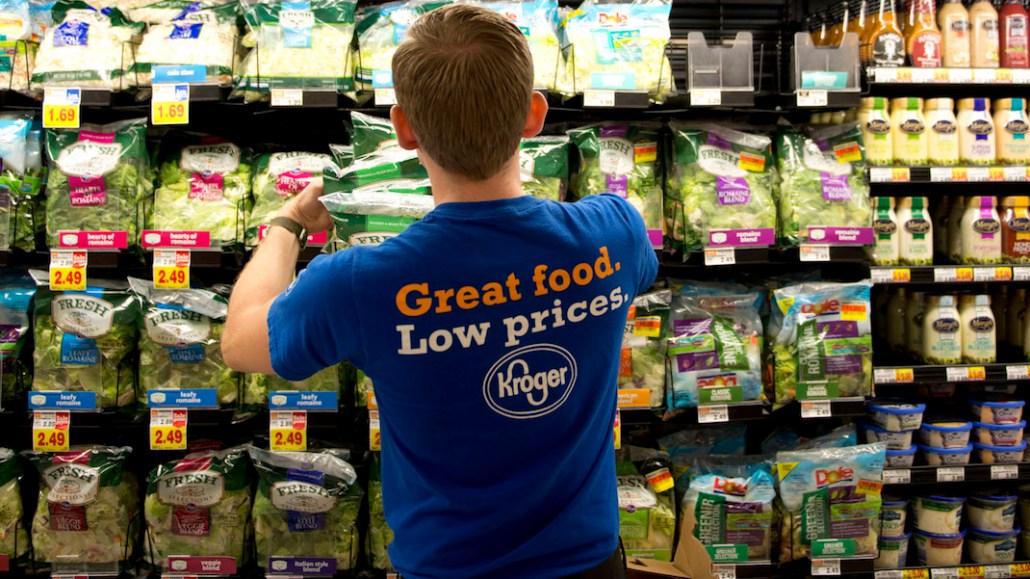 Kroger is once again beefing up its advertising offering. The retailer announced a new attribution capability Wednesday, where brands that use Kroger's Precision Marketing (KPM) and use the self-service ad platform will now be able to view in-store and online sales results attributed to the campaigns they run across Kroger properties. Those campaigns generally use ad formats like sponsored product listings and banner display ads via Kroger sites or mobile apps. The capability is thanks to a new partnership between KPM and Microsoft-owned PromoteIQ, a tech company that helps retailers bring advertising to their websites.
The ability to "close the loop between media exposure and store sales" is a "big milestone" for KPM, said Cara Pratt, vp of commercial and product strategy for Kroger Precision Marketing at 84.51. "In this environment, it's allowing brand advertising to be more addressable, more actionable and more accountable," she added.
Kroger is looking to differentiate its retail media offering by pitching its ability to marry online and offline sales data. The company has roughly 2,800 locations via the Kroger brand as well as Ralph's, Dillon's, City Markets and Smith's and people from approximately 60 million households enter those stores each year. Of the transactions that happen in those stores, 97% are linked to a Kroger loyalty program account, which allows the company to track and attribute the sales and campaign data, per Pratt.
It's unclear how big Kroger's advertising business is as the company declined to share revenue figures or how much the business has grown year-over-year. In the 2019 third quarter results, Kroger reported that online sales grew 21% and that total company sales were $28 billion for the quarter.
Touting this point of differentiation comes as retail media has become much more competitive. Kroger is not only contending with Amazon but Walmart, Target, Best Buy and Home Depot for retail media dollars. That said, Kroger was earlier to retail media than many of its competitors and recognized the competition in Amazon early.
"Amazon is not the first paid media platform but it's the first one that's verticalized," said Eric Heller, executive vp of marketplace services at Wunderman Thompson Commerce. "You can buy the media and watch the directed attribution in the same marketplace and because of that people can prove the value of the money they're spending. That's why people are excited about these other retail opportunities. If you're good at Amazon already, you have confidence that you can use this to steal share at the next platform that launches." 
Here's a snapshot of what Kroger has done so far to compete with Amazon.
84.51
In 2015, the company began its journey into retail media with its purchase of the data analytics company Dunnhumby USA from Tesco. Since then, it has rebranded that portion of the business, now known as 84.51. Now, 84.51 provides customer data analytics to its CPG brand clients to help them create more targeted ads based on what a particular family purchases often.
Kroger Precision Marketing
In October 2017, 84.51 expanded its offering with the launch of Kroger Precision Marketing. The new media platform would use 84.51 data to create targeted ads across Kroger's sites and mobile apps as well as "co-branded digital media across the open Web, and Kroger's MyMagazine Sharing Network, an exclusive word-of-mouth platform which reaches Kroger's most loyal customers with new products to better understand customer opinions and acquire user generated content," according to a release at the time.
KPM hit the market at the same time that Kroger touted its "Restock Kroger" initiative, which aimed to generate more revenue streams and improve the customer experience online. At the same time, as previously reported by Digiday, the company built out an Amazon-style flywheel composed not only of KPM but "physical stores, Kroger Ship delivery service, Kroger Pick Up curbside delivery, an exclusive Our Brands product selection, its financial services program Kroger Personal Finance."
Paid search
In May 2018, KPM began offering paid search advertising, known as "Product Listing Ads" or PLAs with a cost-per-click pricing model. The new offering would give brands the ability to serve more relevant ads to Kroger consumers online as well as improve the online experience for those consumers, according to a release at the time.
Microsoft Partnership
In January 2019, Kroger and Microsoft announced that the two companies would partner and use their technology to create a more technology-driven consumer experience as well as pilot a connected store.
Pinterest Partnership
In March 2019, Kroger partnered with Pinterest to give advertisers the ability to track and attribute sales that happen at Kroger due to ads viewed on Pinterest.
Transparent sales attribution
Kroger announced this week that with the help of Microsoft's PromoteIQ that it would give the brands it works with the ability to marry online and in-store sales data. "For many CPG brands, retail media represents not a small opportunity," said Alex Sherman, Microsoft PromoteIQ business lead. "It's very significant and ultimately if you're a large CPG brand you see this channel as something that can shape every aspect of how your organization sells product. This is a fundamental shift driven by companies like Kroger. [CPG brands] see [retail media] not as a nice to have but as a must-have."
https://digiday.com/?p=359623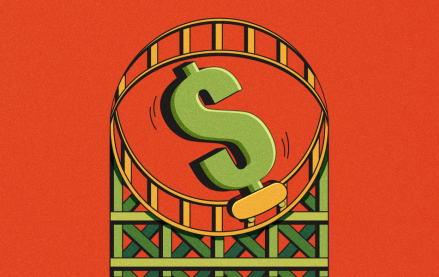 December 7, 2023 • 5 min read
In this week's Digiday+ Research Briefing, we examine the challenges facing programmatic advertising, how publishers, brands and retailers are giving up on X, and how publishers and brands are rapidly increasing their use of AI, as seen in recent data from Digiday+ Research.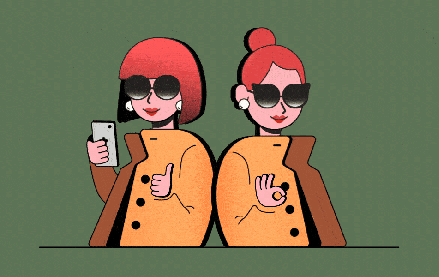 December 7, 2023 • 4 min read
The creator economy is on its way to becoming more like the programmatic market than many advertisers realize.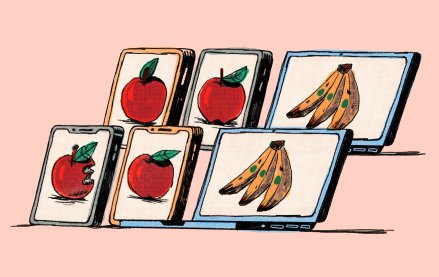 December 7, 2023 • 3 min read
Marketers for major CPG brands in particular have been managing a trickier relationship with those retailers.