P&G looks to replicate $65M success after taking media planning, buying in-house in fabric care
January 20, 2023 • 3 min read
•
•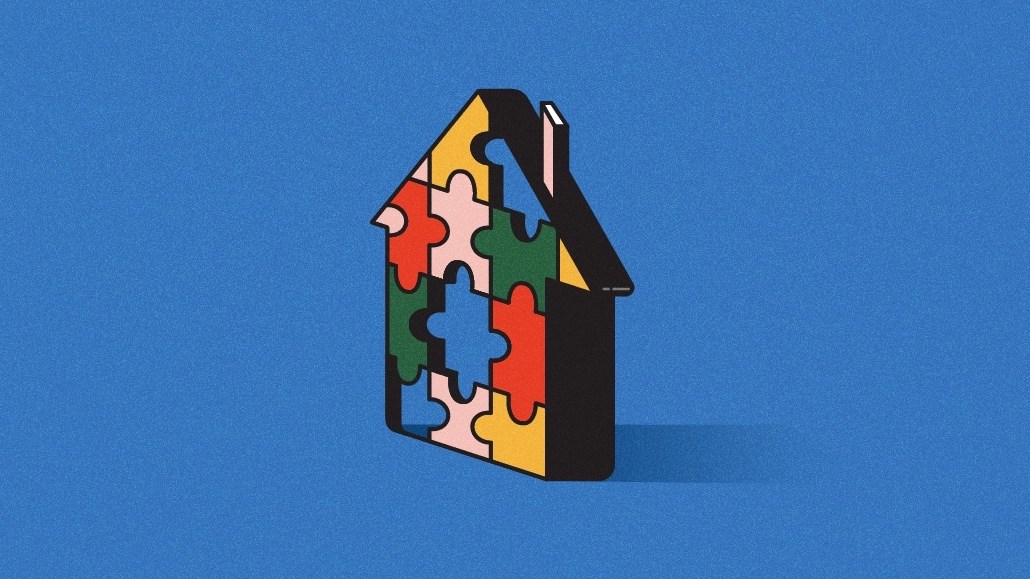 Over the course of a year, Procter & Gamble's U.S.-based fabric care brands saved roughly $65 million in advertising spending by bringing media planning and buying capabilities in-house, P&G CFO Andre Schulten said.
"When you think about fabric care, everybody is doing laundry," Schulten said during P&G's second quarter earnings call on Thursday. "So you've got a very wide target that you need to reach. And the fabric care team in the U.S. has brought their media planning and buying in-house, developing proprietary algorithms to better place ads during the TV programming, for example, and that in and of itself has allowed $65 million of savings in one year, while increasing frequency."
Beefing up its in-house capabilities has been a multi-year process for P&G, which previously moved media planning and buying for some of its brands that were handled by Dentsu Carat to in-house teams. Per Schulten's remarks during Thursday's call, it's likely P&G will continue to ramp up its in-house capabilities this year. P&G declined to answer follow up questions from Digiday.
"There are many categories in the U.S. that are still building their own approach to drive these synergies and there's the whole world outside of the U.S., which is still building on the capabilities that we are developing," said Schulten. "So we see this as an area of continued investment in terms of our own capabilities with a great ability to drive productivity for years to come."
Procter & Gamble raised its full-year sales forecast and warned that high commodity prices are putting pressure on profits despite a drop in sales volume. Even so, the company did not say it would cut back on its advertising budgets, instead noting that P&G would continue to "fully support" its brands.
It's unclear what exactly P&G means by continuing to "fully support" its brands, as the company did not provide ad spending figures. With that said, Schulten did note that "in the most recent quarter, for example, we've increased quarter over quarter our total ad spend by $140 million." Where that increase went or how it was spent was unclear, as Schulten did not share additional details.
"A more mechanical interaction is taking place between consumers and brands and there is less importance to traditional media than to digital media in the media industry," Allen Adamson, co-founder of Metaforce, a marketing collective and brand consultancy, said of P&G's in-house moves. "As more companies do not need to go to an outsourcing agency to buy media and strategy, outsourcing agencies are no longer necessary."
A report from P&G's earnings call on Thursday showed the company's first-quarter sales declined 6%, marking the company's biggest drop in years, likely due to inflation pricing. Each of P&G's five major business units also saw declines in the quarter. However, P&G's prices increased by 10% during the period, driving a 5% increase in organic sales, which excludes the impact of currency swings and the impact of acquisitions.
As Tide detergent and other staples became more expensive in 2022, consumers cut back on purchases, lowering the company's quarterly profits and sales volume. Schulten noted P&G's success with its Downy Rinse and Refresh and Dawn Powerwash product lines, adding that despite the higher price point for Powerwash consumers are still intrigued by the product innovation.
"The brand has grown at 50% since that introduction and Dawn has driven 90% of category growth," said P&G CEO Jon Moeller. "Dawn Powerwash, again, a premium priced item that was introduced largely during difficult economic times as a standalone brand would be the third largest brand of the category. So I just used that as an example for the continued positive responsiveness of U.S. consumers to innovation, and we've got a lot of innovation coming."
https://digiday.com/?p=485132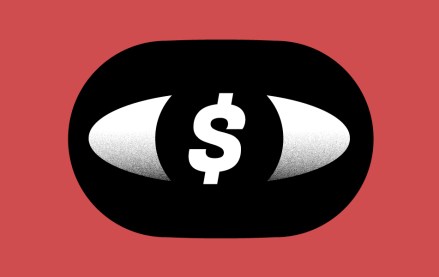 December 5, 2023 • 3 min read
The latest edition of the ANA's programmatic transparency report claims $22 billion can be saved by drastically cutting the ad tech bloat.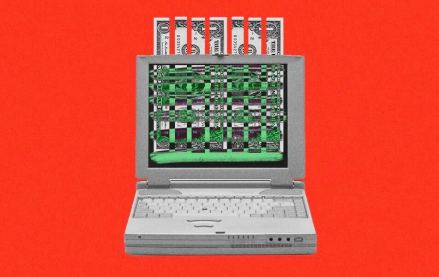 December 5, 2023 • 5 min read
Agency clients still see programmatic as an important part of their marketing budgets. But, overall, the uncertainty around programmatic could be causing them to lose confidence in online display ads as a marketing channel, and, as a result, agency clients are investing less in online display.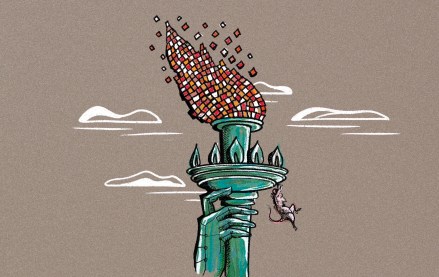 December 5, 2023 • 3 min read
There's a global AI race and different regulations in different countries might be slowing down – or speeding up – innovation. Here is a breakout of how regulations are being shaped on both sides of the Atlantic.