'Performative posting': As agencies share their equality values online, staffers say they have to do much more for Black employees than post
June 29, 2020 • 4 min read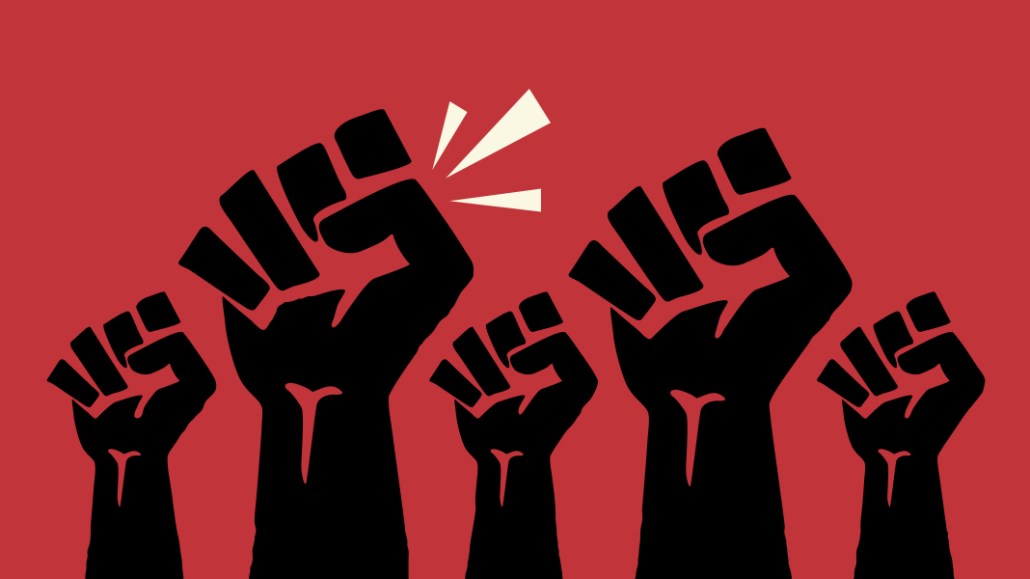 Ivy Liu
This Marketing Briefing covers the latest in marketing for Digiday+ members and is distributed over email every Tuesday at 10 a.m. ET. More from the series →
As agency and holding company leaders continue to release (or, at least, commit to release) their internal diversity numbers — after a call to do so by Black employees earlier this month — they're also making public statements of their values, with promises to better their agencies by making them truly inclusive workplaces for employees of color.
Some, like Wieden + Kennedy, explicitly state that they support Black Lives Matter and that if employees or clients don't agree with that statement they should find work elsewhere. Others, like Cornett are laying out specific goals (one of Cornett's: interviewees for new positions at Cornett must be at least 50% Black, indigenous and other people of color).
In talking to agency employees and executives about the statements and commitments, some optimistically say that agency leaders are sincerely committed to change and transparency when it comes to equality in the workspace.
"My agency is taking it seriously," said a copywriter for an independent creative shop, adding that he's encouraged as the shop is hiring and has told him "they want to see and talk to Black creative talent and are making it a big focal point."
That said, others worry that the public statements are just that: Statements made publicly as lip service rather than truly working to be inclusive by rooting out racism and micro-aggressions within their agencies with actual, and measured, policies and procedures.
"There's momentum," said the copywriter. "But agencies also need to take care of their existing Black employees. And it seems like that's less of a priority than the performative posting."
Posts that are perceived to do that are being called out. For example, on June 18, 72andSunny posted on Instagram that the agency was "committed to diversity, equity and inclusion, but we are not where we need to be." The text accompanied a look at the agency's make up with the percentage of white people working for the creative shop (67%) as well as the percentage of people of color (33%). The agency was called out in the comments section of the post for lumping people of color into one percentage pool rather than breaking out how many Black employees work for the shop.
On June 25, 72andSunny again posted on Instagram again in response, this time specifically breaking out the percentage of Black employees (10%), Latinx (8%), Asian (7%), two or more races (7%), Hawaiian/Pacific Islander (1%) and Native American (0%). "Last week we published our diversity data and were rightfully called out for not clearly showing Black representation (vs. all POC) despite stating that we need more Black leadership," the June 25 Instagram caption read. "Thank you for calling us out. The problems that plague our industry are specific, and the data needs to be equally focused."
One issue for some Black employees is that agency leaders are using the Black talent they do have as "the Black sounding board," for posts or statements, said a Black strategist at an independent agency where he's one of few Black employees. "Instead of asking for strategic insights they're asking me, 'Is this offensive?'" That's one way that agencies don't "foster Black talent" in a fair way, according to the strategist.
Agency employees say their leaders have to continue to be held accountable not only for their diversity data but for their agency cultures for real change to happen inside agencies. "What happens if a Black employee is being discriminated against, but then logs on to Instagram to see their agency has posted about how they support Black people?" asked Becky Brinkerhoff, social content manager for the 3% Conference. "It's gaslighting."
"There is an incredible vagueness when it comes to accountability," said Mary Ergul, strategist at Madwell, of agencies on-going diversity and inclusion issues. "Is it the CEO's fault? Is it the talent acquisition department's fault? Is it the HR department's fault? For an industry so eager to innovate and creative problem solve for clients, there's an incredible 'not my problem' attitude when it comes to internal matters."
That's why some agency staffers say that calling agencies out online is necessary — whether they've posted their values on their social channels or not — as the accountability is happening there. For example, last week Nathan Young, group strategy director at Periscope and president of 600 & Rising, called out the Havas agency Rosapark for its name (which associates the shop with civil rights leader Rosa Parks) and having all white leadership in a tweet. Doing so led to a conversation with Havas leadership, per Young's tweets, and according to an AdAge story the agency is now considering changing its name.
"Agencies often remind clients that brand purpose is something that you have to live and breathe, and that same lesson now applies at home," said Mark Pytlik, CEO of Stink Studios. "It's no longer enough to gesture at being a progressive company; the world is soon going to be divided into those who truly mean it and those who don't."
https://digiday.com/?p=371244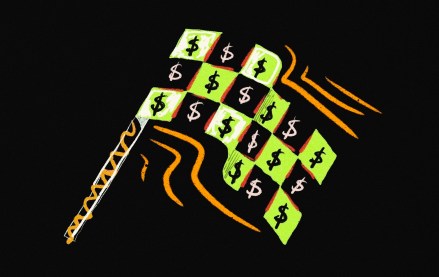 September 26, 2023 • 3 min read
With three Grand Prix races in the U.S. this year – Miami this past May, Austin in October and Las Vegas in November – the interest from U.S. marketers in Formula One has increased this year, according to agency executives, who say they expect that growth to continue next year.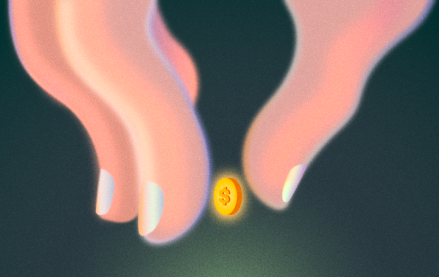 September 26, 2023 • 6 min read
A Digiday+ Research survey found that brands and retailers report using Facebook less over the last few years, all while the platform's value to their revenues and brands has increased.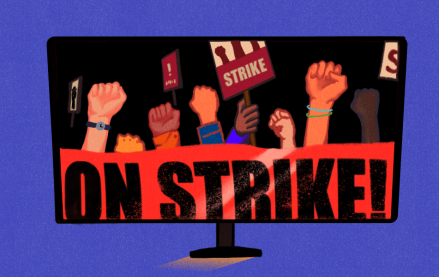 September 26, 2023 • 5 min read
The timeline for a return to business as usual – whatever that may mean now – is yet to be determined.