'People get too cute with the KPIs': Overheard at the Digiday Programmatic Marketing Summit
May 6, 2022 • 5 min read
•
•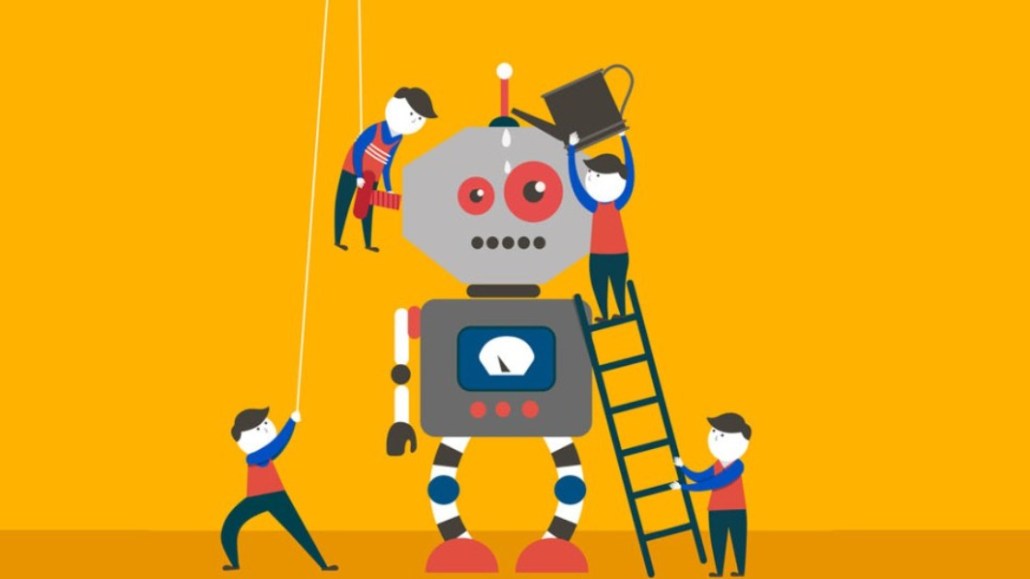 Programmatic marketers are contending with plenty of challenges, and they gathered in Palm Springs, Calif, to discuss them at the Digiday Programmatic Marketing Summit, which kicked off on May 4.
During a pair of closed-door sessions, brand and agency executives weighed in on the top challenges they are facing as they stare down the demise of the third-party cookie. Topping the list was measurement and attribution, though that topic's challenges get much more nuanced and weren't the only hot topic in the room. The discussions were conducted under Chatham House Rule so Digiday could share what was said while maintaining the executives' anonymity. Here is a sampling of our conversations.
Which measurements matter?
"One thing I keep hearing more and more about is vanity metrics, a lot of clients want to go beyond what they can read and the metrics we give them … they want to go beyond what they're seeing on paper, actual business outcomes."
"People can get too cute with the KPIs and all the data that they can have access to. My perspective is that platform data and KPIs should be a guiding light that we should use for optimizations but it should not be the be-all and end-all."
"We also have to have conversations about whether things are being captured correctly to show the true value of what our media is doing."
"One of our larger brands has been investing a lot in SEO, so we're like what's the X-Y value there. It's not there. So now we're throwing the [Google Analytics] numbers out the window. But we don't know what's the new alternative substitute that we can use?"
"For some of our consideration campaigns, we've been trying to shift to more attention quality versus [metrics like] mid-funnel conversion. Where we're still struggling is for the very DR-focused campaigns where we're trying to get qualified leads."
"We know that our awareness and intent is doing its job, but that's hard to deliver to clients that want to see results right away."
"Instead of looking for one core solution, we're looking to come together and stitch different data sources that we already have and then create our own tool for them."
"For a few years now, when we recorded store visits, the client just didn't believe the numbers. They couldn't believe that display or media grow those many people in store."
Client expectation management
"We have a lot of clients that will say, 'We want a low CPM,' and we'll tell them that we can go and get it for them but that's crappy inventory. We have to show how they can buy [inventory] on sites that will actually work for them."
"Depending on how much money is involved, you may or may not have access to the person who has the real number as to what we're all doing, which is trying to grow the [client's] business. If you don't have that number or regular engagement with the CMO that target can move, especially with a publicly traded company."
"A lot of times you have clients asking if they should turn a campaign on or off? And you have to tell them to slow down, be patient and trust the process."
"You have clients that are going to ask, 'Why are we down 20%?' And then you have to try and tell them to look at things over a month or two, and then see where we're at. For instance, you could be down 20% week-on-week, but might be OK when you look and see that we were up 50% month-on-month … [Clients] always want a reason, and for the most part, it's just fluctuations; they happen."
"I come up with all kinds of fun stuff [as an explanation for the fluctuations] and they buy it when I'm just making shit up."
Veracity, viewability and verification
"When it comes to Facebook or social, we use a third party to track because their numbers are, you know, 100 sales, but you put it through whatever ad server you're using and it de-dupes across the whole system and comes back with six [sales]. It's a huge difference."
"I only care about viewability if there's absolutely no way to put a performance metric against something. In the absence of all other measurements, viewability is a nice-to-have [metric]. You need to be able to take back to the client or take back internally that you're looking at something, that there's some kind of third-party verification, even if it's kind of a vanity metric."
"It's almost like you're just trying to say that you're doing your due diligence [by working with third-party ad verification firms]."
"It's like checking the box that you did it."
Vendor evaluations
"[Assessing vendors] is becoming a little easier because there's so much shift of talent between different vendors. I'm talking with the same people I've been talking to. So when I ask them like, 'Hey, how does it rank up against XYZ vendor?' they would actually tell me because they worked there."
"In the last month, we had a sales rep that was at one third-party YouTube buyer that switched to a different third-party YouTube buyer. We've been doing a ton of investment [with the first YouTube buying firm], and now this person is over here [at the second YouTube buying firm] telling us why we shouldn't be working with that partner."
"There aren't enough hours in the day [to vet ad tech firms]. Especially with new ad tech and data partners, that's not something I can throw at an entry-level person. They're not going to get to the crux of the questions that I need to have asked to even start to think of them as a partner I'm going to take to my clients."
"Hiring is the hardest thing right now, especially at the more senior level. You need someone experienced to know how to really get past salesy talk and ask the right questions."
"If I find [a vendor] interesting, maybe I ask [an entry-level employee] to do some deep dive. We have a vetting form to at least answer these questions that give me a good idea [of] should we go farther. But even that, sometimes it's hard for them to [not] copy-and-paste from a sales rep. I'm like, 'Nope, that's not how I need that answered.'"
https://digiday.com/?p=447375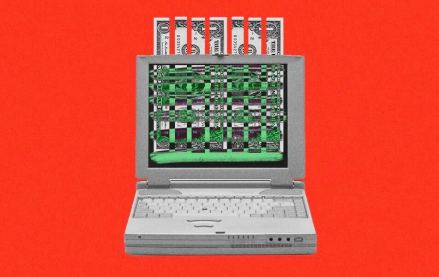 December 5, 2023 • 5 min read
Agency clients still see programmatic as an important part of their marketing budgets. But, overall, the uncertainty around programmatic could be causing them to lose confidence in online display ads as a marketing channel, and, as a result, agency clients are investing less in online display.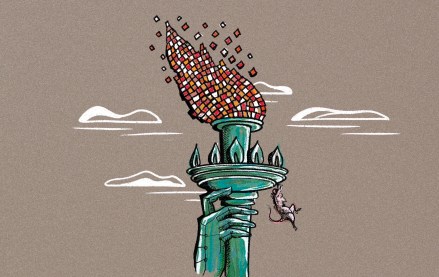 December 5, 2023 • 3 min read
There's a global AI race and different regulations in different countries might be slowing down – or speeding up – innovation. Here is a breakout of how regulations are being shaped on both sides of the Atlantic.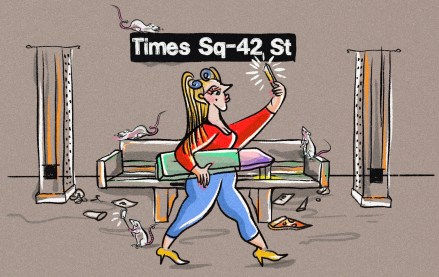 December 5, 2023 • 6 min read
Virality may mean something is simply viral within that niche rather than hitting a level like the Ice Bucket Challenge.