Media Buying Briefing: Mindshare's Amanda Richman believes agencies 'need to move faster than consumers'
May 31, 2021 • 6 min read
•
•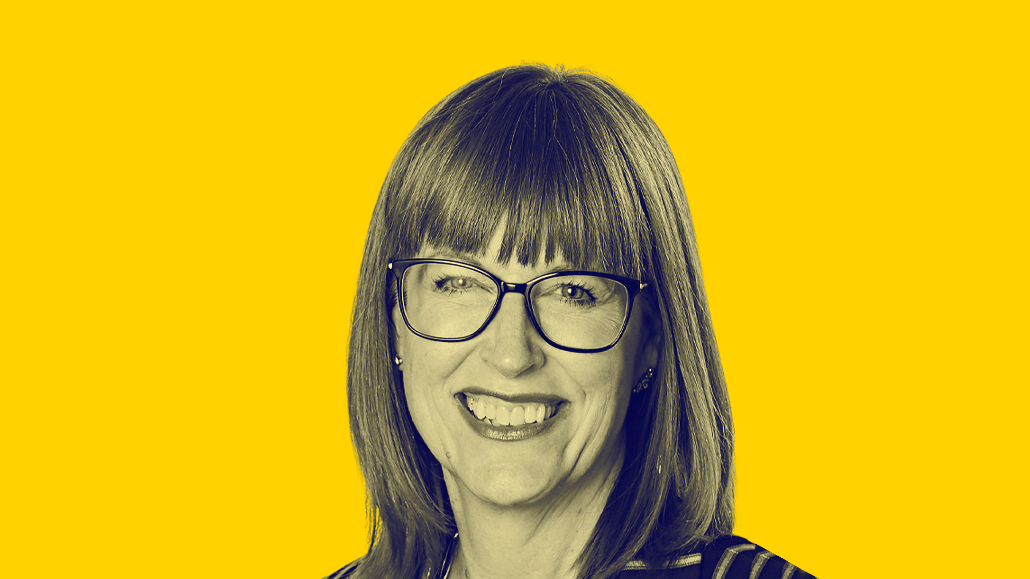 This Media Buying Briefing covers the latest in agency news and media buying for Digiday+ members and is distributed over email every Monday at 10 a.m. ET. More from the series →
Moving within WPP's GroupM from CEO of Wavemaker U.S. to CEO of Mindshare North America just last month, Amanda Richman is playing on a larger stage. With clients including Unilever, General Mills, Volvo and Kimberly-Clark, Richman is squarely focused on new ways to deliver results — from better use of data to diversifying personnel and investment — to grow clients' businesses, all falling under a new tagline and ethos, "Precisely Human."
Digiday caught up with Richman in what is her first interview since starting the new CEO gig to discuss a range of topics, from where she sees new growth opportunities to moving faster in test-and-learn environments.
The following conversation has been edited for clarity and space.
How are Wavemaker and Mindshare similar and different?
At both Wavemaker and Mindshare, ultimately it's all about the team, a team that's committed to driving transformation through different lenses, and doing so in partnership with our clients. At Wavemaker, that transformation was taking two agencies [MEC and Maxus], and from that creating a culture, defining the new capabilities for the future and then delivering on that by year three for current clients, as well as winning business.
Mindshare is at a different point in both scale and connectedness across a number of businesses, which creates some complexity but also so much opportunity when we think of the transformation of our organization. We want to better connect the U.S. and Canada. We want to drive the transformation around our capabilities and the work that we've done, in the space we call "Precisely Human." It marries both rational and emotional data to help drive our clients' business growth.
Where specifically are you focusing?
Clearly, commerce is front and center for every client's business and for new opportunities in the DTC client space. We are shifting from not only having deep retail media expertise, which we have in our Shop+ team (something we've built since 2015, so it's got maturity and scale) but also more deeply integrating that into our strategies in how we're taking on full-funnel approaches for our clients.
Is there a mission to share learnings across GroupM?
It's less about centralization — that's not the goal here. It's more about deeper collaboration and each agency having a distinction in our brand and capabilities. It's also an opportunity to collaborate more deeply on the biggest challenges of the industry. We see that come to life with Mindshare's commitment to intentional media and to being very proactive when it comes to diversity, equity and inclusion. Even developing products like our Black PMP, and PMPs rolling across a number of communities.
That's something that other clients can benefit from across the GroupM portfolio. We're looking to not only increase our percentage of investment against minority businesses, but also think about diverse voices in communities and how we can accelerate that across clients. It's a requirement for our clients to grow their business, to lean into broader audiences and be more relevant to specific communities. That requires a different approach to media — one powered more by data and insights, as well as a different approach to messaging that understands context and culture. Because our clients' businesses won't grow without it.
How will data inform what you do for clients?
The shift that's been happening in our environment has put a spotlight on the need for clients to own their first-party data. That's our position: the client should own that first-party data [as well as] the relationships they have with data and technology partnerships. Our role is to enhance that data, scale the data further and ensure that the insights can be gleaned from those experiences and reapplied to more empathetic, relevant "precisely human" marketing.
There's a shift in thinking, not only at Mindshare but across the industry as well, of more of a hypothesis-led mindset. How do we continue to put a hypothesis out there, then quickly test it, learn, reapply, and then move onto the next opportunity? We see that mindset as part of a performance culture as well, where we don't talk about performance as just about biddable media and optimizing there, but thinking about a test-and-learn mindset where we're always innovating, always bringing those learnings into the next opportunity. And doing that with more agility and speed than in the past.
What keeps you up at night?
My biggest worry is we will not take advantage of this moment to drive change further and faster. Whether that's change related to diversity and taking the impact we can make in media to impact society. Or whether it's at the client level of not changing fast enough not only into new channels but new ways to connect with consumers with a long-term view versus a short-term sales lens. Or as an agency not changing fast enough to build more consultative capabilities that our clients need for their best future. We need to move faster than consumers.
Color by numbers
MMA Global, an industry organization that helps marketers solve their digital challenges, last week released its latest Multi-Touch Attribution (MTA) study, looking at its impact on media spend and ROI. The verdict? Many of the 267 respondents say they continue to face data-related challenges to further adoption. Standout stats include:
81 percent of marketing organizations currently use MTA or plan to do so in the future. But less than half (46 percent) of marketers believe MTA is still the future of attribution, while 21 percent of respondents say MTA is unrealistic given the realities of advertising
More than a third of companies (36 percent) that are in the process of implementing MTA have unsuccessfully attempted to do so previously
54 percent of MTA users still don't have a clear sense of ROI
43 percent of MTA users say they don't use MTA to assess their total media spend because of the lack of individual level data available for traditional media;
Among non-MTA users, a lack of evidence regarding MTA's value jumped from 20 percent to 29 percent as a key reason they don't use it.
Takeoff & landing
Dentsu lost two executives last week: Jared Belsky, CEO of digital-first agency 360i, is leaving after 13 years at the company, but didn't indicate his next job. And Coleen Kuehn, executive vp of the travel, media and entertainment practice at Merkle, has moved to Horizon Media, where she will be executive vp, chief business solutions officer.
Two agency holding companies landed big deals last week: IPG rolled up all of healthcare company Cigna's business, with Initiative, Kinesso and Acxiom picking up media and data-related duties. And Omnicom consolidated all of electronics maker Philips' business, with OMD handling media.
At its annual conference last week, the Out-of-Home Advertising Association of America (OAAA) released its first guide to buying digital OOH video, which includes info on different ad formats, audience segmentation, location-enhancing content, measurement and attribution data, along with case studies from McDonald's and Turner Sports.
Direct quote
"For many advertisers that are big linear spenders, this year this upfront year is going to look different and that we really need to embrace different video channels and different means because consumers' behaviors are changing … We're seeing new partners emerge. We're seeing reach in different places and spaces, and it's becoming far more competitive. It's also becoming more competitive for where you can reach your consumers within ad-supported environments."
— Beth Weeks, vp and group director, media at Digitas, discussing with Beet.TV the shift by consumers toward CTV/streaming, and the need for advertisers to shift accordingly.
Speed reading
https://digiday.com/?p=415949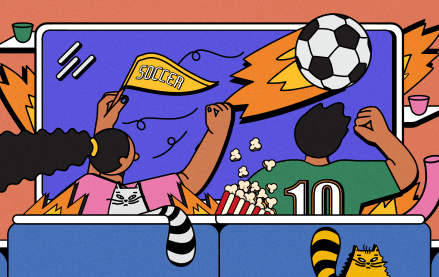 December 1, 2023 • 4 min read
Even if a game isn't make or break, sports leagues and brands want fans to be paying attention — and they're hopeful new strategies will get it.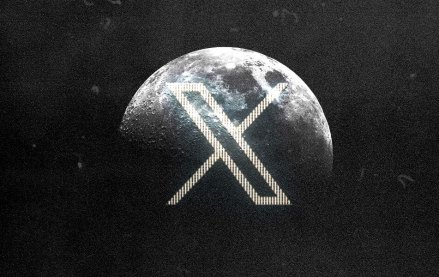 November 30, 2023 • 4 min read
In the packed DealBook conference in New York yesterday, owner Elon Musk bluntly told them to shove it.
November 30, 2023 • 2 min read
WorkTok, or CareerTok, is in full force. Combined, those hashtags on TikTok have over four billion views and it is benefiting Gen Z.