Marketing Briefing: Debunked 'TikTok Shop' report reignites conversations around the future of livestream shopping for brands
July 12, 2022 • 5 min read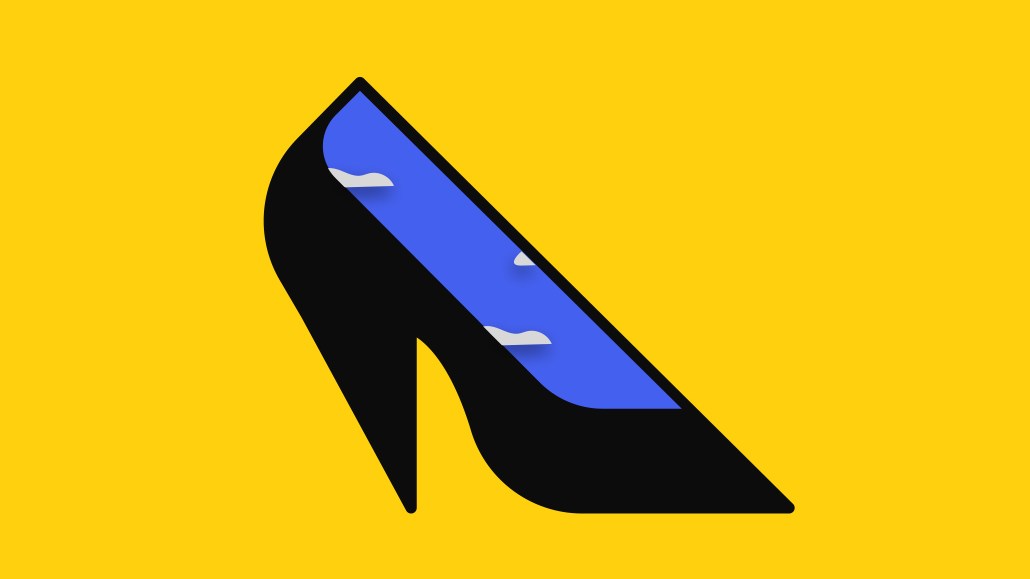 Ivy Liu
This time last week, news of TikTok reportedly peddling back plans for QVC-style live e-commerce initiatives here in the U.S. caused a lot of talk (and plenty of hot takes) throughout the marketing and advertising industry.
TikTok has denied such claims originally published by the Financial Times, stating that the ByteDance-owned platform never had any concrete plans to expand its "TikTok Shop" venture into Western territories.
Still, the supposed expansion seemed promising, and its failure to launch once again raises the question of what it will take for social live shopping to take off in the U.S. the way it has in China. For U.S.-based marketers, it points to the idea that what has worked for advertisers in Asia may not necessarily work at home. At least, not yet.
"There's a bigger gap in the West between whether [users are on TikTok] to browse, whether they're on Facebook to see friends and family and whether they're actually there to buy," said Brandon Biancalani, head of paid advertising at Modifly ad agency.
From a numbers standpoint, the U.S. is significantly behind when it comes to livestreaming social commerce. In China, emarketer predicted that livestreaming e-commerce would bring in nearly $300 billion in sales last year, reaching just under 12% of the country's total retail sales. Here in the U.S., that number is so meager that it's not even reported, according to emarketer.
The hold up, according to marketers, is a cocktail of reasons, including general Western consumer distrust of social media platforms — Americans, for example, using social media for inspiration and discovery as opposed to shopping. There's also inconsistency in user experience, limitations in data and attribution and a generation of people who are increasingly marketing adverse. It doesn't help that an economic recession is looming, pushing consumers to hold their dollars a little tighter.
While brand marketer curiosity in livestream shopping and e-commerce is stirring, Biancalani says Modifly's clients have yet to go beyond experimentation.
"There definitely was interest in part because it's a new tool," said Noah Mallin, chief strategy officer at IMGN Media. "In most cases, the feeling was it's not fully baked yet."
That hasn't stopped platforms from pushing their way into the livestreaming e-commerce market in hopes to create yet another revenue stream. Last holiday season, YouTube, Facebook, Pinterest and others announced live shopping would play a big role in holiday shopping strategies. TikTok itself has made significant investments in live capabilities, including commerce tests, paid live subscriptions, digital gifting and more.
"Live social commerce isn't going anywhere, social platforms will continue to try and crack the code to bring a shopping channel-esque experience to the feeds of younger consumers," Ari Berkowitz, associate director of social, content and influencer at Deloitte Digital, said via email.
"We'll see lots of testing and surely plenty of failed attempts in the process, but the upside of live social commerce is such that the format as a whole isn't going away anytime soon."
3 Questions with Tom Herbst, Interim CMO at Rothy's footwear
How is Rothy's sustaining, and even expanding, in an increasingly crowded and competitive market?
We have a breadth of capabilities that allow us to connect with our consumers differently. Our stores are really well crafted and we put as much thought into how we design the in-store experience as we do our website and the product. More and more, you'll see from us, acting IRL, if you will. We're opening a number of stores this year.
As a brand committed to sustainability, how does Rothy's toe the line between brand purpose and profitability?
One of the interesting things about being a brand where sustainability is inherent to it and not an add on, is we don't feel like we need to convince people 'we're all about sustainability and that's what you need to know about us.' It's truly who we are. So we connect more authentically in that space. When you have it in your DNA, it allows you to actually operate differently and create more emotional connection, which the brand has done really, really well.
Word of mouth and community building are two eternally hot topics in marketing. What does that look like in terms of Rothy's marketing strategy?
We're lucky that in many ways our communities have popped up organically. We're always listening to our community. They are very vocal in what they want and they are our best source of information. As we move forward, what you're going to see from us more is really understanding their whole lives, not just Rothy's role in their life. [It'll be] us looking to see how we can support them more. We tend to define our communities as movers and doers.
By the numbers
2022 is expected to be good to Amazon, which alongside Meta and Google, is expected to gobble up at least 50% of all ad money this year. In fact, digital ad platform Skai reports that one in every eight digital ad dollars goes to Amazon Ads. New research from Skai reveals how consumers feel about Amazon ads. Find details from the report below:
47% of consumers surveyed reported not noticing the Amazon ads in search results.
When asked about their usefulness, only 11% labeled Amazon ads as disruptive, per the research.
45% of those surveyed reportedly don't mind Amazon's targeted ads.
Quote of the week
"You're seeing a special uptick in spending because we're trying to combat that narrative of misinformation around abortion care." — Sapna Khatri, a teaching fellow at the UCLA School of Law, discussing reproductive health care advertising spend post Roe vs. Wade.
What we've covered
https://digiday.com/?p=455321
September 27, 2023 • 10 min read
Digiday+ Research assesses how brands and influencers are using Shorts to reach new audiences and what types of Shorts videos create the most buzz for marketers.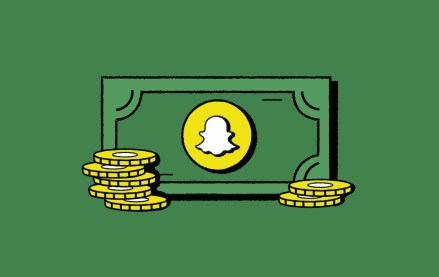 September 27, 2023 • 4 min read
Yesterday, Snapchat marked its return to in-person agency roadshows, sending company representatives to Horizon Media's Manhattan office to showcase a Snap-designed video game intended to capture the essence of what it's like to work at an agency — and how Snapchat can be part of the process.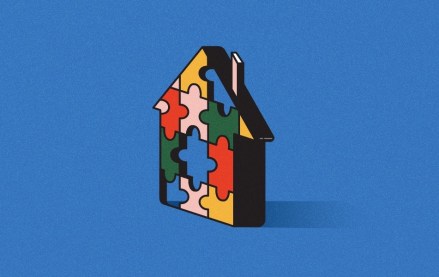 September 27, 2023 • 5 min read
As in-housing settles in as a mainstay, some marketers push for complete control.