Marketing Briefing: 'An energetic live bazaar': As platforms expand live shopping, marketers and agency execs expect advertisers to test the channel
November 9, 2021 • 6 min read
•
•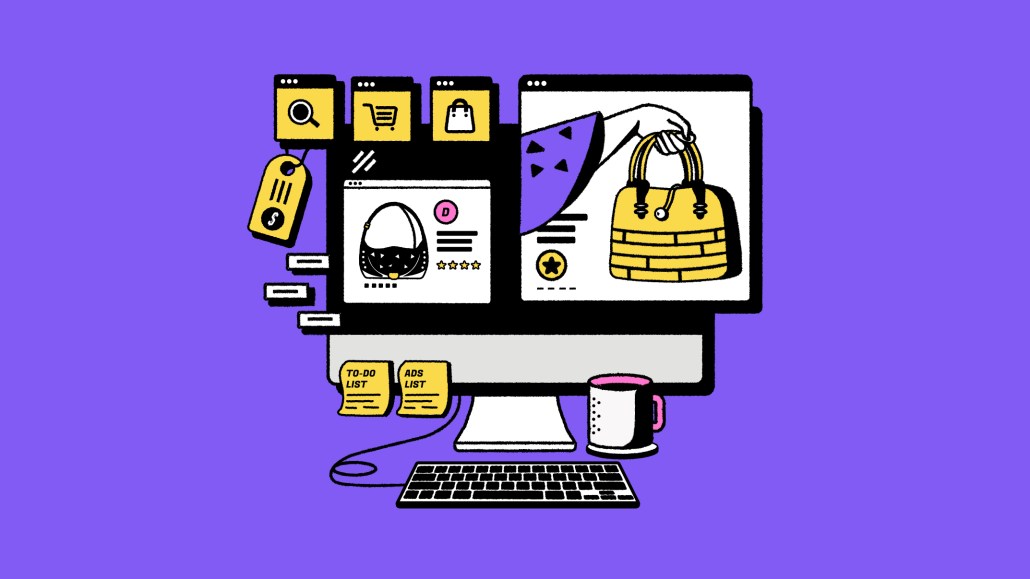 Ivy Liu
This Marketing Briefing covers the latest in marketing for Digiday+ members and is distributed over email every Tuesday at 10 a.m. ET. More from the series →
Live shopping is the new black.
In recent weeks, platforms like YouTube, Facebook and Pinterest, among others, have announced that live shopping will be featured heavily this holiday season. That these platforms would do so isn't all that surprising: Amazon experimented with live shopping last year and Chinese-based companies have been offering live shopping for years. Marketers and agency execs say that they expect advertisers to test out the channel more and more this year as it is seen as an experimental but fast-growing channel.
"Live shopping on social [media] has been hugely successful in China and now is making its way to America," said Nick Meyer, director of social strategy at Campbell Ewald. "What tells me there will be a successful adoption is that live shopping is the technological next step to #TiktokMadeMeBuyIt. Users have been self-identifying as social influenced purchasers for quite some time proving the behavior is there. So by combining the purchase influence of top creators with the ease of in-app click-to-buy features, social commerce has a new wrinkle we need to pay attention to."
It's unclear how quickly brands will adopt live shopping but marketers and agency execs say they are looking to experiment there, especially as more platforms add the capability.
"For most consumer brands, live shopping is still in an experimental stage," said Brendan Gahan, partner and chief social officer at Mekanism. "For us, it's appearing in more and more of our recommendations, but only being implemented a handful of times — usually as part of a 'test' budget."
At the same time, with shifts due to Apple's iOS 14 and the need to diversify, live shopping comes at a time when marketers may be more open to testing it out. "Advertisers targeting capabilities have suffered — so they're also looking for new sales avenues," said Gahan.
Aside from targeting capabilities and iOS 14 changes, the rise in costs due to the shift to digital advertising over the last 18 plus months of the pandemic has marketers looking to diversify spending and testing new channels.
"The pandemic caused a disproportionate shift to digital that resulted in significantly higher costs due to increased online competition," said Mike Feldman, vp and head of commerce and retail media at dentsu. "Advertisers are hungry for new options that are both cost-effective and impactful, and livestream shopping fits that mold. It's also different given its interactivity as shoppers are getting more product info and personal touch, which leads to better engagement and loyalty on top of sales."
It's unclear how quickly marketers will adopt live shopping or the longevity of the feature for advertisers. That said, there are some brands that have been doing live shopping long before the platforms began offering it.
BetaBrand was among them, "staging live, interactive product drops since 2019." In all, it has already hosted 480 broadcasts, according to CEO and founder Chris Lindland.
"Since last spring, it's been the only way we've launched new products, directing our entire audience via email and SMS to watch and interact with the broadcasts," said Lindland. "Most every week, we add new features to our chat and Shopstream feed, all designed to hook customers into participating and, ideally, communicating with one another."
Per Lindland, live shopping is "incredible marketing because nothing shows social proof like an energetic live bazaar."
3 Questions with Meghan Hurley, vp of marketing at Farmer's Fridge
When the pandemic hit, Farmer's Fridge went from being a B2B company to a B2C. How did you all pull it off?
Farmer's Fridge started as a healthy vending machine. Once the pandemic hit, we lost 80% of our business. So, we launched a DTC delivery program. At the same time, we launched into retail. We pivoted from a vending machine company into an omni-channel, all over the place company. We really used Facebook to scale, as every other DTC brand, then went back and started doing more traditional efforts. Then, we also started launching more consumer-friendly stories. We were seeing some success that restaurants weren't able to see. So, [we were] partnering with these chefs to bring attention to their products, the work that they were doing [donating] to different restaurant relief funds. Right now, we're looking to do some awareness campaigns in the next year, once we can keep up with demand.
What did you learn from that pivot?
We really found our brand voice. Before, we were more reserved as a brand. With the pandemic, we were able to be a bit more fun and engaging. We sell salads. They're not always approachable. We really want to be approachable, to be there when you need us. We're all friends and we're not judging you for your food choices. We couldn't really figure out that story before. With the pandemic, we were able to poke a little bit more fun at ourselves and be a bit more approachable and fun. That has been our biggest learning is that that works, people like it and it comes very naturally to the team.
What impact did that have on Farmer's Fridge's media mix?
Before, there was nothing. Now, we're really on Facebook. We just recently launched Google Ad words [and] direct mail. We've seen really great partnerships with public radio. They offer a lot of flexibility, so we've seen good returns on that in Chicago. We were planning on doing a big campaign this year, but we're tapping out on demand. We pushed it to next year and I'm hoping that'll be a much more diverse media mix.
Because we're launching in new markets, Facebook has been the easiest to get all of those customers. I have a performance marketing background, so I know I need to diversify off of Facebook, so we are starting to test everything. But we're also making sure that the channel is profitable. We only get so much budget to play with and as we go into the new year, as we get new customers, it opens up that testing budget a little bit more, which will hopefully help diversify away from Facebook. — Kimeko McCoy
By the numbers
The travel industry is on the mend from the blow COVID-19 dealt it, as many are looking to book expensive vacations starting next year, according to recent research from Rakuten Advertising. Per Rakuten's research, many travelers have already slated travel plans for 2022, meaning travel marketers should start preparing sooner rather than later. Find more details and key data points from the report below:
More than 90% of travelers say they plan to look for bargains when making travel-related purchases. Of those, over a quarter (27%) will use customer review sites to find deals, surpassed only by online search results (40%).
Sites and apps that show offers from multiple brands (22%), online ads (22%), and card-linked offers (21%) are all very popular among travelers looking for deals.
56% of travelers say they don't plan to change their travel plans regardless of concern around new surges in COVID-19 cases. — Kimeko McCoy
Quote of the week
"Whether a marketer today is running a brand or awareness campaign, they are still looking for a return on that investment."
— Geoffery Litwer, vp of programmatic and display media at Tinuiti, on stage at the Digiday Programmatic Marketing Summit in Miami, Florida, when asked about brand and awareness campaigns versus performance marketing.
What we've covered
https://digiday.com/?p=431335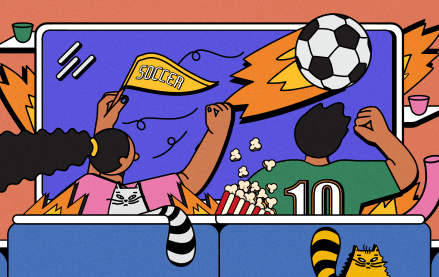 December 1, 2023 • 4 min read
Even if a game isn't make or break, sports leagues and brands want fans to be paying attention — and they're hopeful new strategies will get it.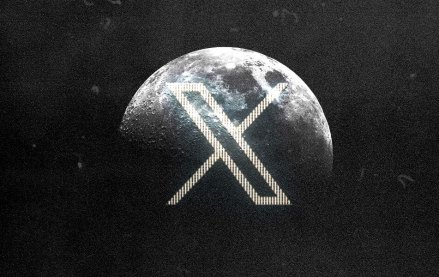 November 30, 2023 • 4 min read
In the packed DealBook conference in New York yesterday, owner Elon Musk bluntly told them to shove it.
November 30, 2023 • 2 min read
WorkTok, or CareerTok, is in full force. Combined, those hashtags on TikTok have over four billion views and it is benefiting Gen Z.