Marketing Briefing: 'A real competition for talent': 4A's CEO Marla Kaplowitz on agencies getting back to offices and more
July 13, 2021 • 5 min read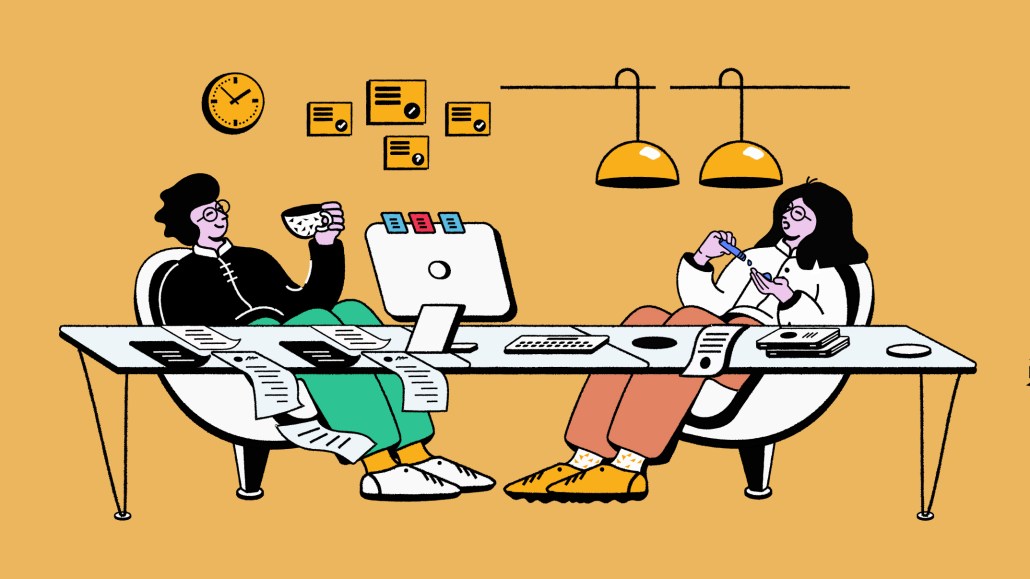 Ivy Liu
This Marketing Briefing covers the latest in marketing for Digiday+ members and is distributed over email every Tuesday at 10 a.m. ET. More from the series →
This summer, many marketers and agency execs have been aiming to figure out what a return to normal — whatever that means — looks like in practice. Part of getting back to normal for some is getting back to offices, but doing so comes with its own hurdles. To get a sense of how agencies are managing this as well as vaccination policies and talent challenges, Digiday caught up with 4A's CEO Marla Kaplowitz. This interview has been edited and condensed for clarity.
Editor's note: Senior Marketing Editor Kristina Monllos will be out next week. Marketing reporter Kimeko McCoy will take over the Marketing Briefing for the week of July 19.
On how agencies are approaching a return to offices
It's the question that I ask every CEO. It's such a spectrum. The policies are so different. What one agency did is they said they're going to listen to their employees. They took a survey a year ago and 70% of employees said they wanted to be remote. They ran the survey again and now 80% of employees want to be remote so for the foreseeable future they're planning to be flexible and remote. We've heard from another agency on the opposite end of the spectrum. They own their building and people drive [to the office]. They've been back since October and said they are going to differentiate themselves by being an agency where people work [in the office] four days a week and come together.
On vaccination policies
Most are going on the honor system. Some are going to be mandating vaccinations and proof of vaccination to focus on employees' safety. It comes back to what employees want [with vaccination proof]and that's what their employees were seeking from that leadership. It's going to be interesting to see how everyone figures out [what they are doing re: a return to offices]. Some are really focused on clients and what they want in terms of in-person meetings. Some are concerned about inequities [between employees]. There's a real talent challenge right now — and it's not just in our industry — so they're being much more flexible in terms of geography. So how do you tell someone who's local that they have to spend X amount of time in an office when you have someone new who's remote and has flexibility on that. It's going to start to become tricky when it comes to policies and how you put that out.
On why there's no one-size-fits-all approach to getting back to offices
Everyone is trying to figure this out right now. At a global level, the pandemic is in a very different state than if you're in the U.S. There are plenty of people out there that don't want to be first [with returning to offices] and don't want to get it wrong so they're waiting to see. They know other agencies are starting to do it. Others are really bullish on people wanting to get back together and that people will realize that they missed being together once they're back in the office. That is happening. But do they miss being together five days a week or two days a week? How will it work and how will you manage it?
On talent challenges
It's not just agencies that are experiencing some of these talent challenges. It's every industry because we have had a big revolution this past year where employees have a lot more say about what they do and where they're doing it. Right now, there's a real competition for that talent. At the same time, this was a once-in-a-lifetime experience we've all had and it's made people think about what they want to do, how they want to balance their work life and personal life. They're thinking about that differently. So there are a lot of openings as jobs are coming back. People have a lot more say in what they want to do and how they want to do it.
By the numbers
As vaccines continue to promise a soon return to normalcy, employers are contemplating exactly what a return to the office looks like. More progressive companies have opted for permanent remote work, and with summer temperatures outdoor workspaces are having a moment. Still, not all employers are sold on the idea of flexible work. And according to a new study from workforce management system WorkForce Software, there's a stark difference in how employees vs. employers feel about working during the pandemic. Find key findings below:
82% of employers believe they offer scheduling flexibility, while only 59% of employees agree.
87% of employers indicated they help hourly workers deal with personal circumstances that affect work schedules, while only 60% of employees agree.
81% of employers believe they adapted to COVID effectively, while 64% of employees felt similarly. — Kimeko McCoy
Quote of the week
"Everyone is used to watching everything on their computer. Now they've got to actually get up, book a flight, get tested before they come in, get tested again before they go to the shoot but it's all in the back of their head because they haven't had to do it. The crews and production teams have had to do it but clients haven't, agency teams haven't, they're still not in the mindset."
— a commercial crew member for our latest Confessions on the headache of agency and brand execs returning to sets after over a year away.
What we've covered
https://digiday.com/?p=420250
September 27, 2023 • 10 min read
Digiday+ Research assesses how brands and influencers are using Shorts to reach new audiences and what types of Shorts videos create the most buzz for marketers.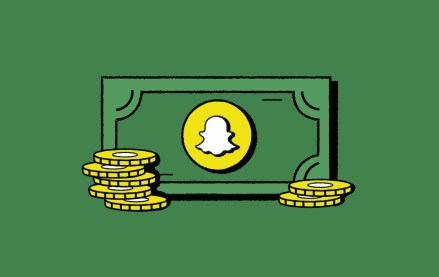 September 27, 2023 • 4 min read
Yesterday, Snapchat marked its return to in-person agency roadshows, sending company representatives to Horizon Media's Manhattan office to showcase a Snap-designed video game intended to capture the essence of what it's like to work at an agency — and how Snapchat can be part of the process.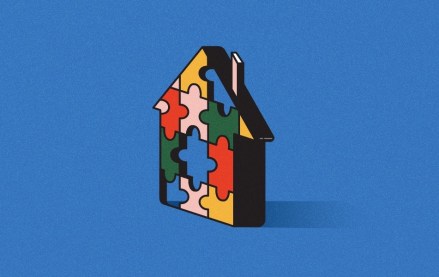 September 27, 2023 • 5 min read
As in-housing settles in as a mainstay, some marketers push for complete control.