'You haven't seen the great pains': Confessions of a commercial crew member on the headache of execs returning to set
July 9, 2021 • 4 min read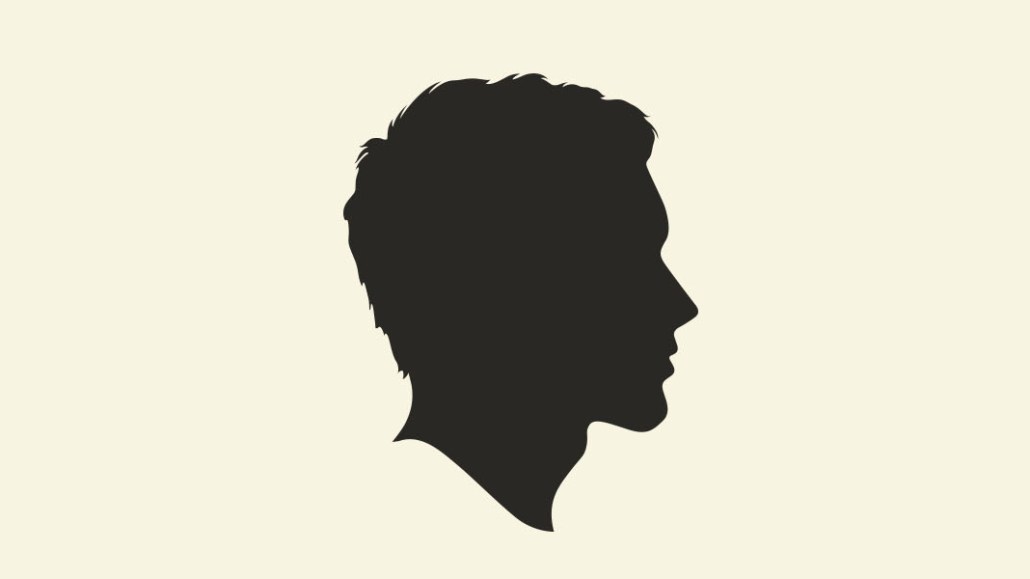 This article is part of our Confessions series, in which we trade anonymity for candor to get an unvarnished look at the people, processes and problems inside the industry. More from the series →
Commercial production has continued throughout the pandemic but it hasn't been easy for those on set. Keeping production going has been a "production within a production," according to a freelance commercial crew member. Now that brand and agency execs are traveling to be on-set once again, it's been up to the crew members to educate them on how to return to set safely.
For the latest edition of our Confessions series, in which we trade anonymity for candor, we hear from the crew member about educating brand and agency execs about returning to set and what he wishes they understood.
This conversation has been lightly edited and condensed for clarity.
What is production like right now?
It's coming back online [more fully] so that's good. We are still observing the Covid rules. I just finished a job that had non-union crew and SAG talent. We tested everyone, stayed in zones and followed the rules. I know there are other non-union productions that are saying, "Hey we're not going to test anymore provided that you've been vaccinated. If you're working in a closed space we'll still use masks but if you're working outside then we don't have to worry about that." But overall it's busier than hell here, at least on the commercial end.
Have agency execs been on commercial sets over the last year or so?
This most recent job I actually had agency people with me on site. It's the first job I've had where people have traveled to be on set. It seems like there's light at the end of the tunnel but there's also this Delta variant. They're now asking people to wear masks inside even if they're vaccinated. We're not out of the woods yet but production has definitely picked up.
How has it been with brand and agency execs getting back on set?
The biggest headache I had on this job was dealing with people who are going to the shoot who don't think ahead to get tested before they leave if they're traveling in. Everyone is used to watching everything on their computer. Now they've got to actually get up, book a flight, get tested before they come in, get tested again before they go to the shoot but it's all in the back of their head because they haven't had to do it. The crews and production teams have had to do it but clients haven't, agency teams haven't, they're still not in the mindset.
That must be frustrating.
Yeah. When they do get tested they're not getting the PCR tests. You have to be very specific with them that they have to do the gold standard like everybody else. The antigen tests do not cut it.
Why do you think agency and brand folks are showing up unprepared for a return to set?
I think there [are] assumptions on both parts. It's our assumption that they know what the hell they are doing and it's their assumption that they don't need to be [tested before going on set]. It's more on production probably. We need to spell it out for them and treat everyone like it's the first time they've ventured out. But things happen very quickly in our business, especially coming up to the deadline. The last thing you want to do is remind a client [to get tested and be ready for set]. Some of them just don't know. They haven't been on set. It's been a year-and-a-half for some people. It's growing pains. Hopefully, this is something that will be phased out and we won't have to worry about it.
What do you wish people knew or would take into consideration when getting back to set?
Just [remember] the seriousness of it. We're all trying to comply. No one wants to get the crew sick. If you haven't been on set for a production and seen the hand-washing, the distancing, guys wiping down seats in vehicles, dealing with one person per bathroom, the whole zoning thing and wristbands, the shields when talent is on set because they're the only ones without masks, you haven't seen the great pains people in production have gone through to make this thing work.
https://digiday.com/?p=420189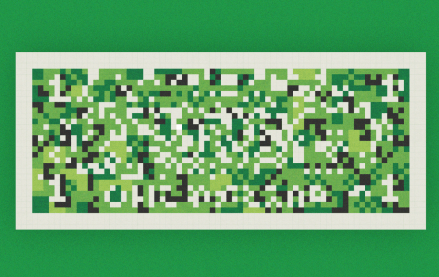 September 21, 2023 • 3 min read
Ducati has legitimate reasons to investigate Web3 tech as a marketing tool. Building a community of Ducati enthusiasts, or "Ducatisti," has been a core element of the brand's marketing for decades.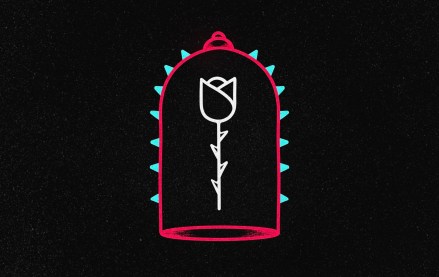 September 21, 2023 • 5 min read
In this edition of the weekly Digiday+ Research Briefing, we share focal points from Digiday's recently released reports on agency and brand confidence in TikTok, and on how publishers are making Instagram work for them.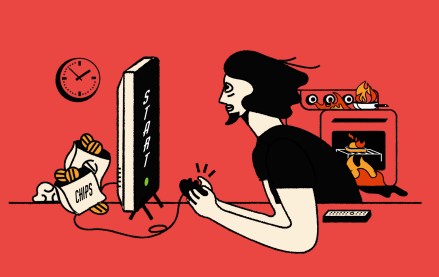 September 21, 2023 • 4 min read
While this is the first gaming related livestream Fandom has done with Instagram, it's part of a bigger push to celebrate and embrace the vast gaming community among the Gen Z demographic thriving on Instagram's platform.