Marketers to focus on Gen Z in 2023 with dollars moving to TikTok, raw approach to creative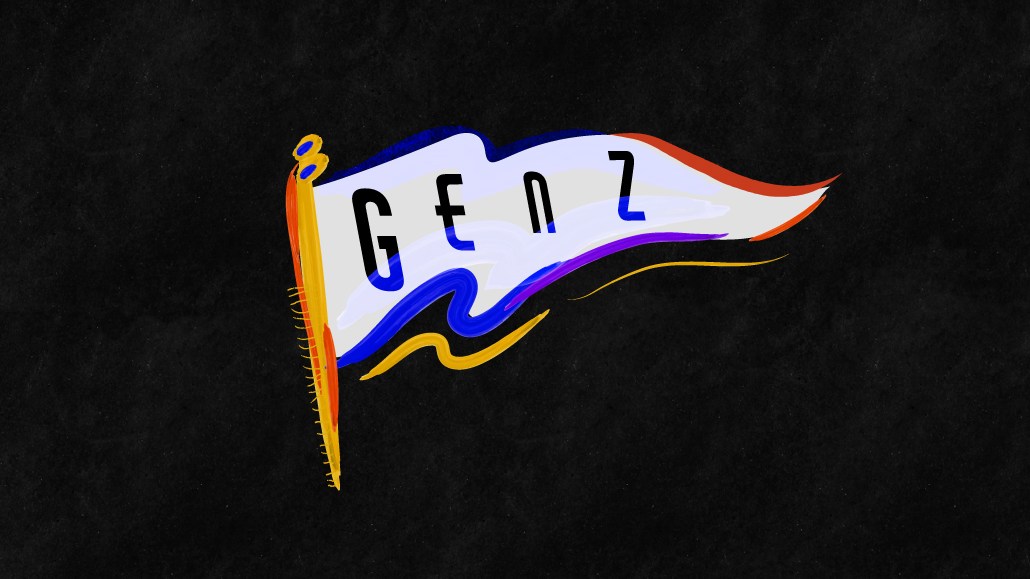 Throughout 2022, marketers focused more on advertising to Gen Z, oftentimes replacing its attempt to cater to millennials to try and reach the younger generation as they enter the job market and their early adulthood years.
It's put more ad dollars on social media platforms like TikTok where Gen Z spends the majority of its time. And marketers' creative approaches became more authentic and unfiltered to reach the ad-adverse cohort. (Here's Digiday's full guide to marketing to Gen Z). Marketers and agency executives expect that this trend will continue in 2023.