Marketers to focus on Gen Z in 2023 with dollars moving to TikTok, raw approach to creative
January 3, 2023 • 5 min read
•
•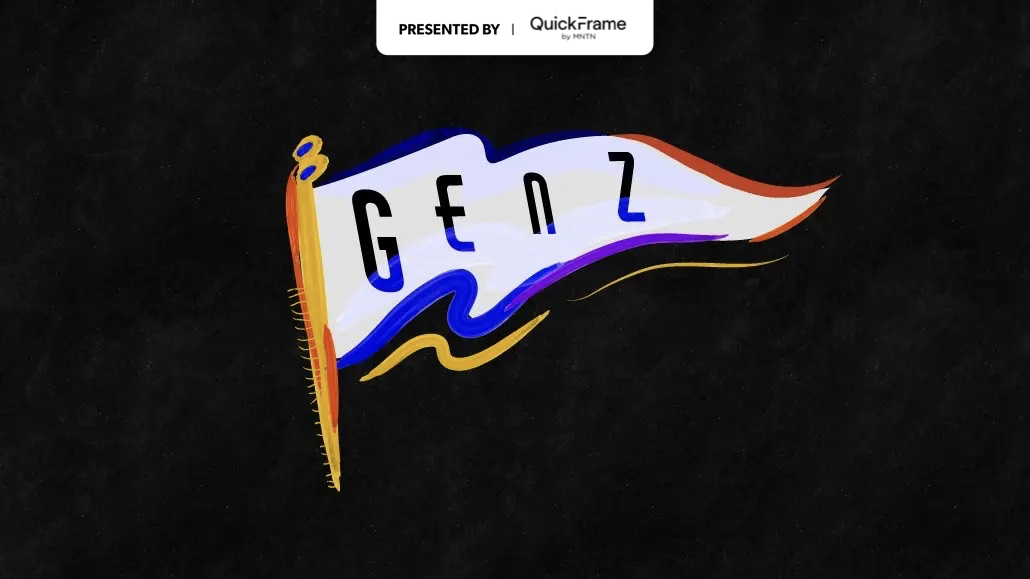 This article is also available
in Spanish
. Please use the toggle above the headline to switch languages. Visit
digiday.com/es
to read more content in Spanish.
This article is part of a limited editorial series, called The 2023 Notebook, and is designed to be a guide to marketing and media buying in the new year. More from the series →
Throughout 2022, marketers focused more on advertising to Gen Z, oftentimes replacing its attempt to cater to millennials to try and reach the younger generation as they enter the job market and their early adulthood years.
It's put more ad dollars on social media platforms like TikTok where Gen Z spends the majority of its time. And marketers' creative approaches became more authentic and unfiltered to reach the ad-adverse cohort. (Here's Digiday's full guide to marketing to Gen Z). Marketers and agency executives expect that this trend will continue in 2023.
Gen Z-driven channel
Brands learned that over-allocating marketing dollars to platforms such as Facebook, Instagram and YouTube wouldn't cut it for the younger generation, so they added TikTok into the mix. This allocation is expected to continue into 2023, according to marketers.
They are also planning on taking advantage of Gen Z's affinity for purposeful brands that want to create change.
"This means that more marketing teams will have good grounds to convince other departments that it's finally time for their strategies to change and take themselves less seriously," said Erifili Gounari, founder and CEO of The Z Link, a Gen Z-led social media agency.
Per a study conducted by Morning Consult, 56% of Gen Zers report that social media is an integral part of their daily lives, and almost 2 in 5 (38%) are spending more time on social media than what is recommended. It is recommended to use social media for 30 minutes a day for better mental and physical health, according to the Journal of Social and Clinical Psychology.
Brands are heading into the new year with an understanding that being bold on social media will pay off more than playing it safe. Take the success of brands like Arm & Hammer and Sourse which invested in influencer marketing on TikTok to reach Gen Z.
How Gen Z influences culture
Many social media trends and internet subcultures have been shaped and driven by Gen Z, including memes and communication styles. These change all the time, and can directly influence the zeitgeist of a given period.
The head of youth practices at Sparks & Honey, Hannah Hickman, also shared her thoughts on Gen Z's transition from influencer to creator — i.e. the side hustle economy to the passion economy as Gen Z wants to become their own creators and run their own businesses without a corporate backing. "Gen Z are approaching what they want to get out of being an influencer or a creator a little bit differently," said Hickman, "and brands are going to have to react to that."
Part of that trend, too, is feeling empowered to reshape a conversation online. Take body positivity, said Monica Rigali, vice president, global brand management at JanSport. "This not only pertains to body types and skin tones, but it is also important to include different capabilities of consumers, including those who use mobility devices in their daily lives," said Rigali.
Gen Z has grown to feel empowered when they see themselves in digital marketing materials — a media environment they have uniquely grown up in, Rigali said.
Gen Z user habits
Also in 2022, Gen Z has shifted from publishing content on Instagram to TikTok as they are spending more time on the app. Rather than merely liking and commenting, Gen Z is looking to participate in social media, whether it's by recreating popular dance moves or joining in on viral trends. Instead of passively observing the story, users want to be a part of it.
Due to the increasing popularity of TikTok, there has been an increase in competition between brands looking to engage Gen Z there.
Still yet, TikTok hasn't overtaken Instagram just yet. The Meta platform will still be popular in 2023, said Michael Boccacino, senior director of content partnerships at the media publisher The Soul Publishing. However, people will use it differently as TikTok continues to evolve.
"TikTok shifted the utility of social media away from 'finding things you already like' to discoverability and Gen Z is more interested in finding new trends and opportunities, or learning things they don't already know," said Boccacino, as he added that the brand makes sure content is inspirational, entertaining, and relatable to people's own experiences. "Viewers want to relate to shared experiences of others, and they want to feel like the content they are consuming is relevant to their everyday lives."
Gen Z values authenticity and self-expression — a trend that will likely continue as they stay true to their values, including sustainability which can be seen in trends like shopping second hand and buying locally.
"In 2022, Gen Z's value of sustainability and authenticity will continue to drive local focused trends," said Wendy Mei, head of product and strategy at Playsee, a map-based social media app.
That search for authenticity is about understanding what matters to Gen Z and who they want to be and how they want to move through the world, Hickman said. If brands are going to spend their marketing dollars on Gen Z influencers, they need to figure out what type of authenticity they are tapping into.
"We've seen brands succeed where they're really clear on what authenticity means for them and how they want to show up authentically," said Hickman. "And we've seen a lot of brands misstep when they're trying to do too many things or one that feels like they don't have that clarity on and there's no one right answer, but you have to commit to a specific version of authenticity."
https://digiday.com/?p=480808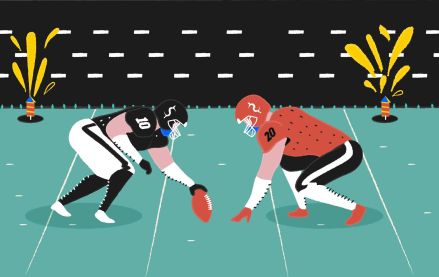 December 6, 2023 • 4 min read
In response to this challenge, the NFL's Detroit Lions have adopted a proactive strategy, introducing an extra channel for their local NFL broadcast. The objective is to broaden advertising opportunities, leverage direct-to-consumer distribution, and establish stronger connections with local fans, with the ultimate goal of increasing preseason viewership.
December 6, 2023 • 4 min read
It's been over a decade since the most recent entry in the wildly popular "Grand Theft Auto" series came out in September 2013, meaning anticipation for "GTA 6" has been building for years. Rockstar titled yesterday's trailer as "Trailer 1," making it clear that the company is poised to launch a massive marketing campaign in the lead-up to the game's 2025 release.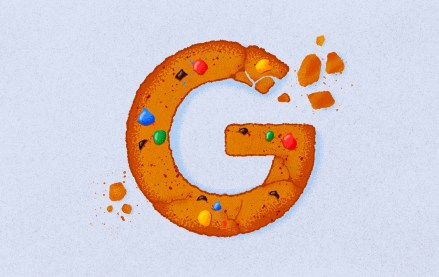 December 6, 2023 • 4 min read
A healthcare client that decided to scrap all conversion tags and cookies within weeks provides a case study for what will likely be a common experience in a year's time.