Larger businesses now account for 24 percent of Shopify revenue
October 25, 2018 • 3 min read
As Shopify looks to expand its business internationally, the e-commerce platform is pushing its Plus product, which provides services to larger-scale businesses.
Shopify Plus currently accounts for more of Shopify's overall business. According to its third-quarter earnings, of its monthly recurring revenue for September, which is made from the fees charged through the Shopify Subscription platform brands pay to operate sites, Shopify Plus accounted for $9.2 million of the $37.9 million total, or 24 percent. In September of 2017, it accounted for 20 percent of monthly recurring revenue. In the third quarter, Shopify's overall revenue increased 58 percent over the same time last year, to $270 million.
The Shopify platform makes it possible for anyone to sell online, meaning small businesses have gravitated to it. Shopify has become the e-commerce operator for a long list of direct-to-consumer brands looking for a way to quickly launch into business, including MVMT, Leesa and Allbirds. Even high schooler selling cookies for a class project can cheaply use Shopify to rack up a few hundred dollars worth of sales. But as the $17 billion company plans more aggressive growth, it has its eyes on bigger players. Companies that do more volume in sales need a more involved logistics foundation, and Shopify can upsell them on more tools, like fraud protection.
Currently, Shopify counts brands like Victoria Beckham, Rachel Roy, K-Swiss, Tommy John, Briers Home Furnishing as Plus clients, as well as a list of brands owned by conglomerates like Unilever, Pepsico, and Nestlé, like Lays and Oreo.
"The direct-to-consumer movement is not a fad. It will be steady for a long time. Brands from CPG companies that never before sold direct are re-evaluating their partners," said Shopify COO Harvey Finkelstein on a call with investors during the company's third-quarter earnings report for 2018. "They want to be more nimble. We're the best partner for large-scale merchants that need both flexibility and robustness. As we get started in other countries, you'll see a big Plus push to get those larger merchants on board."
Shopify wants to ride its Plus momentum in other countries. Right now, most of Shopify's merchants are based in North America, and Finklestein said that the company is eyeing several new international expansions, in European countries like Germany, as well as Japan and China. Pieces of Shopify Plus, like Shopify Payments and more adaptable app integrations including its language translation tools, are positioned to make it a go-to partner for global companies looking to build up direct sales.
"Growing from starter brands to bigger brands has raised our value and we will continue to broaden our reach for those businesses to become a bigger part of our commerce platform," said Finklestein.
Retail's shift to direct sales has been a boon for Shopify, but the company is ready to move beyond entry-level DTC brands doing $100 million in annual sales. Multi-billion dollar companies that typically relied on wholesale retail partners are putting more resources into direct commerce, and that's the piece of the industry Shopify wants to capture. Already, it's positioning itself as a friendlier player than Amazon, by sharing customer data.
"Brands have to be retailers today, and that requires being much more nimble. A lot of these companies don't have those capabilities built in," said Jeremy Bergstein, the founder of the direct-to-consumer agency The Science Project.
https://digiday.com/?p=309341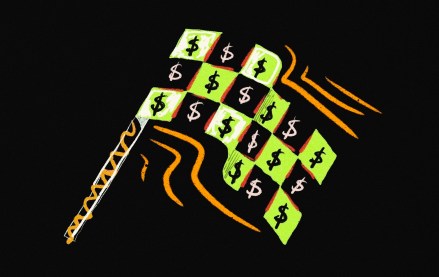 September 26, 2023 • 3 min read
With three Grand Prix races in the U.S. this year – Miami this past May, Austin in October and Las Vegas in November – the interest from U.S. marketers in Formula One has increased this year, according to agency executives, who say they expect that growth to continue next year.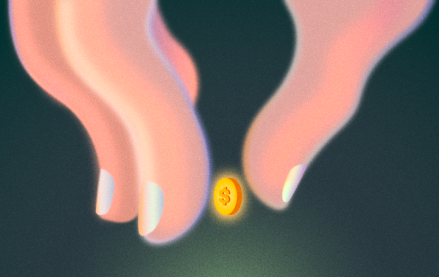 September 26, 2023 • 6 min read
A Digiday+ Research survey found that brands and retailers report using Facebook less over the last few years, all while the platform's value to their revenues and brands has increased.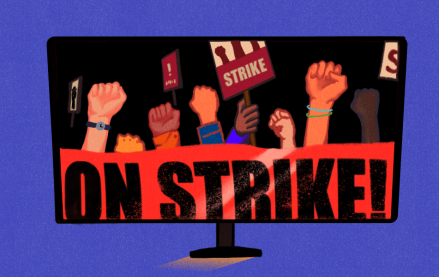 September 26, 2023 • 5 min read
The timeline for a return to business as usual – whatever that may mean now – is yet to be determined.