'Lack of commercial incentive': Google's third-party cookie delay is a flip to procrastinators
August 9, 2022 • 4 min read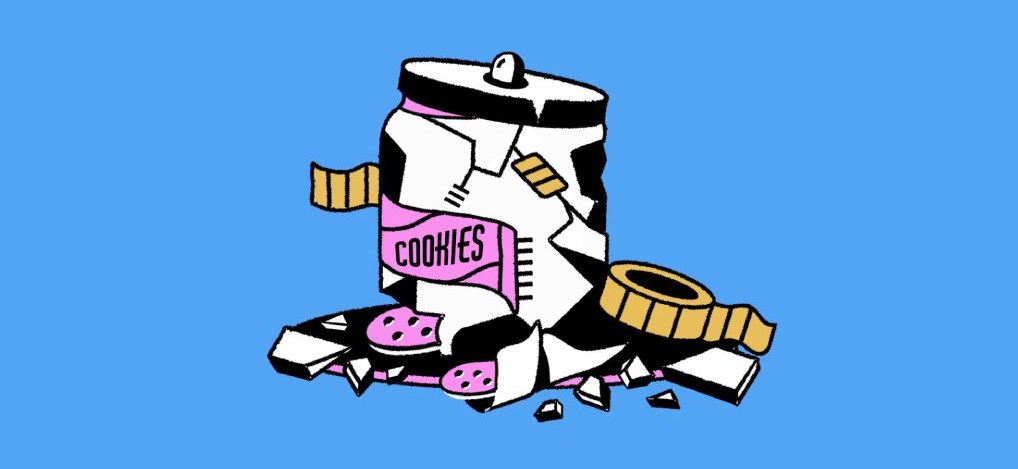 The biggest winners in the protracted end of granular tracking in Google's Chrome browser: procrastinators.
Barely a week has passed since the announcement that the third-party cookie's execution has been stayed further and there's already evidence that ad executives are using it as an excuse to slow down post-cookie preparation plans.
In fairness, it's sort of understandable. The further away a problem is, the less inclined someone is to tackle it — least of all marketers. Simply put, extended deadlines are an anathema to urgency, as the discourse over Google's decision makes clear.
"We have seen examples of this in some conversations, where the emphasis has shifted back to 'OK let's see what more we can do to leverage data whilst we still have it' and less on 'how are we going to adapt to less data in the future,'" said Dan Larden, head of U.K. at digital media consultancy TPA. "Doing both of these things are very sensible approaches, but if it is a question of resource and you know the former has a time limit, you can understand why that may get prioritized in the short term on the demand side."
The thinking that it's better to lean on third-party cookies while they're still around than act like they don't exist seems to be the conventional wisdom around the industry. That definitely was the mindset among marketers when Google gave third-party cookies a pass last year, and it's the same this time around. No surprise there. Not because it's the smart play — clearly, the jury is still out on that. Rather, replacing third-party cookies is the marketer's equivalent of going to the doctor — they will put off doing it until they can't any longer.
A macroeconomic crisis only strengthens that resolve. It's little wonder when there are so many things to consider about alternatives to third-party cookies, from the type of audience segmentation required to defining new reach and frequency standards — and that's just the basics.
"Right now I think any serious ad tech vendor will move ahead with their plans, their survival still depends on it, but I'm a bit worried about how some advertisers will worry less about the cookie going away," said the digital lead at a publisher in Europe who spoke to Digiday on condition of anonymity because they're not authorized to talk to Digiday. "iOS is already more than half their reach in many markets so they should be exploring solutions and partnerships already, but with the timeline now extending beyond the average tenure of a CMO I'm not so sure we will see that sense of urgency."
If this holds true, then progress in the search for viable alternatives to third-party cookies could be slow. Support — and more importantly knowledge — for some of these alternatives from marketers is already limited at best.
Seller-defined audiences are a case in point: Publishers want to test more of them. Marketers aren't so sure. Worse still, the extension seems to have come at the worst possible time. Before Google surprised absolutely no one with the delay, momentum behind SDAs was building — albeit slowly. There were small tests being done and the early feedback was good. In fact, it looked like more media dollars were going to be committed to bigger tests. Google's delay hasn't necessarily changed that, but it hasn't exactly firmed it up either.
"There's a lack of commercial incentive to stop using data currencies that are going to be deprecated in the future," said Benjamin Dick, senior director of product at IAB Tech Lab. "So we're relying on long term decision making which is not something our industry has proven to be good at. Nonetheless the reaction we've had from the market to SDAs has been largely positive."
To be clear, the lack of urgency isn't isolated to marketers. It permeates throughout the ad industry. That's clear in how many emerging solutions there are that still appear to at least be reliant on third-party cookies. It's almost as if they're banking on the proverbial can being kicked further down the road.
"I'm also seeing new ad networks springing up with innovative proprietary solutions that are essentially still reliant on cookies and don't seem to have another solution," said Nick Swimer, partner at law firm Reed Smith. "I'm just doing a deal with a large publisher who is engaging a big ad network that's built this technology that's all based on cookies rather than anything designed to future proof against the demise of them."
https://digiday.com/?p=460068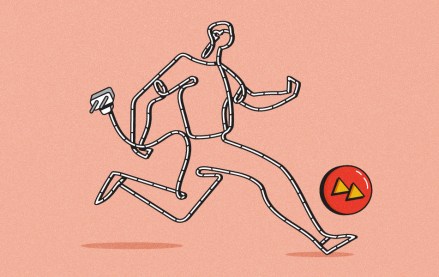 September 22, 2023 • 4 min read
Women's sports are having a moment. Brands, media companies and agencies are looking to get in on the action.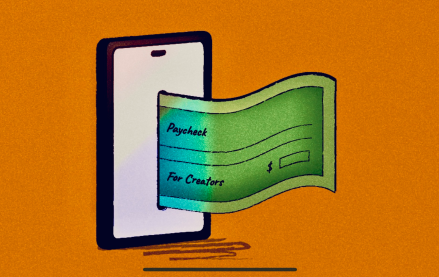 September 22, 2023 • 6 min read
The Hollywood strikes were supposed to be a game changer for many of them, but the situation hasn't quite lived up to the hype.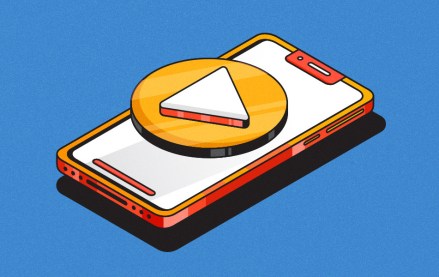 September 22, 2023 • 5 min read
Given the rise of short-form video, agencies that focus on the format, rather than specific platform expertise, will reap the rewards.