'Influencer deals are being paused': As Facebook boycott begins in earnest, influencer marketing feels a sting
July 2, 2020 • 4 min read
•
•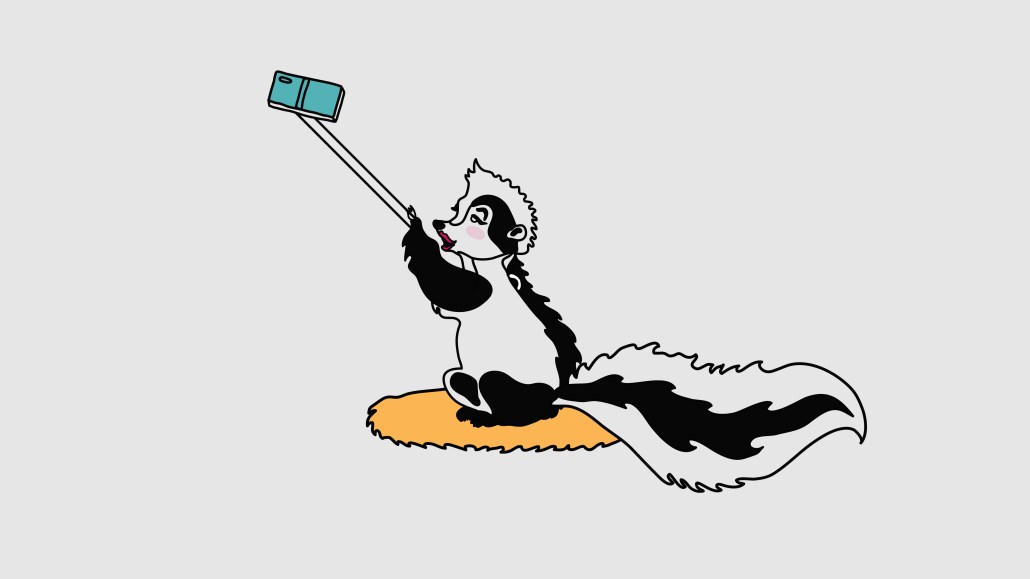 As the advertiser boycott of Facebook continues to gather steam, with over 530 marketers committing to move ad dollars from the platform for at least the month of July, some are also pressing pause on influencer campaigns.
In doing so, marketers are either postponing planned influencer campaigns altogether or delaying any use of paid ads on Facebook and Instagram to boost influencers' organically posted content until August, according to agency executives.
The latest move to pause influencer marketing comes as marketers are not only reconsidering where their ads appear and the kind of content they appear next to, but as they work to figure out how they can better support Black creators and Black-owned businesses following the Black Lives Matter protests. Per agency executives, some marketers are asking agencies to prioritize Black influencers to follow up on their statements of support for the BLM movement in June.
"Many influencer deals are being paused and/or adjusted," said Brendan Gahan, partner and chief social officer at Mekanism. "No one wants to be insensitive right now. We're seeing creators and brands re-evaluating each other. They're asking each other questions [like], Where do you stand with BLM? What are you doing to support it? Are you participating in the boycott, why or why not?"
As marketers do so, influencers are worried about taking another financial hit. In recent months, marketers pressed pause on influencer campaigns when the coronavirus hit the U.S. as well as when Black Lives Matter protests began.
"Bloggers are really concerned that campaigns are going to be hard to get this month," said Brandi Riley, influencer, blogger behind Mama Knows It All. Some influencers have already had campaigns paused, according to Riley, who also runs a Facebook group of over 6,000 influencers, Courage to Earn.
"I've encouraged influencers to reach out to brand contacts, agencies, and networks to let them know other options for getting their content seen," said Riley, adding that influencers can use newsletters, Twitter, YouTube, Pinterest, LinkedIn and even SEO for blog content to continue to promote campaigns during the Facebook and Instagram boycott. "The only thing brands need to remember about that is that the timeline for ROI might need to be pushed a little. But there are options."
While influencers post content on a number of platforms as well as on their own personal blogs, Facebook-owned Instagram is still the one of the most popular platforms for branded influencer posts. A December 2019 report by Klear found that influencer posts were up 48% on the platform in 2019 with a little over three million #ad posts compared to just over two million in 2018. Typically, when working with brands, influencers will post content organically to their Instagram Stories or to their Instagram feed. From there, marketers will use paid advertising dollars to give that content a boost so that it is seen by a bigger audience (often a specific target demographic) than the influencers' followers.
The majority of the ad dollars for an influencer campaign will go to an influencer, however, a percentage of that ad spend will likely go to Facebook or Instagram's paid ad support of that content. For influencer marketing agency Sway Group's clients, roughly 80-90% of the campaign spend goes to influencers while 10-20% of that goes to paid ad support of the content, according to CEO Danielle Wiley.
"The algorithm has shifted so much that we rely on that boosting to meet those metrics and KPIs for influencer campaigns," said Wiley, adding that while several clients have reached out to ask about pausing, just one food brand has officially done so so far. "When that boosting gets paused, there's an impact on the metrics and adding more influencers. or pushing to other channels, won't make up for that reach."
That said, some influencers and marketers are moving or retooling influencer marketing content that was earmarked for Facebook or Instagram to other platforms like TikTok. Doing so allows them to continue to produce content and still participate in the Facebook advertiser boycott, according to agency execs.
Of the influencer marketing content that's still planned for the month of July, the focus is on working with Black influencers, according to Ryan Detert, CEO of influencer marketing platform Influential. "We are finding ways to reallocate the budget and, per the request of our clients, we're [amplifying] Black creators," said Detert. 
"Marketers are using this month to continue to follow up on on BLM statements of support," said Kristin Maverick, vp of  social and influencer marketing at 360i. "They are using this month to spotlight Black creators as well as [evaluate their influencer line up]. It's about giving space to the movement in July."
https://digiday.com/?p=371687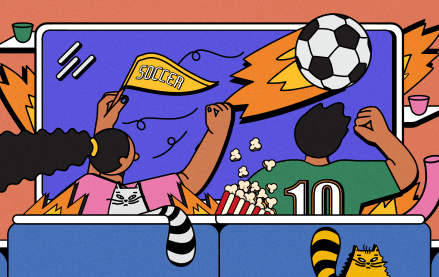 December 1, 2023 • 4 min read
Even if a game isn't make or break, sports leagues and brands want fans to be paying attention — and they're hopeful new strategies will get it.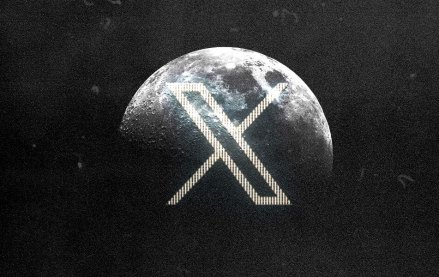 November 30, 2023 • 4 min read
In the packed DealBook conference in New York yesterday, owner Elon Musk bluntly told them to shove it.
November 30, 2023 • 2 min read
WorkTok, or CareerTok, is in full force. Combined, those hashtags on TikTok have over four billion views and it is benefiting Gen Z.