How standards can solve data clean rooms' interoperability issue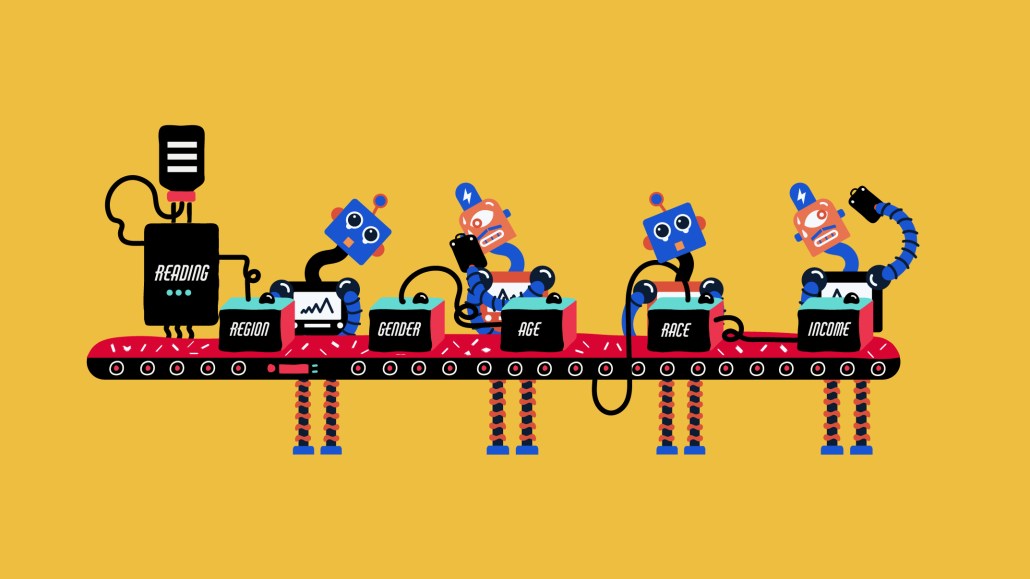 Ivy Liu
With the third-party cookie going away, advertisers, publishers, platforms and ad tech firms are looking for a new means of applying data to target ads to people and measure how those ads performed. And the data clean room has become among the most attractive options.
But there isn't just one clean room. Platforms like Google, Meta and Amazon have their own clean rooms. And then media companies, advertisers and agencies are creating their own clean rooms powered by various clean room providers like Habu, InfoSum and Snowflake. The proliferation of all these different clean rooms is where things start to get messy.
In the video embedded below, Publicis Media's Jess Simpson, Omnicom Media Group's Marc Rossen, IAB Tech Lab's Shailley Singh and Optable's Bosko Milekic discuss data clean rooms' interoperability issue and the potential for industry standards to solve the situation.