Stress, confusion and tears amid search for data clean room answers
May 2, 2022 • 7 min read
•
•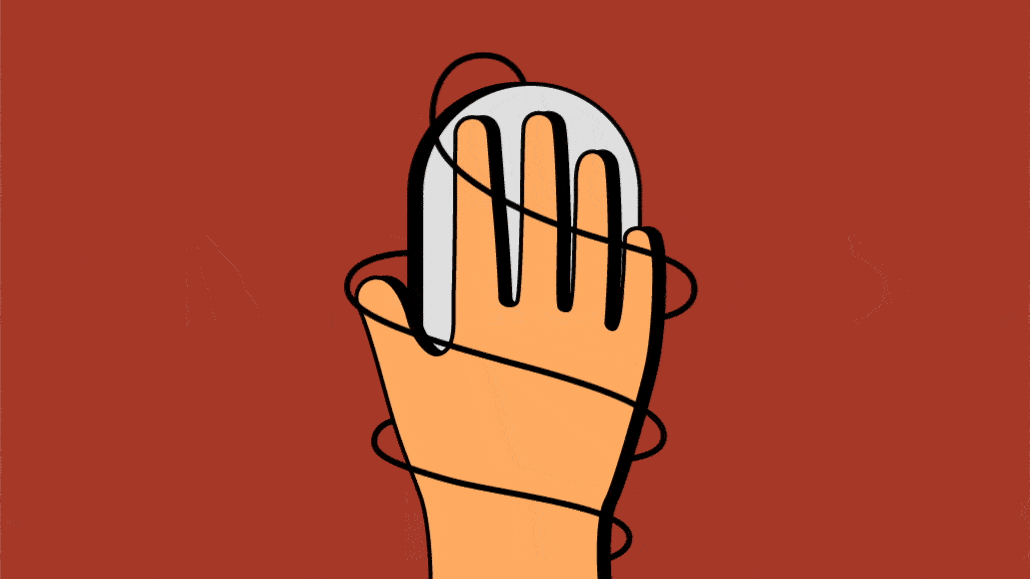 Ivy Liu
It's hard for even the most seasoned marketers to discern what a data clean room is right now.
They know they're key to creating new partnerships around data in a world where access to it is more restricted than ever amid the depreciation of third-party cookies. Things get tricky from there. Because the definition of a data clean room has become ironically messy.
One day they're a database for storing data in a secure, private manner. The next day, they're an application to extract new meaning from that data in a controlled fashion. And that's just the basics.
Data clean rooms vary greatly in technical design, target use cases and applications, and source data inputs. Oh, and there's also the small matter of the security of the data in the clean room, not to mention the cost of keeping it there. Even the scale of these solutions is crucial.
"Yes, it's important that you have a clean room for matching data in a safe way but everything that surrounds that also has to fit into that mould," said Alexandra Bannerman, product marketing director at ad tech vendor Permutive, which has a data clean room service. "There is very little point adding something to your stack that works in isolation albeit in a privacy safe way if then as soon as data leaves that environment It's open to harvesting by other parties. The consideration of data privacy has to be end to end."
Needless to say, it's a lot for marketers to wrap their heads around. Not a week seems to go by that there isn't another data clean room being created. The solution: knowing what you don't know. It's no small feat for senior, opinionated marketers.
"We had to work with our data privacy team when assessing what data clean room to go with," said Peter Markey, chief marketing officer at high street retailer Boots.
His team ultimately landed on Infosum — the same solution he used in his previous role as the top marketer at TSB. Despite his own satisfaction with how it worked, he had viewed it from a marketing perspective. He needed a broader view — one that fit with the culture and security protocols already in place. No two companies are the same in this regard; one might feel comfortable sending their data to a clean room provider to encrypt it, whereas another might not even want the clean room to see the data.
"I needed the data privacy experts beside me when weighing up whether this was the right clean room for us because we needed to be sure that we were clear on how data was being moved around by the solution and whether that was OK within our own legal framework," said Markey.
To get the most out of a clean room doesn't just require knowledge about how ad tech and platforms work. It requires advanced analytical and technical skills. Without those skills, there's a risk that they overpay for the clean room and under-deliver on its use (remember data management platforms?).
And like DMPs, clean rooms won't be for every advertiser. Sometimes the juice won't be worth the squeeze given the massive undertaking that goes into actually getting value from it. Data has to be federated. Deals need to be negotiated. Clarity on how the data is stored must be obtained. The list goes on. And it all needs to be in service of making the company grow. A chief financial officer won't sign off on a data clean room if it can't pay for itself. There are cheaper ways to get more efficient advertising after all.
It explains why the advertisers with data clean rooms like TSB, Boots and PepsiCo had expertise internally to rationalise those investments in ways that are ROI-positive. Or to put it another way, not just using a data clean room to help get ads on sites. Take the Premier League football club that's working with InfoSum. It's not interested in advertising. Its focus is on how the data clean room can help them better understand its fans. And in turn use those insights to create new programs that ultimately deliver better reach and engagement for its sponsors.
For these businesses, their marketers can ill afford to make the wrong call. Indeed, the protracted death of third-party cookies is creating a vacuum that was once filled with an abundance of data. Saying goodbye to it all has been tough to say the least for many marketers. Clean rooms help. Not because they're a more secure way of replicating what those cookies did — although at a smaller scale — but rather because they're encouraging marketers to think through how they can get the right insights from the right data needed to plan, activate and measure their advertising. 
As Markey explained: "We're not interested in the granular data from other companies in so much as we are the insights we can get to power out advertising. It's a subtle but important shift."
Granted, these conundrums aren't new for marketers. Data clean rooms first piqued their interest circa 2018 when Google launched its own. Back then, the concept was more straightforward: Google's data clean room was essentially a warehouse of sorts where marketers could measure the performance of their ads but only those on Google's platform. That's great for privacy, but not necessarily so for advertisers. They get a clearer picture of what's happening to their ads in Google's walled garden, but that view is disconnected from what's happening across the rest of the media plan.
These days, marketers have more options. They don't necessarily have to work with solutions that let them measure marketing data within a walled garden like Google alone. Now, there are clean rooms that let them get insights from the data and activate them too. Moreover, they're not restricted to doing all this with one individual media owner via one solution. Broadcasters like ITV and Channel 4 give marketers insights into their audience data via the InfoSum solution, for example. Doing so opens up all sorts of opportunities for marketers like Markey — they just have to be comfortable with how the data is being handled. The fear being that if the clean room isn't careful enough about how its data is shared then it could leak into the hands of rivals and essentially be used against them. Commercial interests are as big a motivator here as privacy ones.
"Aside from understanding the privacy and security capabilities of our technology, the marketers we're talking to now want to know we're operating in such a way that they maintain control over their data," said Stuart Colman, svp of sales at InfoSum."They want to be in charge of what happens to their data in the clean room, how and who it happens with."
Not every data clean room will be able to stand up to this level of scrutiny. Not when they're not always able to create connections between different data sets without exposing the actual data. This decentralized approach to storing data isn't necessarily private.
But it has spawned a crowded marketplace of followers and imitators. In fact, there are quite a few disparate solutions — many of which aren't interoperable. No surprise given the key concept of these clean rooms is the non-movement of data. It does, however, mean that at least for now marketers are having to work with multiple services. A media owner might decide to focus on their own solution, rather than working with one run by a marketer, for example. Over time, however, that's likely to change.
"Cross-clean room interfaces are expected to come to the fore and in doing so connect multiple warehouses, obfuscate any data, and make the connections in a compliant manner," said Sasha Auzins, who leads the global data and identity practice across EMEA at Prohaska Consulting.
Still, a clean room in and of itself won't be enough in this market. There needs to be support for the end to end workflow of working with data and collaborating with other parties. The data clean rooms that do this will be the ones that thrive. Not least because there are a multitude of ways to connect with sources of privacy-safe, rich data (private deals for first-party data).
"What brands really want is a flexible privacy paradigm within clean rooms where they can choose to partner with different data owners rather than having one way of doing this imposed on them," said Vihan Sharma MD EMEA at LiveRamp.
https://digiday.com/?p=446739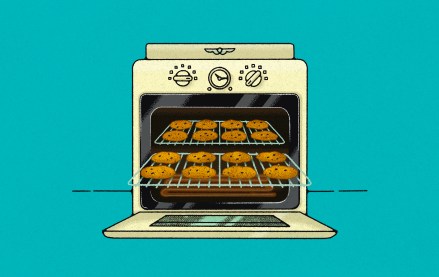 December 11, 2023 • 1 min read
Digiday Programmatic Marketing Summit attendees speak out on why they rate the overall industry's post-cookie readiness so low and what it'll take to raise it.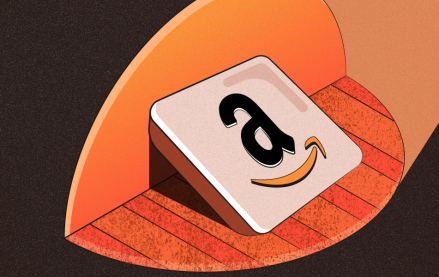 December 11, 2023 • 4 min read
Retail advertising is poised to have its moment, and brands and retailers are upping their marketing spend on Amazon and making the channel a more important part of their holiday plans this year.
December 8, 2023 • 3 min read
For Atlas Creative, expanding into Roblox is not solely a play to scale up. The company believes there are concrete benefits that will come with having a hand in multiple metaverse platforms.