How GameSquare's new chief innovation officer shows esports orgs' changing approach to creator-executives
February 23, 2023 • 4 min read
•
•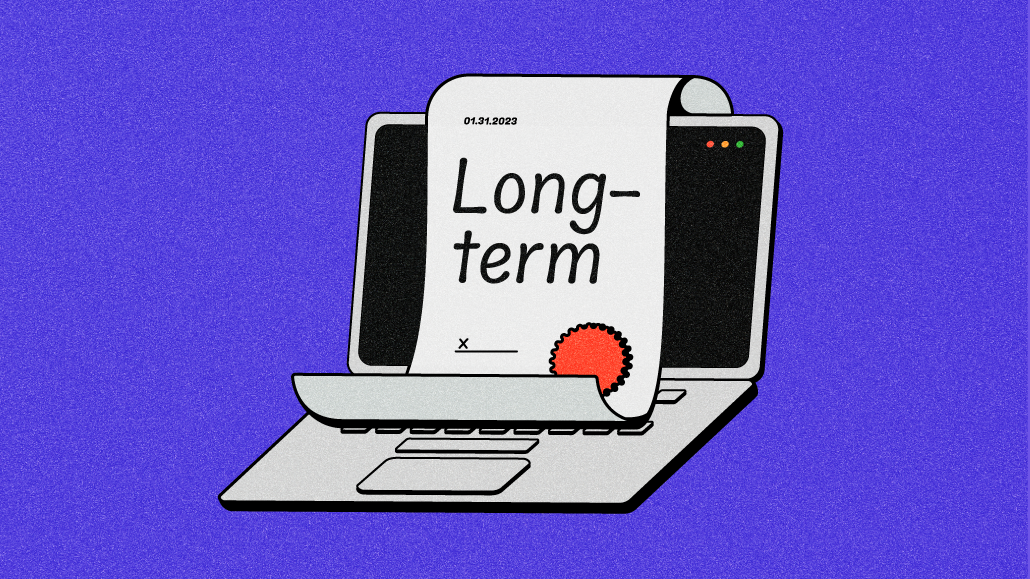 Ivy Liu
Prominent streamer and gaming influencer Tyler "Ninja" Blevins announced a new stage of his career on Wednesday, joining the esports company GameSquare as its first chief innovation officer. GameSquare's decision to hire Blevins to a C-level position is evidence that esports companies still believe in the power of creator-executives — when their energies are channeled into the right role, at least.
Blevins' hiring comes during a time in which investors are increasingly questioning the effectiveness of the esports industry's creator–executives. Following controversies such as the September 2022 ouster of G2 Esports' former-pro-gamer CEO Carlos "ocelote" Rodriguez, some industry observers have questioned whether it is financially beneficial for creators and pro gamers to be given powerful executive roles at esports companies valued in the hundreds of millions of dollars.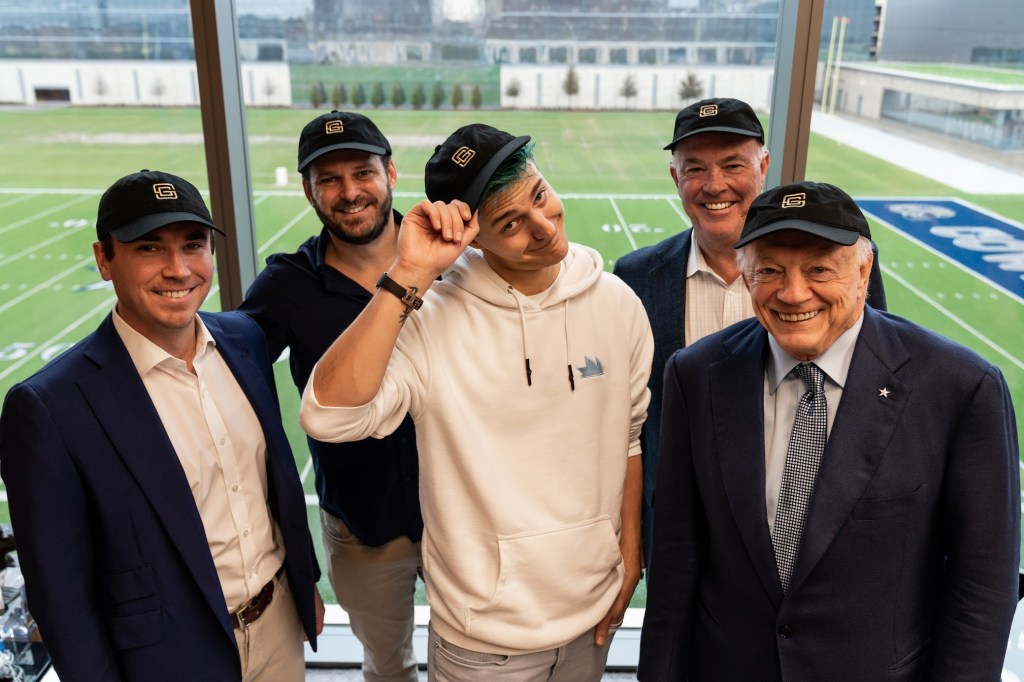 GameSquare is an esports holding company with a portfolio that includes prominent endemic brands such as the Texas-based esports team Complexity and the esports agency Code Red. As GameSquare's chief innovation officer, Blevins will advise the company's advertisers on how to best reach the gaming community, in addition to overseeing Ninja Labs, a research and development practice intended to develop new content formats and original intellectual properties for GameSquare. GameSquare is not the first esports company to bring a CIO on board; the role is also used by companies such as Evil Geniuses, Wisdom Gaming and BLAST.
"As CIO of GameSquare, I'll be able to use what I've learned to make an impact at the company, and also within the industry," Blevins said. "I've always prided myself on being first in a lot of the things I've done; through Ninja Labs, we'll push the envelope for how brands can connect with audiences through gaming culture."
Blevins is gaining equity in GameSquare as part of the deal, although GameSquare CEO Justin Kenna declined to share specific details about the structure of the agreement. Although Blevins will appear in GameSquare branded content as part of his new job, he isn't exactly a member of GameSquare's talent roster — he's an executive whose role involves interfacing with other businesspeople more than regular fans.
"He's speaking on behalf of the company, rather than streaming on behalf of the brand," Kenna said.
Over the past year, other creator–owners at gaming organizations such as One True King have embroiled their companies in scandals related to their immature or even purportedly sexist behavior, putting potential sponsors on alert for the gaming industry's brand safety issues. Although Blevins has faced online criticism in the past for controversial situations such as accidentally rapping a racial slur and refusing to stream with female gamers, his new, relatively behind-the-scenes executive role could help him keep a wide berth from potential controversies in the future.
Kenna is well aware of these potential risks, but confident that Blevins' skills will still be beneficial to GameSquare, stressing that the streamer's role at the company would be rooted in creativity, not in-depth business strategy. He pointed to past innovations such as Blevins' background as the first major streamer to simultaneously stream across all platforms as evidence that his creator background could help focus GameSquare's business strategy — and draw interest from potential advertisers.
"Dollars in the space have moved from these esports orgs to creators, and this sort of creator economy," Kenna said. "We've seen it with Logan Paul, we've seen it with MrBeast, we've seen it with DrDisrespect. Talent want to create IP, which is beyond just slapping their logo on a hoodie. Ninja is the guy that can really help us be at the forefront of that."
Regardless of the increased scrutiny faced by creator–executives, creators form the bedrock of the gaming and esports industry, and they will almost certainly continue to have more of a voice in the business strategies of companies in the space in the future. Prominent creators such as Pokimane and MoistCr1TiKaL have founded their own companies over the past few years, but taking on executive roles at pre-existing companies is certainly another way for creators to get more involved in the business side of the industry.
"I think it's great, because we're seeing non-traditional executives that didn't come from that background of the relentless A to B corporate ladder now getting mentored by some of the best of the best," said Josh "CARU" Glodoveza, the vp of talent at Fanjoy and a creator–executive in his own right. "These are people who've gone through those ranks and succeeded — and now they're helping creators who obviously have pull and have power."
https://digiday.com/?p=490326
September 28, 2023 • 4 min read
•
•
Some content creators are using generative AI tools to spark new levels of creativity and innovation and are sharing their experiences online in how they're using these tools to streamline their workflows and boost productivity.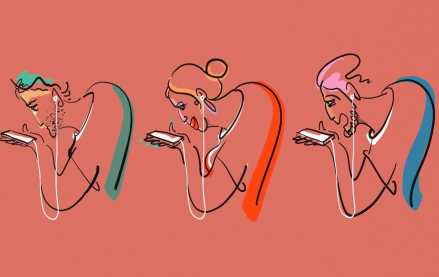 September 28, 2023 • 6 min read
•
•
In this edition of the weekly Digiday+ Research Briefing, we share focal points from Digiday's recently released reports on marketers' evolving social media tactics, including how they're using Facebook less and diving into YouTube Shorts more.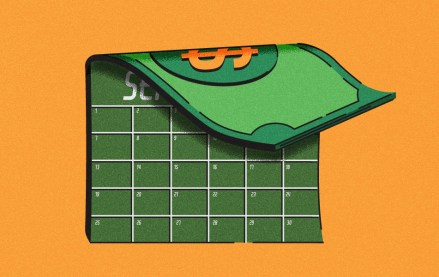 September 28, 2023 • 4 min read
•
•
In 2023, some brands' executive boardrooms are still insulated from the chill of crypto winter, for better or worse. But the rising pressure of crypto skepticism has made it more urgent than ever for companies to figure out how to use blockchain technology to support their core offerings and customer base rather than simply dropping branded NFTs and hoping for the best.