How Deloitte, PETA and The Sexton Single Malt capitalized on 'The Walking Dead' fandom for the series finale
December 12, 2022 • 6 min read
•
•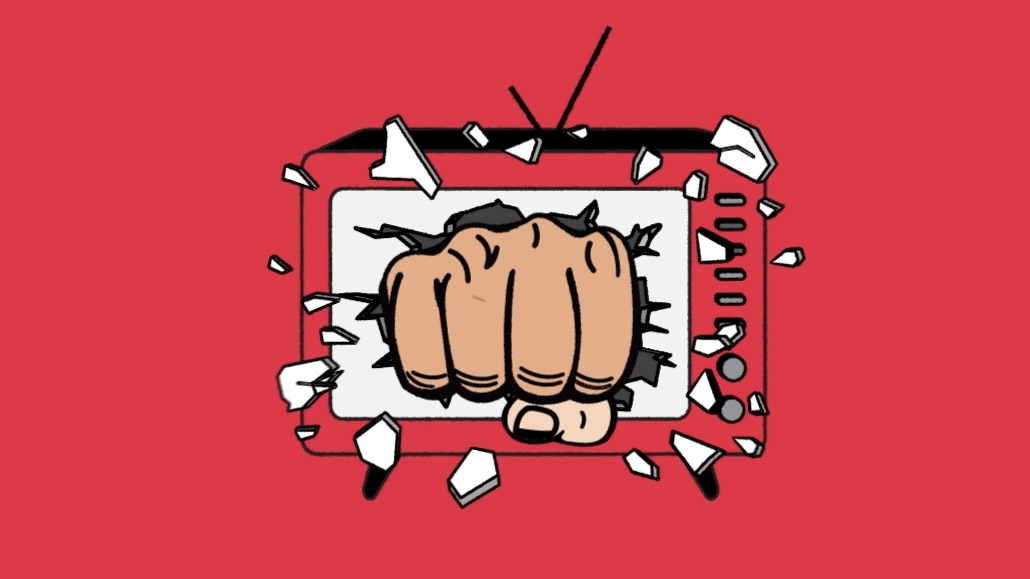 Ivy Liu
This article is also available
in Spanish
. Please use the toggle above the headline to switch languages. Visit
digiday.com/es
to read more content in Spanish.
AMC's long-running show "The Walking Dead" recently had its series finale, and Deloitte saw the finale as an opportunity to boost viewership and recruit potential employees through linear TV.
Deloitte was looking for clever ways to attract young recruits. So the company produced an ad featuring a zombie asking the viewer if they are "hungry for a new opportunity" before zooming into the zombie's hideout, which also happens to be a Deloitte office. Deloitte worked on the marketing initiative with the goal of building a deeper connection with the fan base of a long-running series, something that marketing executives and industry analysts say has become difficult due to streaming.
Deloitte isn't alone in partnering with an entertainment property for advertising. Alcohol brand The Sexton Single Malt and nonprofit animal rights organization PETA also capitalized on the opportunity with "The Walking Dead" with launches of promotional and social campaigns in time for the series finale. Marketers see an opportunity to reach more people by working with entertainment properties like AMC with popular franchises that have a loyal fanbase, even if many people aren't watching live shows as much anymore.
Deloitte CMO Suzanne Kounkel reported that the ad that debuted during "The Walking Dead" resulted in 46,000 visits to they company's website and a higher-than-usual 64% engagement rate. "We wanted to show the world that we could be playful around as we do very serious work, but we don't have to take ourselves too seriously," said Kounkel. She added that the popularity of "The Walking Dead" is still strong on social media, which gave Deloitte the opportunity to introduce the company to Gen Z and millennial viewers, who are not only fans of the show but also job seekers.
"So we saw the series finale as a great way to meet an audience that we were very interested in where they were, rather than asking them to come to us, and we just saw it as a playful way to participate in a cultural conversation that people might not expect to for Deloitte to be interested in," said Kounkel.
As streaming and video on demand viewing grow, fewer people are watching live TV, which raises the question of whether advertising on streaming platforms (the ones with ads) would be more effective at reaching more viewers. The final episode of "The Walking Dead" also aired at the same time on the streaming platform AMC+. Earlier episodes in the season were available on the AMC+ streaming service a week prior to the cable airing.
"With a long-running series like 'The Walking Dead,' fans have a huge amount of emotional investment," said Emily Farrugia, creative strategist at full-service independent agency FUSE Create. "Not only are they unlikely to miss it for fear of spoilers alongside overall excitement, but may be more receptive to heart-tugging ads, due to their emotions already running high."
PETA's PSA to millennials and Gen Z
PETA made its national television debut on AMC during the final episode of "The Walking Dead" to compel viewers to consider the suffering behind every wool item and to shop vegan this holiday season and beyond. The group's ad features a family visiting a supposedly ethical shearing operation, but things go wrong after the shearer pulls out a pair of bloody shears and a needle to sew up the sheep "when she gets cut" — a frequent incident in wool production. The ad was also posted on PETA's Facebook and Instagram accounts.
PETA's strategy behind working with AMC to distribute the ad is to reach as many people as possible, particularly younger millennial and Gen Z consumers who may also be animal activists, with its message that even a small change can have a significant impact on animals, as PETA has demonstrated in its investigations into abusive practices in shearing sheds. "People are beginning to understand that animals are individuals, not merchandise, and PETA is determined to influence brands and shoppers alike to ditch all animal-derived materials, including sheep's wool," said PETA's evp Tracy Reiman, who added that the violence on "The Walking Dead" is akin to the violence animals face.
Statista data shows that "The Walking Dead" has an average audience of nearly 2.9 million cable viewers as of 2022. As for social media, PETA has a following of more than 5 million on Facebook, so the group did not spend to garner views of the video on social media. According to Pathmatics data, PETA spent over $1.4 million on advertising efforts this year.
"Advertising on long-running TV series can be a smart idea, because long shows have loyal audiences that are almost sure to be exposed to an ad," said Erifili Gounari, founder and CEO of The Z Link, a Gen Z-lead social media agency. "If combined with smart targeting, it can prove quite effective."
The Sexton Single Malt
In 2021, The Sexton Single Malt partnered with "The Walking Dead," with efforts including co-branded TV ads, social content, limited edition digital content, retail programs and cocktails. Although the financial agreement has not been disclosed, the brand's partnership with "The Walking Dead" has boosted awareness of the brand, getting eyeballs on the product and driving sales, according to Lander Otegui, CMO at Proximo Spirits, the parent company of The Sexton Single Malt.
"The Sexton Single Malt encourages consumers to celebrate the now and live in the moment, while 'The Walking Dead' transports us to a world where one must live in the moment to survive," said Otegui. "Paid social promotions have contributed to The Sexton success with campaigns delivering over 65 million impressions and reaching over 18 million consumers across paid search, paid social, programmatic and site partner execution."
For the final episode, Ross Marquand, one of the most beloved cast members of "The Walking Dead," curated The Sexton ambassador's cocktail courier kit. This kit includes The Sexton's Walking Dead-inspired limited-edition bottle, and the spirits brand promoted this on Instagram, Reddit, Twitter and Facebook. Additionally, The Sexton Single Malt had a huge presence during the finale event that took place in Los Angeles, with fans getting the chance to try the cocktail for the first time.
According to Otegui, 70% of the brand's ad spend went to digital programming. "We identified the platforms with the highest audience crossover and broke it down across each including Twitter (52%), Instagram and Facebook (43%), and Reddit (5%)," said Otegui, when asked how the ad spend was split. According to Pathmatics data, the brand spent a little over $1 million so far in advertising efforts in 2022.
TV advertising gets harder
As TV advertising becomes harder for many brands because of the growing number of "cord cutters" in the TV exodus and subscribers to video on demand platforms, more brands look to advertise on on streaming platforms. According to Nielsen data, "The Walking Dead" drew 3.1 million total viewers in its finale, the show's largest audience in almost two years. Mongoose Media CEO Lauren Petrullo commented that brands should consider long-running series when making the decision to connect with audiences through a linear TV commercial, since that's become a new niche in digital marketing.
"Advertising around a long running series is a chance for the brand to leverage the loyalty the show has in their viewers that are committed to watching it on TV," said Petrullo. "These ads are live and in real-time, and viewers can connect with a brand in a way that YouTube subscribers won't."
https://digiday.com/?p=479848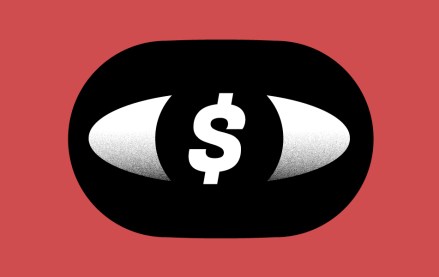 December 5, 2023 • 3 min read
The latest edition of the ANA's programmatic transparency report claims $22 billion can be saved by drastically cutting the ad tech bloat.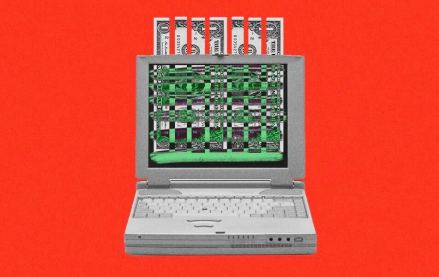 December 5, 2023 • 5 min read
Agency clients still see programmatic as an important part of their marketing budgets. But, overall, the uncertainty around programmatic could be causing them to lose confidence in online display ads as a marketing channel, and, as a result, agency clients are investing less in online display.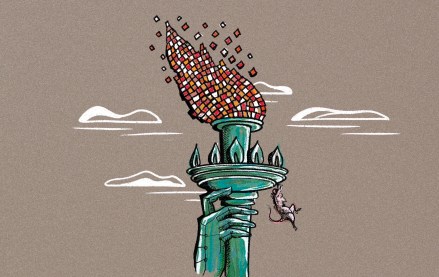 December 5, 2023 • 3 min read
There's a global AI race and different regulations in different countries might be slowing down – or speeding up – innovation. Here is a breakout of how regulations are being shaped on both sides of the Atlantic.