How media brands can prepare for a post-COVID-19 content collapse
March 14, 2021 • 4 min read
•
•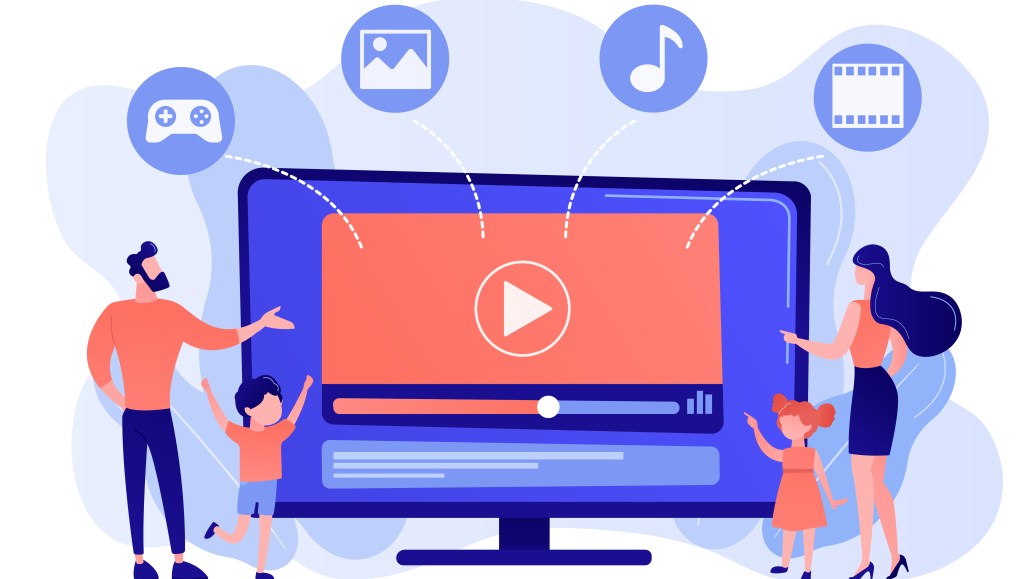 Navdeep Saini, founder and CEO, DistroScale, parent company of DistroTV
When media brands and advertisers think back to pre-pandemic times, they might recall streaming as being considered a niche market — one with the promise of potential but still relatively new and elusive. Fast forward to 2020, and streaming platforms quickly emerged as a key conduit in the lives of everyday people who were unexpectedly and scarily forced indoors, craving entertainment and connections in any way possible.
Major platforms like Netflix, Amazon Prime Video, Hulu and Disney+ saw staggering subscription growth. Numbers indicated that more than 25% of people added at least one streaming service to their rotation during the pandemic. With that, the world of streaming TV evolved from being a niche category to a standard media consumption platform.
It is a world no longer confined to just the heavy hitters. Perhaps the biggest new competition in the streaming space is, in fact, not another subscription service at all, but the proliferation of new entries in the free ad-supported streaming TV category (FAST). According to TiVo's Q4 video trends report, the average American viewer uses about seven different streaming services; and 79% of those respondents said they would rather use FAST than subscribe to another paid service.
Why there will be a streaming content shift
The finding in the report points to the growing probability that the industry faces a COVID-19 content collapse. This is the idea that as communities near herd immunity and the end of the pandemic, many customers will start to reevaluate their paid subscription streaming services. In another example of the approaching trend, while pandemic-induced behaviors may have led to an initial uptick in subscription streaming services, according to a recent study, 23% of respondents reportedly dropped a streaming service in November 2020 (this number up from 18% in July 2020).
Does this mean that the industry is headed toward a mass collapse and a significant drop in streaming services altogether? Not quite. This will play out as more of a ripple effect. As viewers reach the end of stay-at-home orders, the pool of cord cutters will increase. Those same cord-cutters may lead to an initial spike in the adoption of paid streaming services; however, adoption rates will plateau as people also start to take a harder look at their spending habits. Meanwhile, FAST stands as a viable alternative to navigating the COVID-19 content collapse. The question is: Do media brands know how, and do they have the appropriate tools, to claim a stake in the FAST game?
Technology will allow media brands to navigate the content collapse
In pre-pandemic times, channel creation used to be accessible only to content owners with big budgets and even bigger infrastructures. The industry has long needed solutions that reduce any perceived cost, complexity and risk barriers — factors preventing media brands from leaping to OTT.
The path forward is already in place. Media companies, publishers, content creators, video libraries, brands and agencies are now pursuing — and implementing — full-featured, cloud-based platforms. They are using these tools to create and build a streaming TV strategy, monetize channels with dynamic ad insertion technology and opt for syndicated distribution to easily reach tens of millions of new viewers.
This technology and these steps are critical for the industry because they remove financial constraints: Media brands and content companies no longer have to spend millions of dollars to be "streaming ready." Instead, content partners and brands can use these channel creation and distribution solutions to execute their audience objectives.
Streaming is still the future
The benefits of being streaming ready far outweigh any cons; in fact, streaming is the future, and savvy advertisers need to pay attention.
With recent improvements to streaming TV's technological capabilities, there is now also the ability — and ample opportunity — for FAST services to build new, linear streaming channels that provide viewers with content that will resonate. Further, the streaming TV market's fast adoption rates and improvements in real-time, dynamic ad insertion allow advertisers to ride the viral wave.
Given how quickly trending content can spread through a streaming platform, if advertisers can hitch their campaign to a piece of spreading content, then the scale and capacity at which advertisers will be able to get their message across is something previously unheard of in the TV market.
The potential is there. The opportunities are there. Now is the time to prepare for, navigate and dominate the COVID-19 content collapse.
https://digiday.com/?p=404484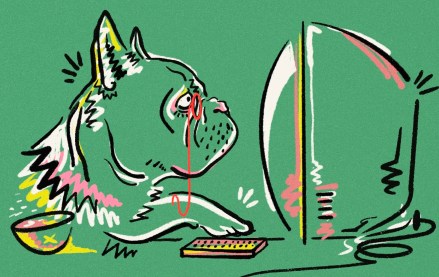 October 2, 2023 • 7 min read
•
•
When it comes to agencies, both of Meta's older sibling social media platforms may be past their primes.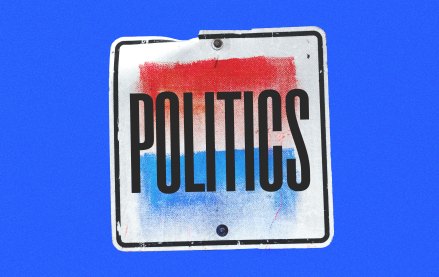 •
As agencies prepare for record political spending in 2024, Stagwell is gearing up for the election with new partnerships, products and ad spending predictions.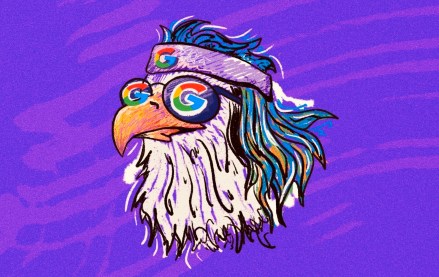 October 2, 2023 • 3 min read
•
•
The legal battle sees Apple and Google et al attempt to conceal their inner workings, developments that mirror the experience of their media customers.