How an Irish drone delivery service is leveraging its TikTok virality
July 21, 2022 • 3 min read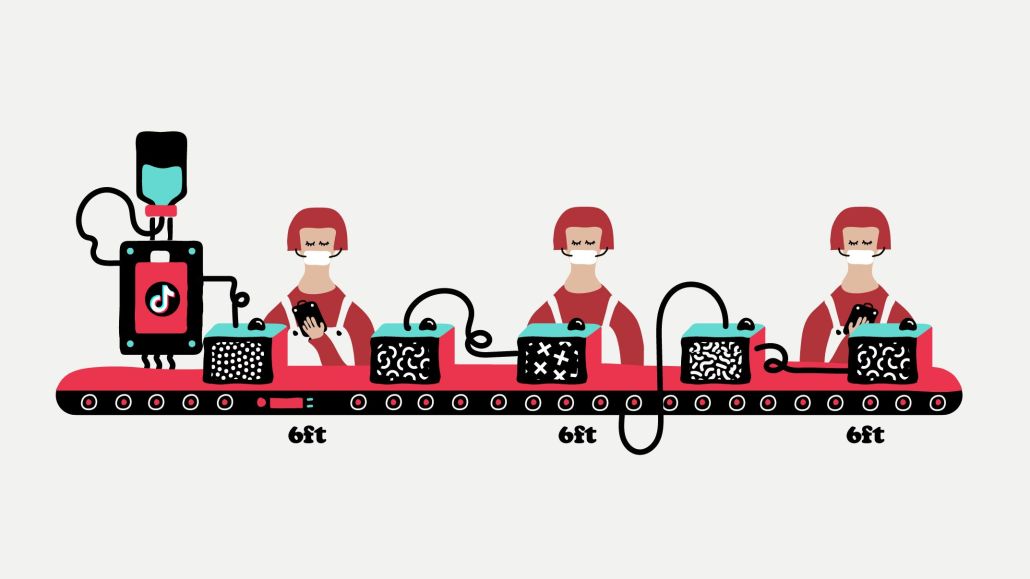 Ivy Liu
As Manna Drone Delivery looks to boost brand awareness, the four-year-old company is looking at viral TikToks to become a key part of its marketing strategy, according to founder and CEO Bobby Healy.
"TikTok has provided the broadest audience for us," said Healy adding, "for the type of audience we're trying to get, which is largely the younger demographic."
The drone delivery company isn't alone in its pursuit of TikTok virality. Poppi soda brand, Covergirl, and of course Ocean Spray, have leveraged viral moments, cashing in on user attention. However, social media strategists and experts have warned advertisers that going viral isn't guaranteed and thus, isn't a sound social media strategy.
Manna Drone Delivery is a startup based out of Ireland, delivering groceries, coffee, hot food, frozen goods, books and medication to people throughout Dublin. For the last year, the company has been pumping out organic TikTok videos to its 17,000 followers via its in-house social media team. It's a strategy that more so looks to boost brand awareness and build an online community as opposed to customer acquisition, Healy said.
"It's not about advertising product. It's about explaining the product and disarming some of the worries or the fears about what we're doing," Healy said, noting that shoppers are still unsure of drone technology, let alone drone delivery to their homes and businesses. "So think of it that way rather than customer acquisition."
Back in March, Manna's TikTok video showcasing how drone delivery works racked up more than 8.6 million views and 245,000 likes. By April, the company struck TikTok gold again with a similar video garnering more than 20 million views and 76,000 likes. Both viral videos, which were created by Manna's in-house social team, leveraged trending sounds to capture user attention, even reaching people in the United States and United Kingdom, according to a Manna spokesperson.
"It's a nonscientific system. So we focus more on the content and let the content do the work for us," said Healy. Meaning, the team doesn't have a set posting schedule, optimized by time and day. Instead, Manna builds its content schedule around promotions, discounts or cultural moments.
While the delivery company's efforts on TikTok are organic, Manna has a small media dollar investment in digital advertising efforts across platforms like Facebook and Instagram, according to Healy. It's unclear how much Manna spends on those channels as the startup did not respond to requests for those figures in time for publication. According to Kantar, Manna spent just $1,300 on media in the first quarter of last year. Those figures do not include social media as Kantar does not track that spend.
As TikTok continues to swell in popularity, marketers and advertisers are increasingly looking toward the platform to organically take advantage of cultural trends, hoping for their own viral moments. Especially in light of rising digital ad costs and data erosion thanks to iOS 14.
"While we don't recommend boosting every piece of content, it is generally a wise move to reserve some funds for paid boosting in order to see the biggest impact," Jay Powell, svp of communications and influencer at MMI Agency, a Texas-based, full-service agency.
Next year, Manna has plans to expand beyond Ireland, into the US and U.K. To reach those shoppers, global app TikTok will play a bigger role in marketing strategy, Healy said. At some point, there are plans to roll out an optimized strategy with media buyers and the works, he added.
"It's probably going to be the platform of choice for us for the initial [benchmark] of marketing in reaching the markets we're going to operate in," he said.
https://digiday.com/?p=456963
September 27, 2023 • 10 min read
Digiday+ Research assesses how brands and influencers are using Shorts to reach new audiences and what types of Shorts videos create the most buzz for marketers.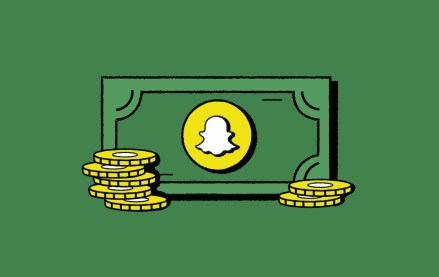 September 27, 2023 • 4 min read
Yesterday, Snapchat marked its return to in-person agency roadshows, sending company representatives to Horizon Media's Manhattan office to showcase a Snap-designed video game intended to capture the essence of what it's like to work at an agency — and how Snapchat can be part of the process.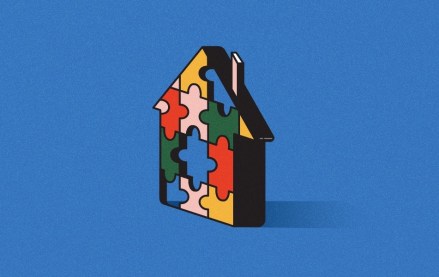 September 27, 2023 • 5 min read
As in-housing settles in as a mainstay, some marketers push for complete control.