'TikTok is changing small brands' lives': How a startup drink brand is using the social platform, after going viral on it
January 19, 2022 • 3 min read
•
•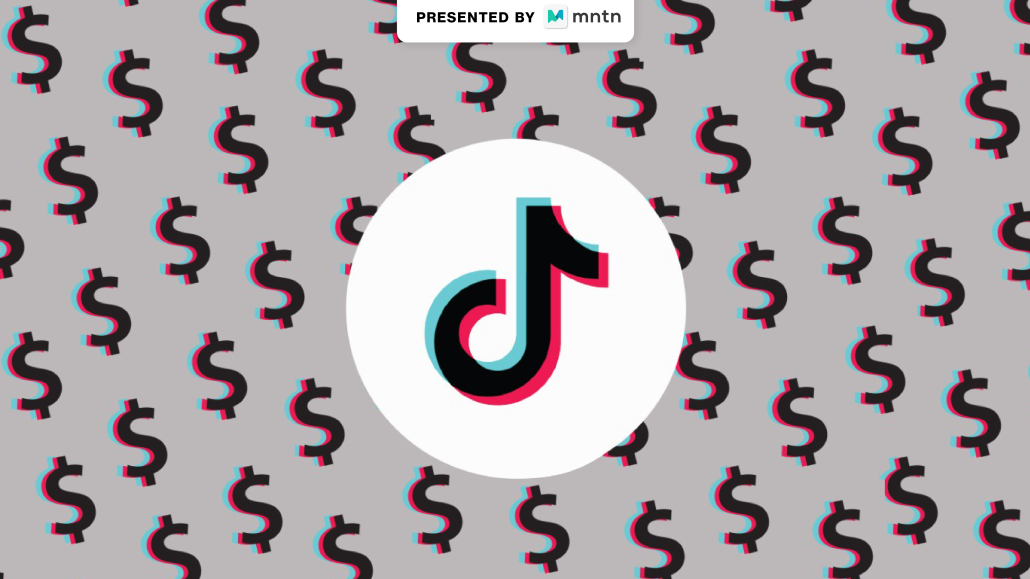 This time last year, startup soda brand Poppi was reeling off its first viral TikTok, racking up more than 26 million views and a boost in sales from a single organically-posted TikTok.
At the time, TikTok wasn't even part of the brand's marketing strategy. But a year later, Poppi has doubled down on its efforts there, carving out a budget for the short form video app and working with TikTok influencers to make it a sustainable advertising and marketing channel for the Texas-based soda brand.
"We're cracking the code there and it's working really well," said Allison Ellsworth, Poppi co-founder and chief brand officer, noting that most of the drink brand's SMS and email signups stem from TikTok. Per Ellsworth, Poppi sees an estimated 1,000 email and SMS signups for marketing alerts and discounts per day, and has grown that list to more than 200,000 signups total, in part because of its growing popularity and discover-ability on TikTok.
The Poppi team has a community manager who oversees social copy on Instagram as well as in-house TikTok creation, posting to the brand account up to several times per day. In addition to working with influencers, Ellsworth herself will post explainer videos on everything from how the drink improves gut health to what each flavor tastes like. Other times, Poppi's TikTok videos stem from what's trending on the app, like the 'Jerk' dance move.
Per Ellsworth, TikTok has become Poppi's main brand awareness channel.
Ahead of Poppi's viral video where Ellsworth told Poppi's origin story, the brand, which launched during the onset of the pandemic, didn't have a portion of its media budget dedicated to TikTok, opting for organic posts. At present, the beverage brand still posts organically multiple times per day to its more than 150,000 followers. But now, an estimated 20% of its marketing budget goes to TikTok, mostly working with influencers including Noah Beck, who has more than 32 million TikTok followers, and Bryce Hall, who has more than 21 million followers, said Ellsworth, who declined to discuss the brand's marketing budget in terms of dollars spent.
The remainder of Poppi's ad budget is divided up between Amazon, programmatic advertising, YouTube and Instagram ads. Later this year, Ellsworth said streaming video advertising will be added to the mix.
"Before, what we had was TikTok [like a] black ops budget, testing and seeing how things go," she said. "Then, the majority [of ad spend] was Instagram. Now, it's flipped." At present, less than an estimated 30% of Poppi's ad spend is dedicated to YouTube and Instagram. The brand no longer regularly runs Facebook ads, Ellsworth added.
That's not to say that TikTok is the end all, be all of marketing. In fact, advertisers have long since said that going viral is not a strategy. Ellsworth herself is skeptical of being too reliant on TikTok, questioning how long the TikTok phenomenon will last as more advertisers look to leverage it.
Leah Staenberg, lead content strategist at Dagger agency, says it's true that as TikTok has become a driver of culture, more advertisers have jumped into the space to get in front of its growing, and young, audience. However, "you can't ride one wave forever," Staenberg said.
"For many brands, utilizing TikTok is necessary to be culturally relevant — but it likely doesn't reach the entirety of a brand's audience," she said. "For long-lasting relevance, brands need to diversify and grow beyond a single piece of content or one platform that's been successful in their social media strategy."
At Poppi, Ellsworth said they'll ride the TikTok wave as long as it lasts with no plans of adding a marketing budget cap as long as the conversion, email and SMS signups remain consistent.
"TikTok is changing small brands' lives. Lean in, keep trying. This is the future, I promise," Ellsworth said. "But don't get caught up in that. You still have to do your marketing 360. It all works together."
https://digiday.com/?p=437329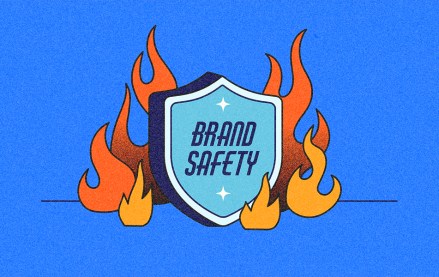 November 28, 2023 • 6 min read
"Major brands' search ads can appear on piracy, pornographic and sanctioned websites," research claims.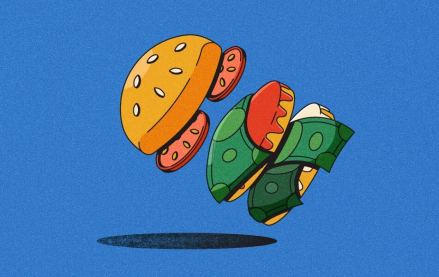 November 28, 2023 • 6 min read
As more influencers look to get into food content creation, brand opportunities are following.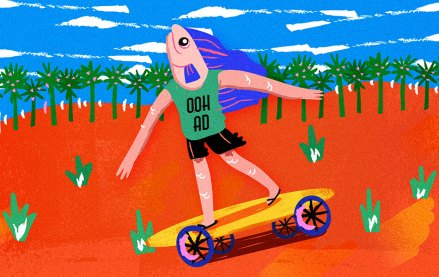 November 28, 2023 • 7 min read
As major marketers like Maybelline experiment with faux OOH, more marketers are open to the idea.