Fortune cookies, the Sphere and more: How advertisers are taking OOH beyond billboards
August 1, 2023 • 5 min read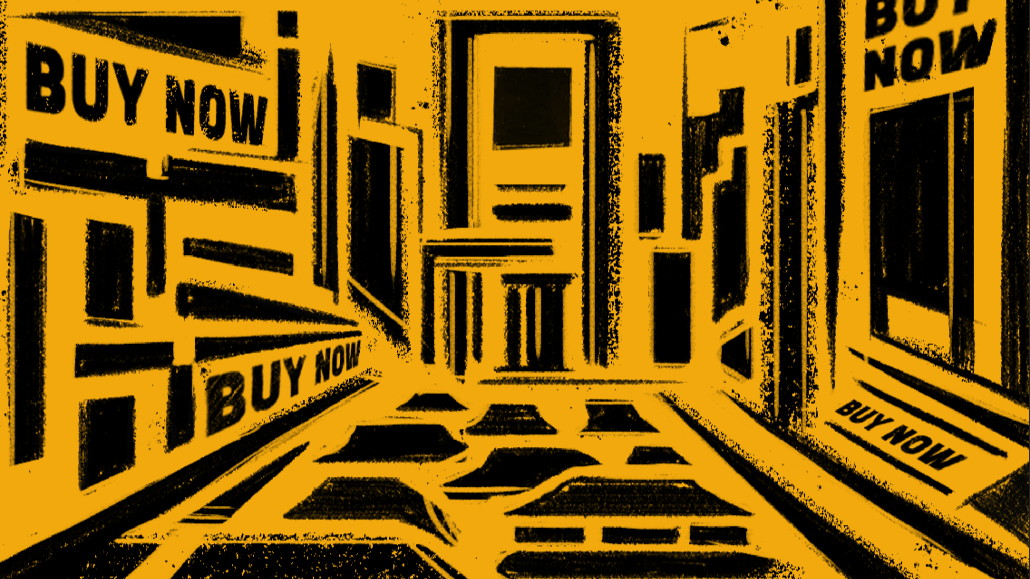 Ivy Liu
This fall, Las Vegas is set to be home to the world's largest spherical structure and perhaps, the world's largest ad opportunity. The $2.3 billion MSG Sphere features 1.2 million LED lights shaped like hockey pucks that can be programmed into content — most recently, it's been a basketball thanks to the NBA's recent ad takeover of the sphere.
It's the latest curious out-of-home offering and an example of expanding OOH options for advertisers looking to stand out in a competitive ad market. And brands are rising to the occasion, leveraging everything from aerial banners in the Hamptons to Las Vegas' newest flashy entertainment venue — the MSG Sphere.
In the midst of today's challenging economic climate, OOH ad revenue continues to creep up, accounting for $1.82 billion this year, per the Out of Home Advertising Association of America. As advertisers continue to look for ways to differentiate themselves in today's ad landscape, bounded by a saturated digital marketplace, inflation and rising online ad costs, expect to see more creative approaches to OOH, advertisers say.
"Every business eventually turns into an ad business of some kind," said Ben Witte, founder and CEO of drink brand Recess. "There's going to be more interesting placements for out-of-home creative beyond the traditional billboards or wild posting or something like that."
At present, CPMs for a static billboard can range from $8 to $12 in comparison to CPMs for non-traditional OOH channels, like aerial banners, which can run an advertiser between $5 to $6, according to Brian Rappaport, CEO of Quan Media Group.
Recess' OOH budget currently makes up less than 10% of its total budget and has been flat in the last year, per Witte. However, that figure is expected to increase next year as the company expands its retail footprint.
Recess, along with other e-commerce and direct to consumer brands, is especially keen on OOH ads beyond the typical billboard to boost brand awareness during times of retail expansion into new locations. But it's also a push to drum up earned media, Witte said, adding that the more creative an OOH ad is, the better chance it has at drumming that earned media up, via press coverage and social media posts.
Last year, for example, snack and wellness brand BelliWelli doubled down on its OOH spend after its "Hot Girls Have IBS" billboard campaign went viral. DTC cookie brand Deux had a similar strategy with its viral "Honk If You Like It Raw" OOH billboard campaign last summer.
Perhaps more interestingly, big-name brand Maybelline New York is leaning into faux OOH campaigns on the heels of its Falsies Surreal Mascara product launch earlier this year. Here, the makeup brand has rolled out videos across social media featuring floating mascara wands and mascara tube-shaped street cars driving through the streets of New York City. It appears as an out-of-home activation, but instead the company is calling art installations that live on social media.
There was a similar story ahead of the Barbie movie premiere, where a hologram of a giant Barbie doll was displayed in Dubai. Similar to Maybelline, the creative is a video as opposed to a real-life activation. According to the Associated Press, the stunt was created by Eye Studio, an advertising company based in the United Arab Emirates, and isn't affiliated with Mattel or Warner Bros.
Faux OOH efforts aren't the only creative ways brands are expanding their use of OOH. Here's a roundup of how advertisers are taking OOH beyond the billboard:
Las Vegas Sphere — As we already covered, the MSG Sphere, located at The Venetian Resort in Las Vegas, is the estimated $2.3 billion dollar entertainment venue marketers are already eyeing ahead of its fall opening. The dome-shaped structure boasts 1.2 million LED lights shaped like hockey pucks, making it a unique, eye-catching and interactive ad opportunity. The NBA was the first brand to use the Sphere, taking it over to have it shaped as a basketball to promote its NBA Summer League. (Read more about it here.)
Fortune Cookies — What if, in addition to finding your fortune in the fortune cookie that came with your Chinese takeout, there was an ad? That was the business idea of Shawn Porat and Matt Williams, the minds behind media platform company OpenFortune. On the front of said fortune are the regular messages of health, wealth and prosperity. Meanwhile, the back is dedicated to branded content from advertisers like Chime, ZipRecruiter and Rocket Money — sometimes with QR codes for tracking and measurement. "Our bread and butter is brand awareness, mass brand awareness," Williams said. While Williams declined to offer specific CPM costs, he did say costs for the fortune cookie activation could stand to rival Super Bowl ad costs.
Branded vehicles — Of the five advertisers Digiday spoke with for this piece, at least two are leveraging branded vehicles to drum up brand awareness across states, as well as earned media from the social buzz said vehicles garner. August, a period care company, had a period truck riding through Houston back in May with messaging against the tampon tax. It was the first time the brand spent on OOH, and the truck is expected to head to New York City soon, traveling parallel to expansion of its product in local Target stores. "We pick a route for the truck that is along where our Targets are and we can see the sales dollars go up in those Targets. So we know it's working and driving some traffic," said Nadya Okamoto, co-founder of August. In the span of one weekend, the truck generated about 5 million social media views. Similar to August, online health DTC company Cabinet Health had its medicine mobile vehicle travel from Los Angeles to Vegas earlier this summer, with plans to launch a full cross country road trip later this year. (Financial agreements for either vehicles were not disclosed.)
Digital taxi toppers — Digital out-of-home advertising is a growing space, up 13.2% year on year and expected to hoover up $11.5 billion ad dollars by the end of the year, according to WARC. Specifically in New York, DTC brands, including investing app Public.com, have shown a special interest in digital taxi toppers to reach shoppers on a hyper-local level, per Rappaport. "It's a great way to generate brand awareness that's hitting pedestrians on their daily commute," he said in an email.
https://digiday.com/?p=513048
September 25, 2023 • 5 min read
As esports winter sets in, the companies that are best insulated from the cold are the ones that designed their balance sheets for a years-long march to profitability — not the massive and rapid returns promised by some esports companies during the industry's initial wave of growth.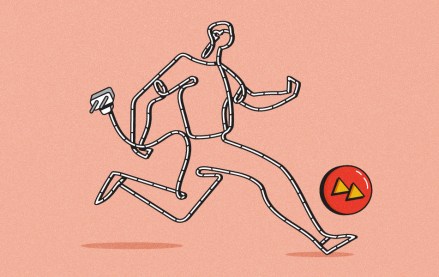 September 22, 2023 • 4 min read
Women's sports are having a moment. Brands, media companies and agencies are looking to get in on the action.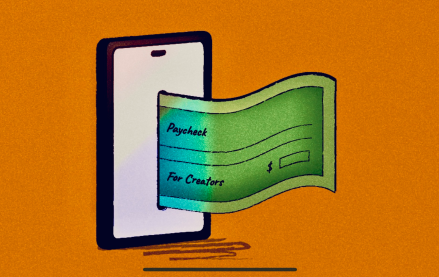 September 22, 2023 • 6 min read
The Hollywood strikes were supposed to be a game changer for many of them, but the situation hasn't quite lived up to the hype.