Marketers eye advertising on Las Vegas' newest flashy entertainment venue — the $2.3B MSG Sphere
July 26, 2023 • 4 min read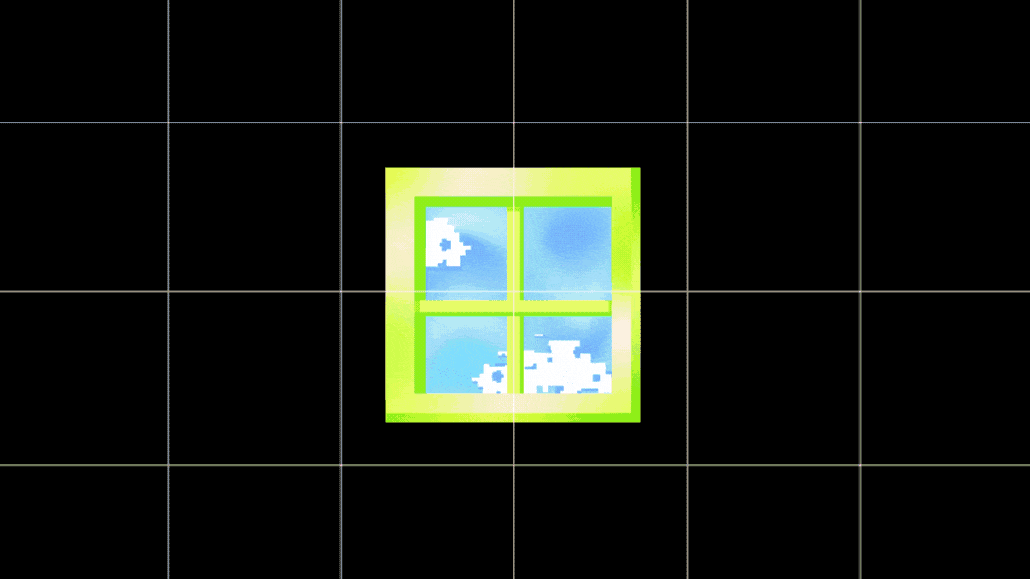 Ivy Liu
In Las Vegas, a new type of entertainment venue, the MSG Sphere, located at The Venetian Resort, will open in the fall for a U2 concert after four years under construction. And with it comes the ad opportunities.
Already the dome's exterior — while inside has yet to be publicly unveiled — has taken the appearance of an eyeball, the moon, and — as its first advertiser, a basketball.
The estimated $2.3 billion dollar project is made up of around 1.2 million LED lights shaped like hockey pucks, which are arranged eight inches apart. It has 48 individual LED diodes on each puck, allowing each puck to display 256 million colors. They will make up unique ad inventory for both inside and outside the venue.
The NBA was the first brand to use the Sphere for two weeks beginning July 4th when it promoted its NBA Summer League taking over the Sphere in the shape of a basketball, said Guy Barnett, svp of brand strategy and creative development at Sphere Entertainment.
"The sphere is the first of its kind and it naturally catches the eye of anyone who comes across it," said Tammy Henault, NBA's CMO. "If you compare it to various outdoor media opportunities, it definitely is a highly visible, unique way to break through the clutter."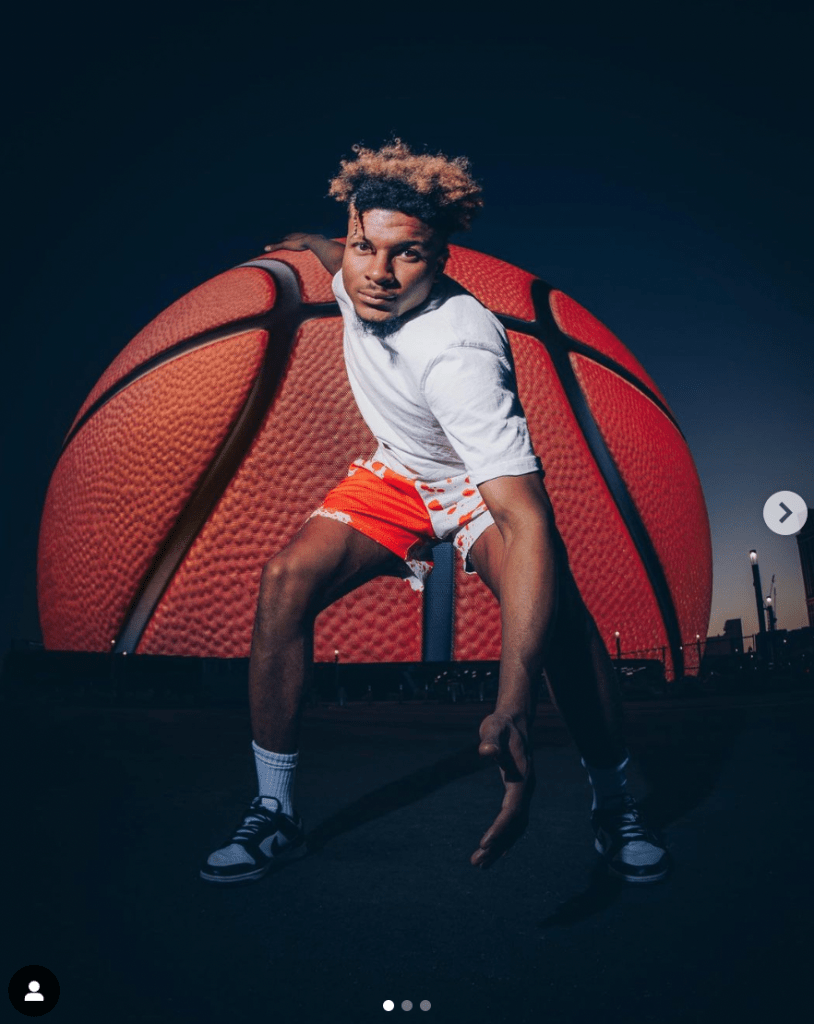 Barnett did not say how much the stunt cost. But a week after the dynamic ad went up, the Sphere's Instagram account posted an image of NBA players posing with it.
"It is a huge opportunity to create something of a great spectacle and not to think in two dimensions, not to think of it being simple messaging as this is a chance to be interactive," said Barnett. "We're beginning to understand the huge possibilities for brands, but it's about spectacle and it's those things that brands can really lean into."
Marketers are taking note of the Sphere's tech capabilities. In theory, brands could host live interactions on the surface of the Sphere, given the nature of the structure. MSG declined to disclose how much advertising on the Sphere costs, but the rate will depend on the time of the day, the seasonality, the length of the event, and the scale of the event. Advertising around events held in the Sphere will be a premium cost, but MSG's execs declined to give more specifics as they are still determining the pricing structure.
MSG Sports has been exploring brands interested in developing assets for the Sphere's 580,000 square feet of space, said David Hopkinson, president and chief operating officer of MSG Sports. The sphere has a team to place the developed asset and will work with brands to make sure it is custom fit, but the brands have to develop the asset from scratch.
"We're going to see how [this] evolves, whether it's some of the tech companies or brands. What might a car company, airline, or an insurance company do? How might they tell a story on a canvas that size with with so much attention focused on it," he said. "Unlike most advertising campaigns where a consumer sees it when it's displayed, we believe that a lot of the advertising power that Sphere represents will be when those ads are amplified socially and the better the creative is, the greater the amplification will be."
The Sphere is selling eyeballs to potential advertisers as the highly visible structure can be seen from various locations around Las Vegas, as well as from the air. As of July 2023, MSG Sphere received 190,000 followers (64,000 for Instagram, 126,000 for TikTok) as a result of publishing organic content on its Instagram (141,000 followers) and TikTok (227,000 followers). According to Hopkinson, the TikTok strategy consists of showing off the Sphere in action, so that more people can see what it's capable of, and Instagram, on the other hand, will present high quality pictures while also republishing videos within its Stories of other people who are capturing the Sphere. Its highest viewed TikTok video is the eyeball, which has over 8.3 million views.
"The Las Vegas Sphere represents an evolutionary step in how we perceive and interact with advertising," said Alejandro Donzis, CEO and co-founder of Beeyond Media. "It's not just about grabbing attention anymore, but about creating meaningful, engaging, and dynamic experiences for audiences."
DOOH advertising has the potential to increase visibility in lifestyle centers, entertainment venues, restaurants and on congested freeways in Las Vegas because people tend to spend more time outside since it is a tourist attraction. The Conrtive Data insights report projects the DOOH market to grow at a compound annual growth rate of 11.6% during the forecast period 2023-2030 to reach US$ 58.67 billion in revenues by 2030, based on an average growth rate of 11.6%.
"Everyone's going to be taking a picture of this and sharing it on social media, and brands who do it right will benefit exponentially from the social exposure," said Anna Bager, president and CEO of Outdoor Advertising Association of America.
https://digiday.com/?p=512158
September 28, 2023 • 4 min read
Some content creators are using generative AI tools to spark new levels of creativity and innovation and are sharing their experiences online in how they're using these tools to streamline their workflows and boost productivity.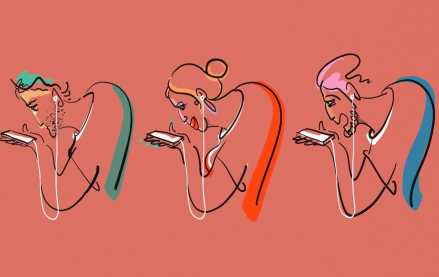 September 28, 2023 • 6 min read
In this edition of the weekly Digiday+ Research Briefing, we share focal points from Digiday's recently released reports on marketers' evolving social media tactics, including how they're using Facebook less and diving into YouTube Shorts more.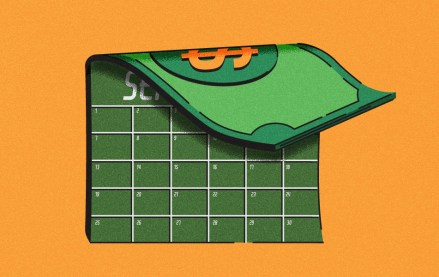 September 28, 2023 • 4 min read
In 2023, some brands' executive boardrooms are still insulated from the chill of crypto winter, for better or worse. But the rising pressure of crypto skepticism has made it more urgent than ever for companies to figure out how to use blockchain technology to support their core offerings and customer base rather than simply dropping branded NFTs and hoping for the best.