Faster, cheaper and a lot less fun: Rethinking the agency business that emerges on the other side
May 11, 2020 • 6 min read
•
•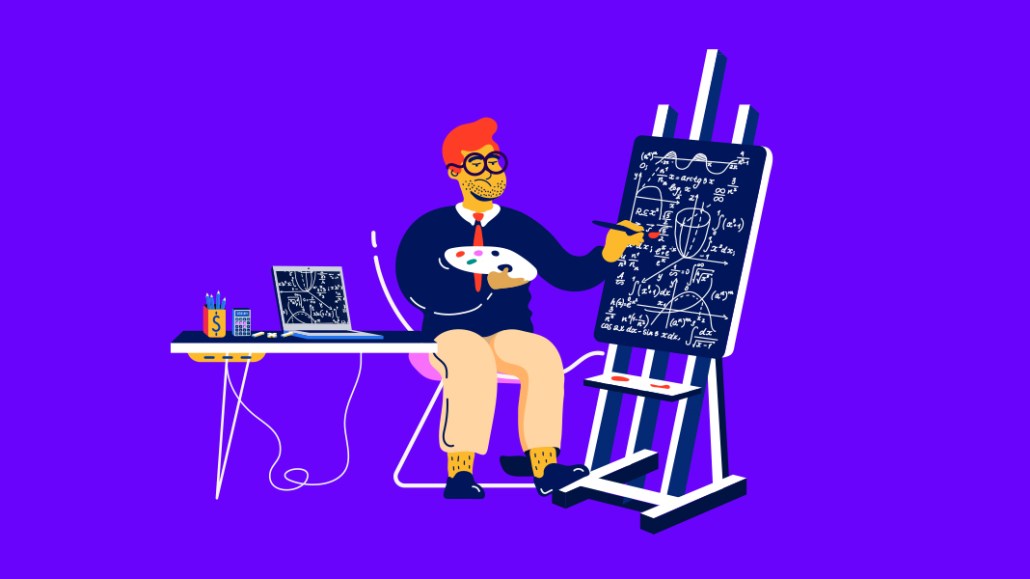 This Marketing Briefing covers the latest in marketing for Digiday+ members and is distributed over email every Tuesday at 10 a.m. ET. More from the series →
In a matter of weeks, marketers and agency execs have already adapted to a new normal of working from home, hopping on Zoom and doing virtual pitches. Those changes to the day-to-day process have given a sense of how work can go on in a crisis. Moving beyond the current moment to understand what the business will look like once we emerge, the marketing leaders I spoke to say that the changes made already give a small sense of what's to come — that is, the acceleration of trends already afoot.
More project work
The move away from agency-of-record assignments has been happening for some time. Instead of paying agencies a retainer and setting up long-term relationships, a number of major marketers have instead opted to eschew that model for project-based relationships with agencies. Some have even found a loophole to get the best of both worlds: serial projects.
The shift to the project-work model is accelerating now, according to agency execs, who say that marketers are even less likely to make long-term commitments now. That's not to say it'll be a free for all. The agency execs say they expect more marketers to opt for the Burger King or Anheuser-Busch model where there's a roster of agencies pitching a brand on potential projects regularly rather than any number of agencies working on any number of projects.
Agencies will use more freelancers
Of course, the shift to project work will have an impact on how agencies are staffed. Already, across agencies from Anomaly to BBDO to Medialink, there have already been deep cuts to the number of full-time staffers in various departments. While agencies are a people business people's salaries are often the biggest expense. With clients spending less and relying on more projects, agencies will have to use more freelance talent to handle those accounts as cash flow won't be what it once was.
"Larger agencies will likely rely more on freelancers to meet the increase in project work," said Ann Billock of Ark Advisors. "Flexible staffing will become a way of life, as it has been for most independent agencies that were founded in the last two decades."
Tighter budgets
For the brands still advertising, the use of stock imagery and user-generated content has given marketers a window into how ads can be made faster and cheaper. The ads might all sounds and look the same — that's a problem for another day — but they're being made on shoestring budgets. This moment in time "has shown marketers the real cost and value of every bit of spend," said one agency executive. "They are seeing there are ways to produce at lower costs (across every part of marketing)." Getting a taste of what can be done with less will make marketers reevaluate how much agencies really need to make ads and it'll be harder to convince marketers to spend more, especially as we enter a recession.
Fewer boondoggles
For agency CFOs, shelling out cash on the yacht row and rose of Cannes Lions was always questionable. Sending a team of 10, or whatever it may be, to a remote and expensive locale where they run into the same people they could meet at Balthazar wasn't ever all that reasonable. Now, it seems impossible to imagine anyone hoping on a seven hour flight with hundreds of people to have those meetings. As agency execs and marketers alike look to trim budgets to stay afloat, spending on major events will be reduced, according to agency executives, who say that even if those events were happening it would be hard to get approvals given the current economic climate.
"Event travel, boondoggles and corporate retreats will take a big hit and won't return for a long time," said one agency exec. "Shareholders and/or VCs will be watching."
3 Questions with MDC Partners' CEO Mark Penn
As agencies try to cut costs what should they be cutting?
A lot of my emphasis [has been] on reducing the size of the back office and reducing the real estate footprint. Some of the biggest excesses agencies have is in grandiose real estate. When I had my smallest business I was working for Fortune 100 clients and working above a furniture store so I was never big on the real estate expenditure. I've been talked into a happy medium. So, number one, real estate. Number two, IT, HR, all of the back office services disproportionately grew. What I always like to do is to make administration seamless. Get the ratios back in line so you can invest in talent. I take the focus off of headcount. You may have to pay more for better talent but they're seven times more productive.
What lessons should other holding companies take from what you were already doing to cut costs at MDC?
[Holding companies] have to question the value of the 100,000 [person] bureaucracy in every single country. That might give you some advantage in a couple of accounts but most people in marketing want something more nimble, something that can reach every region of the world but doesn't necessarily have to have an office in every single country of the world.
Given your political history, could explain why we aren't inundated with ads from the Democrats now with everyone at home?
The political race is a little bit frozen at the moment. There is a fair amount of spending going on in the swing states. But in many ways the political cycle has to wait to see what happens with the crisis before Americans will really give it their full focus. People want to see non-partisanship at the moment. A campaign is by nature partisan and if you run a partisan message at the moment you fly in the face of the primary sentiment to be non-partisan.
The return to TV that wasn't
With people stuck at home, TV ratings rose in the weeks following the stay at home orders. That was especially true for cable news programs but that might have been a short-lived boom. Per a new report from The Rain Agency, tv viewership decreased by 7% for the week of April 27th, putting the number of folks tuning in closer to that of 2019. When it comes to cable news viewership in particular, there was a decrease of 6% in terms of viewership over the last week. However, the viewership numbers for cable news were still up 35% year-over-year.
Quote of the week
"Internships can make or break a career. Agency internship programs right now are like the Hunger Games, and not all agencies are volunteering in tribute. For an industry whose diversity dilemma spans decades, this leaves young multicultural professionals at a huge disadvantage. It's one thing to be dealt a bad hand, and it's another not to have any cards at all." — Keni Thacker, founder of 100 Roses from Concrete, a network for men of color in advertising. Thacker is working with the Advertising Club of New York to create virtual summer internships for multicultural college students.
https://digiday.com/?p=366684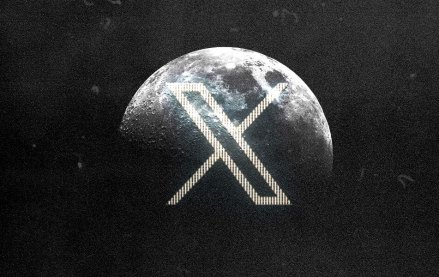 November 30, 2023 • 4 min read
In the packed DealBook conference in New York yesterday, owner Elon Musk bluntly told them to shove it.
November 30, 2023 • 2 min read
WorkTok, or CareerTok, is in full force. Combined, those hashtags on TikTok have over four billion views and it is benefiting Gen Z.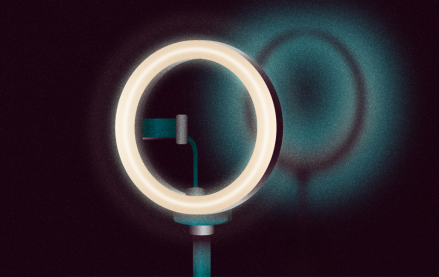 November 30, 2023 • 5 min read
In this week's Digiday+ Research Briefing, we examine how brands have been upping their TikTok investments this holiday season, how Lyft and the MSG Sphere are positioning themselves as ad opportunities beyond OOH, and how publishers are committing to building their events businesses in 2024, as seen in recent data from Digiday+ Research.