'It's like the boyfriend who never commits': Why serial projects are on the rise at agencies
January 3, 2020 • 5 min read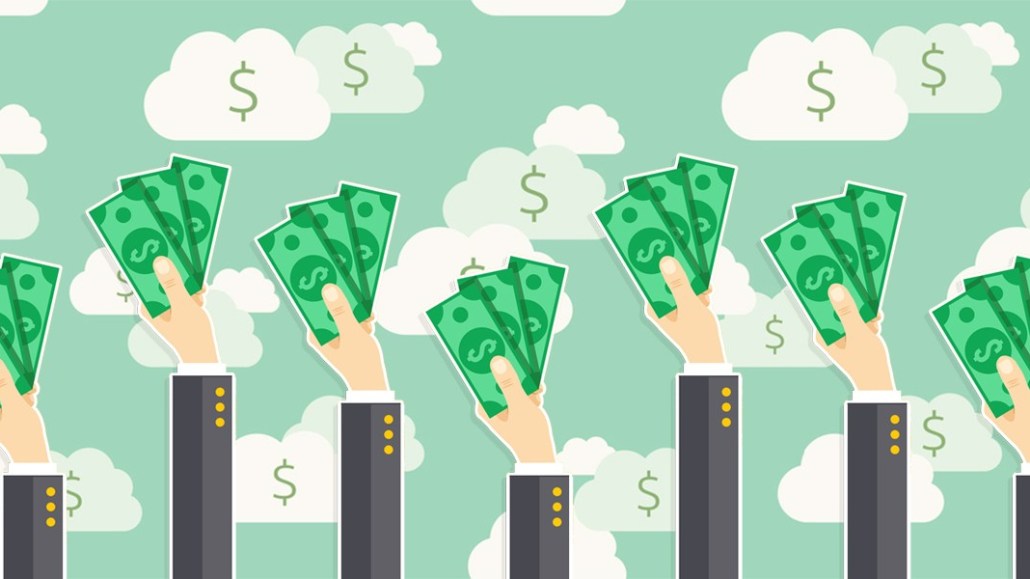 In the name of efficiency, companies have reduced agency-of-record assignments in favor of project-based work in recent years. But the pendulum is swinging back somewhat. The result: An arrangement that lands somewhere in the middle, known as "serial project assignments."
This arrangement allows brands to hire agencies for repeated projects. Agencies have some idea of how long they may be working for a brand and how many projects they may be assigned without brands having to shell out for an AOR retainer fee. The arrangement can be informal, or formalized with a contract that plans out projects, but leaves billing and scope of the projects as yet to be determined. The trend has started to catch on with midsized brands over the past six to 12 months, according to the 4A's svp of agency management services Matt Kasindorf, adding that creative agencies are the most likely to see this arrangement.
The arrangement allows brands to have consistency by continually working with certain agencies without having to pay AOR retainer fees — essentially getting the best of both the AOR and project-based work assignments. Agencies, meanwhile, have some sense of stability in terms of expected work coming in but it's murkier when it comes to financial arrangements and staffing, as agencies and brands in the serial project arrangement often haven't scoped out the work as meticulously as they do with an AOR relationship and, as Digiday previously reported, not doing so early can become a problem later.
The arrangement is another example of the ever-changing nature of the agency-client relationship, according to agency executives and industry experts, who believe that it will become more popular this year as brands don't want to make long-term commitments with agencies.
"The ongoing trend is to do more with less and be faster, smarter and less expensive," said Lisa Colantuono, president of search consultancy AAR Partners, who sees serial projects as a side effect of in-house agencies needing help from outside firms. "They're not set up to be 100 percent self-sustaining as an agency. As more clients do more work in-house they will need more help from the outside."
Serial projects may be one aspect of the shift toward a more hybrid model between in-housing and AOR, which will likely be more popular in 2020, as Digiday previously reported. The arrangement, like anything, has its pros and cons for agencies and clients. Agencies say the arrangement makes it less likely for brands to get the best work as it's harder to keep top-tier talent on staff for short-term assignments.
"On the plus side, it's good for an agency because they know they've got a continuous stream of work," said Kasindorf. "But it's harder to make financial projections, staffing becomes a little more challenging and [in some cases] there's no guarantee in terms of on-going monthly work. It's a way for clients and agencies to establish a solid ongoing relationship but it's not perfect."
"It's like the boyfriend who never commits," said a creative director at an independent creative agency that has had serial project relationships. "We keep going on dates. You come back to my family's house for Thanksgiving, we're going on vacation but never locks it in and says, 'You're the one.'"
"Serial projects are more like dating versus marrying your clients," said Joanne McKinney, CEO of Burns Group. "The relationship is viewed more short term, but as the projects move along, the relationship grows. With a typical AOR relationship, you get married and then get to know each other. With the serial project model, additional projects are a direct result of the strength of your prior project work and the growing trust of the client. We've seen a good deal of serial projects turn into great and longer-term client relationships."
Others see it as par for the course in the changing agency-client relationship. "Ultimately, serial projects aren't inherently better or worse than retainer projects in general," said Ted Nelson, CEO of Mechanica. "Sometimes you miss the depth of understanding and relationships that result from a healthy retainer relationship. At the same time, complacency can creep into long-term retainers if you're not vigilant."
Overall, agency execs and industry experts believe that the rise of serial projects is part of a realization across the industry that one-size-fits-all models no longer apply to agency-client relationships. "You can't have a one-and-done model anymore," said Colantuono. "You have to talk about individual needs and different variables that can affect that outcome when developing that financial arrangement. It does take a little more time and effort."
But for some, it's not that simple as the changing model and new popularity of serial projects has made it more difficult to get clarity from brands about payment models or any sort of long-term planning. "It's getting harder," said an independent creative agency exec who has a serial project arrangement. "[Serial projects] chips away at the agency's ability to forecast. I don't know what I need on these projects because we haven't committed to the scope or brief of what these projects are. The projectization of the work strips the agency's ability to demand certain overhead, forecast and plan."
"When a client gives us a project, we're like, 'I guess that's great, we've won the next project,'" said the creative director. "But it's constantly hand to mouth and there's no guarantee, even if you knock it out of the park. We've had that many times where we've killed it on a project, assumed there would be a next project and there wasn't. The fact that you can never count on it, that there's this structural uncertainty to it, prevents you from being true partners, which really bums me out. I think everybody is losing as a result."
https://digiday.com/?p=355579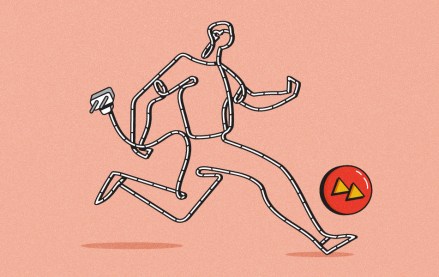 September 22, 2023 • 4 min read
Women's sports are having a moment. Brands, media companies and agencies are looking to get in on the action.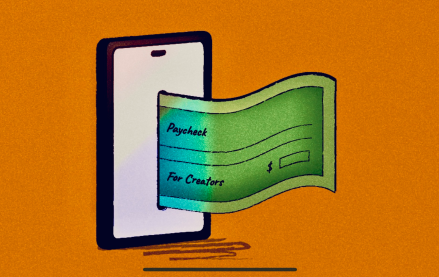 September 22, 2023 • 6 min read
The Hollywood strikes were supposed to be a game changer for many of them, but the situation hasn't quite lived up to the hype.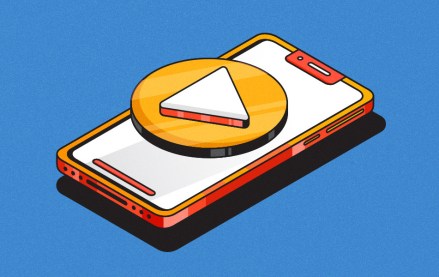 September 22, 2023 • 5 min read
Given the rise of short-form video, agencies that focus on the format, rather than specific platform expertise, will reap the rewards.