'Everything we do is about DTC': Inside L'Oreal's tech hub
February 12, 2020 • 4 min read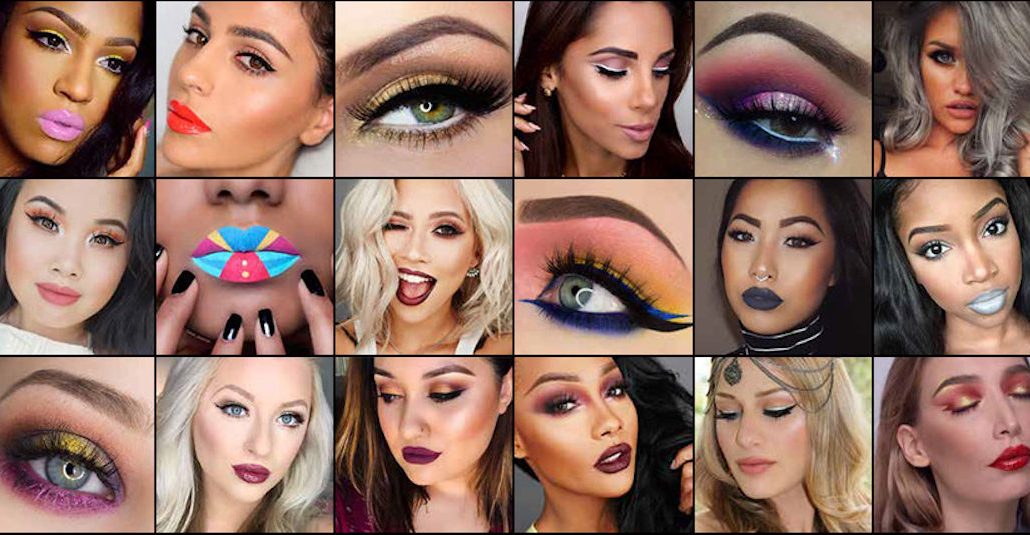 In eight years L'Oréal's tech incubator lab has gone from being a mere corporate experiment to serving as an integral link in the company's bid to build direct-to-consumer products.
Since it launched in 2012, the incubator has released one product a year, said its global vp, Guive Balooch. The innovations have ranged from a 2014 app (Makeup Genius) that lets a person virtually test eyeliner or eye shadow to 2018's battery-free wearable sun-safety sensor.
Last month the lab unveiled its plans for a device, named Perso, that will offer tailored skin care formulations, based on artificial intelligence; the product is slated to launch in 2021.
The at-home skin care product lets people create personalized foundation, lipstick and skin care formulas from cosmetics-filled cartridges that could potentially be ordered from a companion app, he added. While the personalized formulas are unlikely to generate reams of revenue (given how tricky it will be for L'Oréal to claim they have the same efficacy as clinically tested products), Perso will be a source of data.
L'Oréal already gathers consumer information from 1.3 billion different data points, said the company's deputy CEO Nicolas Hieronimus on an earnings call earlier this month. And Perso will provide even more data; the companion app to the device will track the personalized skin care formulas used by consumers. Previous incubator products like the Makeup Genius app have delivered personalized services to customers while capturing data: That app, which lets people virtually try on makeup, has been downloaded more than 20 million times since its 2014 launch. As Balooch explained: "We're trying to find the perfect system for people to get their own tailor-made product or service from L'Oréal which evolves over time through the right data."
Rivals to L'Oréal, including Estée Lauder and Coty, have made personalized products core to their pivoting toward DTC business models. With L'Oréal technology incubator hub, Balooch and his team are trying to go a step further by creating products and services that give people more control over how they customize their makeup and skin care cosmetics. When buying cosmetics, people become can become overwhelmed by all the choices; as a result they end up sticking with the products they know, Balooch said. Through innovations like Makeup Genius and eventually Perso, though, consumers will be able to discover new ways to try on makeup, he said.
Traditionally, store retailers have held consumers' data and shared it with manufacturers only on a need-to-know basis, said Sarah De Martin, managing director of digital agency Artefact in the U.K. To set themselves up to pursue DTC business, the likes of L'Oréal must ensure that they put in place the right data infrastructure to correctly manage the information they are collecting from their subscription programs and website visitors, De Martin said.
L'Oréal has steadily increased its investment in the incubator over the last eight years; it started with 20 staffers and now has 40. Ten people work in San Francisco where Balooch is located, 10 work in New York alongside L'Oréal's marketing team for the North American region, another 10 are in Paris at the company's global headquarters and 10 more are in China. Half of the team is composed of engineers, while the others have marketing, user experience, industrial design and data science backgrounds, he noted.
When L'Oréal launched its Technology Incubator in 2012, it declared its goal was to pounce on trends like augmented reality and wearables without considering how such innovations could grow the company's business, Balooch recalled. But the incubator's orientation has changed over time, he said, adding that the secret to the incubator's success lies in its ability to give L'Oréal access to insights taken from people's interactions with personalized makeup devices and custom skin care services.
The incubator hub "gone from being more opportunistic [about technology trends] to more about understanding the push and pull between user centrality and technology," he added. "Everything we do now is about DTC."
And pursuing e-commerce is key to L'Oréal's DTC ambitions. While the cosmetics company still relies on customers' making purchases at physical stores, its online sales are growing, according to the company's earnings call last week. In 2019 L'Oréal's online sales grew 52% as compared to the previous year; such sales now represent 16% of its total sales, said Hieronimus on the earnings call. And with its technical product innovations, the company is aiming to expand those sales further, Balooch said.
"The journey people go on to buy our product is so multifaceted that we're trying to focus on ways we can build services around that process," Balooch added. "E-commerce is a specific part of that journey, as is coming up with ways to make the physical interaction between people and products."
https://digiday.com/?p=359172
September 27, 2023 • 10 min read
Digiday+ Research assesses how brands and influencers are using Shorts to reach new audiences and what types of Shorts videos create the most buzz for marketers.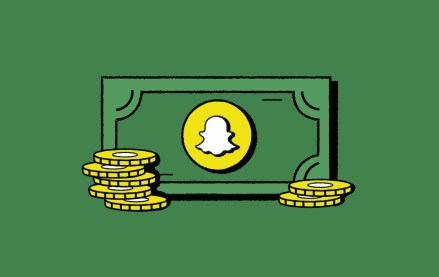 September 27, 2023 • 4 min read
Yesterday, Snapchat marked its return to in-person agency roadshows, sending company representatives to Horizon Media's Manhattan office to showcase a Snap-designed video game intended to capture the essence of what it's like to work at an agency — and how Snapchat can be part of the process.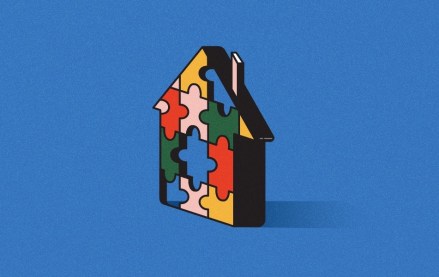 September 27, 2023 • 5 min read
As in-housing settles in as a mainstay, some marketers push for complete control.