Digiday Research: Talent is the biggest obstacle to bringing media buying in-house
May 16, 2018 • 3 min read
•
•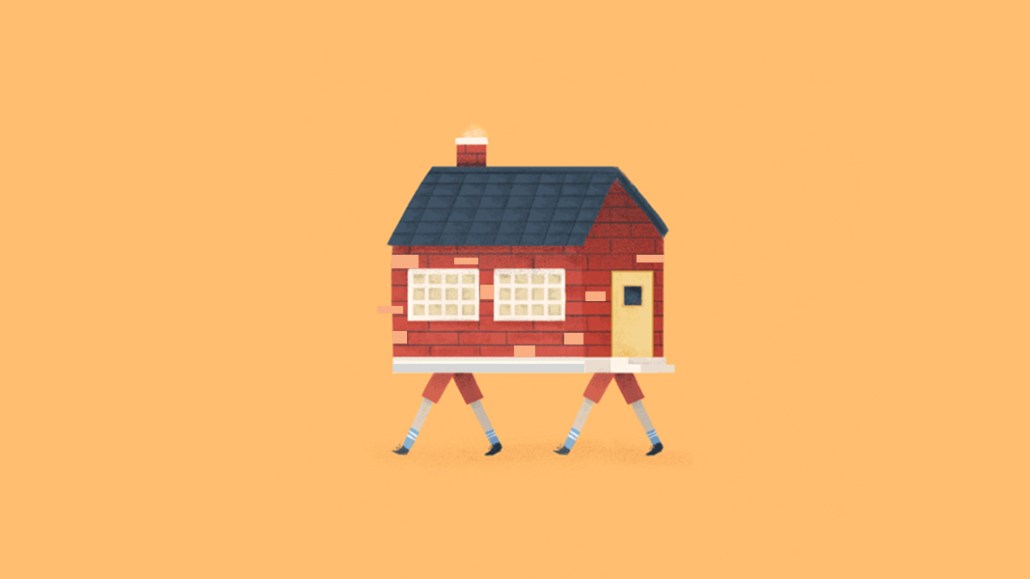 This research is based on unique data collected from our proprietary audience of publisher, agency, brand and tech insiders. It's available to Digiday+ members. More from the series →
At the Digiday Programmatic Marketing Summit Europe last month in Portugal, we sat down with 52 client-side and agency marketers to learn their thoughts on the latest industry trend of companies taking media buying in-house. Check out our earlier research on how satisfied marketers are with their audience-targeting capabilities here. Learn more about our upcoming events here.
Quick takeaways:
Hiring talent is the biggest challenge European companies in Digiday's survey face when taking media buying in-house.
Fifty-four percent of the marketers surveyed said companies taking media buying in-house is the greatest threat to media agencies.
Over 60 percent of marketers believe media agencies are most useful for executing campaigns.
Talent is a finite resource
As more companies look to take more control over the programmatic media-buying process, they increasingly face a common problem: talent. Companies struggle to recruit media-buying experts for the client side, with 62 percent of marketers in Digiday's survey from the event saying hiring talent is a challenge for bringing media buying in-house. One hurdle when recruiting media buyers for the client side is convincing them that there's a path for career progression.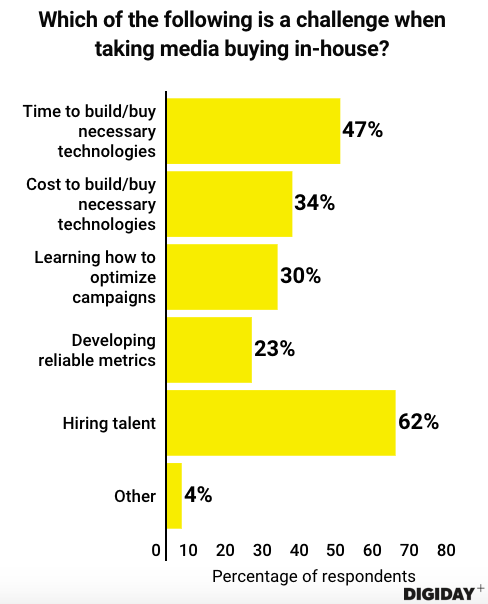 Time and cost required to build or buy media-buying technologies were also common complaints for marketers. However, moving media buying in-house can be cost-effective. Pernod Ricard, for instance, saved about $71 million in the first half of 2017 by conducting just a quarter of its digital media buys in-house rather than through its agency.
Clients are the biggest threat to media agencies
Media agencies face threats from automation due to artificial intelligence, increased competition from consultants and clients conducting their own media buying. Over half of the European marketers surveyed by Digiday believe media buyers' greatest challenge is from clients doing their own media buying.
What's notable is the disparity in concern between clients and agencies about in-house media buying. In Digiday's survey, 70 percent of client respondents said in-house media buying was media agencies' biggest challenge, compared with just 45 percent of agency respondents. Part of the explanation for this could be that 76 percent of media buyers view consultants as a threat and are therefore less likely to view clients taking over media buying as their primary concern.
Media agencies still serve their original purpose
While more companies attempt to develop internal media-buying capabilities, the majority of clients still count on media agencies to run their campaigns. Sixty-two percent of the marketers Digiday surveyed said media agencies are most useful for campaign execution.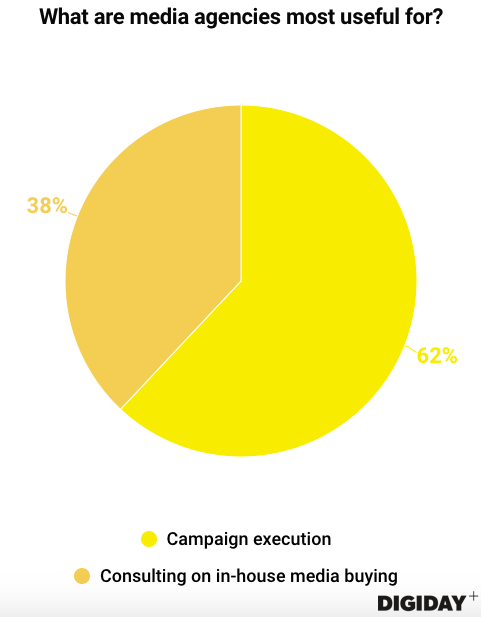 The trend of companies handling their own media buying should worry media agencies, but it doesn't necessarily signal their death. Media agencies have found that even if clients take media buying in-house, clients continue to work with them on more technical aspects of campaign execution, like inventory management. In a DataXu study of media buyers on what media agencies will look like in five years, more respondents said their main purpose will be operational consulting than campaign execution. That's because even as companies take more control over the media-buying process, they may lack the knowledge to navigate the digital media supply chain. For example, Radisson Hotel Group, which is working with Accenture Interactive to develop its own ad-buying capabilities, acknowledged it will never have the resources to conduct all programmatic buying itself, and it will always rely on third parties' assistance.
https://digiday.com/?p=287734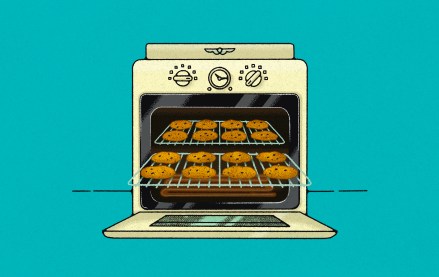 December 11, 2023 • 1 min read
Digiday Programmatic Marketing Summit attendees speak out on why they rate the overall industry's post-cookie readiness so low and what it'll take to raise it.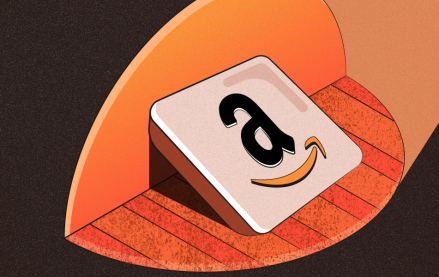 December 11, 2023 • 4 min read
Retail advertising is poised to have its moment, and brands and retailers are upping their marketing spend on Amazon and making the channel a more important part of their holiday plans this year.
December 8, 2023 • 3 min read
For Atlas Creative, expanding into Roblox is not solely a play to scale up. The company believes there are concrete benefits that will come with having a hand in multiple metaverse platforms.