The candid thoughts of media buyers: 'We're being scrutinized'
March 6, 2018 • 4 min read
•
•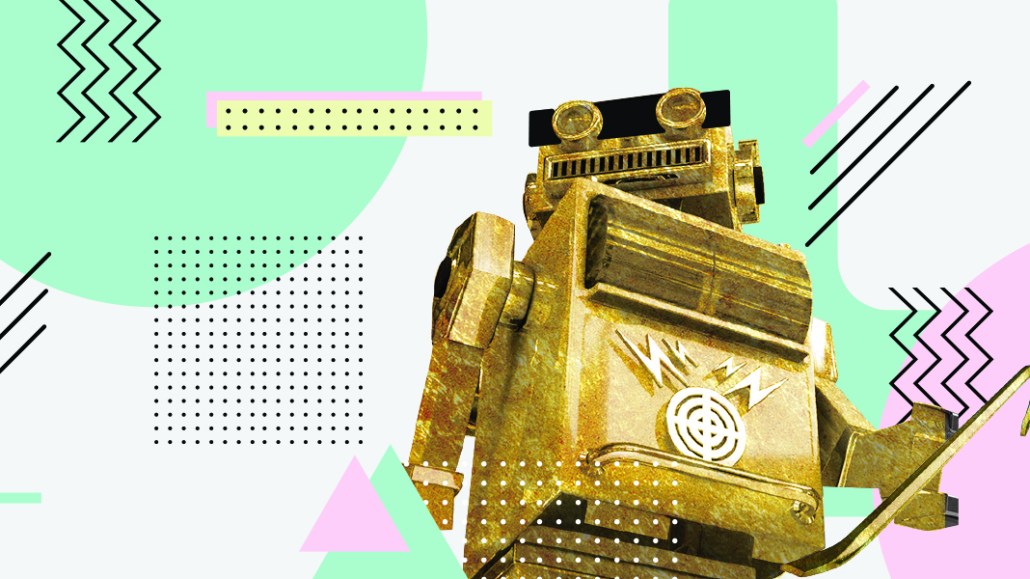 Media buyers gathered in New Orleans Monday for the Digiday Media Buying Summit. Over closed-door town hall sessions and working groups, they discussed everything from the waning relevance of the agency to clients increasingly caring about where their ad dollars were going. Here are highlights, edited for clarity.
Clients are getting smarter
"Clients are getting more educated. The worst is when a client is just educated enough to be dangerous. If they know too little, that's fine. If they know too much, also OK because we have high-level discussions."

"The silver lining to anything going in-house is they still keep us around for part of the buying process like inventory management. The nice thing is we now have someone on the client side who knows what it's like."
"We are at the bottom of the dredges of the ocean when it comes to what really impacts our business. We don't have enough high-level conversations. We need to ask 'what are we fighting for?' with clients. If you want to do this yourself, fine, go, take it."
"It's also related to more scrutiny over digital as a channel. Clients are back to 'why am I putting X amount of my budget into this when TV for instance, you know what you're getting.' With fraud, it opens up a Pandora's Box. It's not new, but there is more sensitivity around clients' part with digital as a channel."
"What I've seen is, because of digital, we have all these analytics they love to talk about, they dive even deeper into this. Before it was them saying, 'These numbers look right.' Now it's, 'I gave you metrics for digital campaigns,' and they ask, 'Are you sure?' Because we gave them a little bit, they want to take a mile, and that's accelerated the conversation to 'ad fraud is real, can I even believe the impressions you're telling me?'"
"We're being scrutinized as a space because we're giving a little bit more data now because we have more analytics. It's broadly a blessing and a curse of digital."
"If you're asking agencies to do disparate separate parts of what's driving business outcomes, you're never going to get best performance. You're always looking at numbers in a vacuum."
"The in-house thing isn't really happening. What is happening is that clients are trying to take media buying in-house, then flaming out."
Vendor bashing
"One of the things we've done with vendors is we ask a series of questions to them like who is in their site list, transparency, what percentage of CPM is going toward the buy and how much is going to the tech. And we ask what is your testing threshold from a budget perspective? What is your minimum? We always lowball. If they balk at it, we say 'thank you' and continue on."
"The minimum-spend thing is a fake. I don't want to start spending $30,000 or $40,000 on a test that doesn't work. And they're not even real."
"We basically say, 'Sorry we can't buy that' to Facebook if we can't see who is in their network. They know the answer is going to be 'no' unless they work on this stuff."
Publishers don't care
"Publisher lack of concern over viewability and fraud. With the whole fraud and viewability conversation, it's laughable to me that publishers come back to me and say we hit 70 percent viewable, but only 13 percent of the time. You are off my plan. We tried the GroupM 100 percent viewability thing, and people literally turned away. They don't even care. There's this lack of concern from publishers."
"I think that ads.txt is in preliminary stages, and a lot of partners aren't even fully integrated at this point. A lot of them are getting there. It's on the pub side to make that integration, and so patience is the only thing to have."
"GDPR was set up as a trap for Google and Facebook, but instead what it's done has made it really hard for publishers to sell advertising."
"I always want cool buzzworthy stuff. Our planners will go to publishers, and they'll just give us more standard things. They never want to brainstorm with us. When we're giving pubs free license to go crazy and push the envelope, we just get pushback."
Fraud is still real
"It's a mess out there. Most people have good intentions, but there are so many instances of getting spoofed, or running outside where it was agreed to run."
"Even with some of the best things in place, campaigns are still crap."
https://digiday.com/?p=278367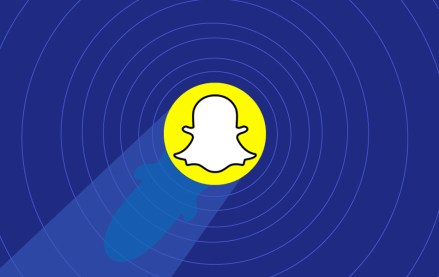 September 29, 2023 • 3 min read
•
•
"We are not diminishing the importance of AR," he said. "In fact, we are strategically reallocating resources to strengthen our endeavors in AR advertising and to elevate the fundamental AR experiences provided to Snapchat users."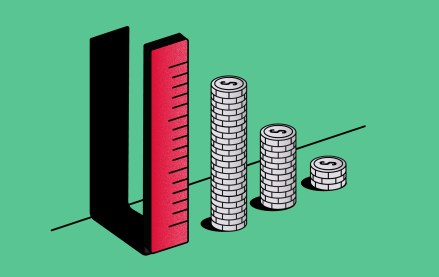 September 29, 2023 • 4 min read
•
•
In Q4 of this year, Activision Blizzard Media is launching in beta a new measurement tool dubbed the Attention Measurement Scorecard. The goal: to raise brands' and marketers' confidence in in-game advertising.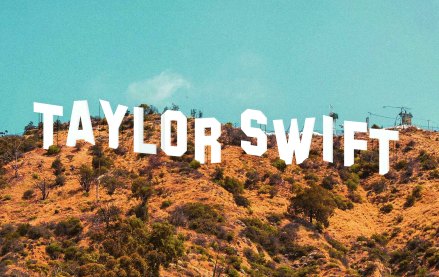 September 29, 2023 • 4 min read
•
•
The concert film will likely help build on cinema advertising's momentum after Barbenheimer.