Digiday Research: Programmatic TV is still 1 or 2 years away
February 21, 2018 • 3 min read
•
•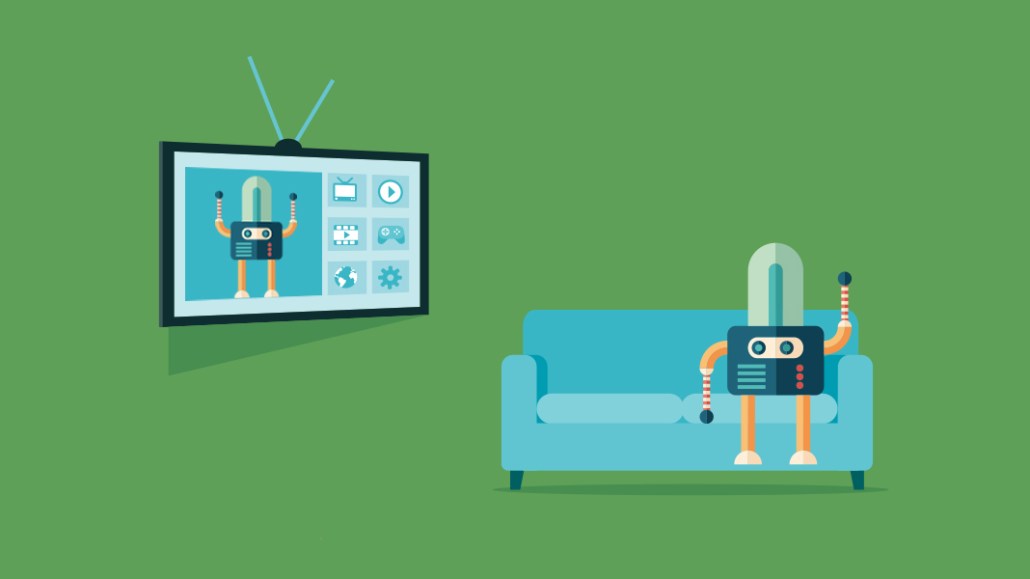 This research is based on unique data collected from our proprietary audience of publisher, agency, brand and tech insiders. It's available to Digiday+ members. More from the series →
At the Digiday Hot Topic: Future of TV event last week in New York City, we sat down with over 60 media, television, and advertising executives from major companies to better understand the OTT landscape. Check out our earlier research on top performing OTT and online TV services here. Learn more about our upcoming events here.
Quick takeaways:
Only 32 percent of respondents believe programmatic TV to currently be a viable advertising channel.
Lack of campaign measurement and attribution were the most often cited challenges associated with programmatic TV
Of people who said programmatic TV was three to five years away, 70 percent cited campaign measurement as its biggest challenge.
Programmatic TV ad spending is coming from a multitude of sources, but primarily from TV and digital budgets.
It seems those hungry for "the year of programmatic TV" might find themselves waiting a little longer.
Only 32 percent of respondents to the Digiday+ survey from the Future of TV event in New York last week said they currently view programmatic TV as a viable advertising channel. Around 37 percent of respondents said they believe effective programmatic TV advertising is one to two years off, while the remaining 32 percent expect it to take three years or more. Meanwhile, major networks such as Sky and Dish Network say they have already laid the groundwork to serve a portion of their inventory programmatically.
Just because advertisers expect to reliably reach consumers through programmatic TV in a couple of years, that doesn't mean programmatic TV spending will remotely equal that of digital or linear channels any time soon. Early estimates for the growth of spending on programmatic TV were overly optimistic, to say the least. New and more modest estimates from eMarketer project programmatic TV spending to reach $3.04 billion dollars in 2019. This pales in comparison to the $83 billion spent on digital advertising and $71.65 billion spent on TV advertising in 2017.
While there are many reasons programmatic TV is not at the spending level of digital or traditional linear TV, part of the cause could be that marketers don't view it as its own category when budgeting. According to the Digiday survey from the event, only 3 percent of respondents said that their companies had a separate budget for programmatic TV. Currently, the majority of spending comes from digital or traditional linear TV budgets.
While TV ad buying has remained largely unchanged over the past 40 years, programmatic TV lacks the metrics and marketers have become accustomed to and comfortable with. When asked about the current challenges facing programmatic TV, reliable campaign measurement topped the list. Seven in 10 who thought programmatic TV was three to five years away said that campaign measurement was a major concern. TV networks' reluctance to share data contributes to the problem. What's more, earlier Digiday research found that for the purpose of audience targeting, only 16 percent believe that TV networks had the best available data.
For those who believe programmatic TV is currently a viable option, roughly one-third said challenges there are challenges with premium inventory availability, and in coordinating with vendors and agencies. Just Eats experienced the problem first hand. Despite placing the bulk of its media spend into TV and several initial tests with programmatic TV, lack of available inventory available via programmatic TV stunted its plans. Others are making modest advances towards programmatic TV. Sling TV, run by Dish Network, opened up 50 percent of its inventory to programmatic buying.
But even if advertisers expect programmatic TV to be more viable in one to two years, that doesn't mean it's going to happen. The TV industry as a whole has shown itself to be particularly adverse to change. While TV ad spending continues to grow, as shown above, ad sellers lack incentives to disrupt their well-entrenched norms. A long standing issue that remains is people selling TV advertising are fearful of losing out to programmatic TV, and may therefore resist recommending it to advertisers. At the end of the day, people, not technology, could be the greatest impediment to programmatic TV growth.
https://digiday.com/?p=276742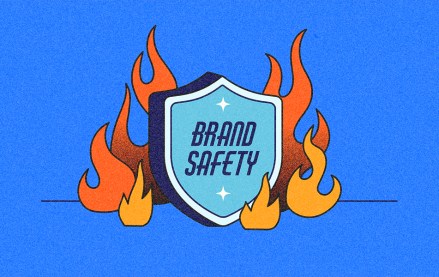 November 28, 2023 • 6 min read
"Major brands' search ads can appear on piracy, pornographic and sanctioned websites," research claims.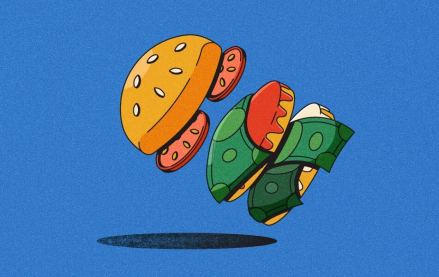 November 28, 2023 • 6 min read
As more influencers look to get into food content creation, brand opportunities are following.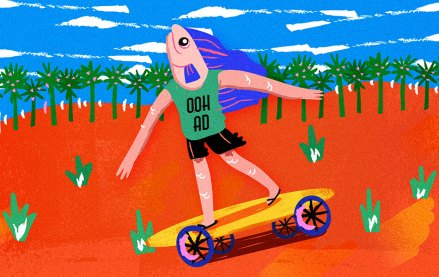 November 28, 2023 • 7 min read
As major marketers like Maybelline experiment with faux OOH, more marketers are open to the idea.