Confessions of a media buyer on programmatic TV
December 19, 2016 • 4 min read
•
•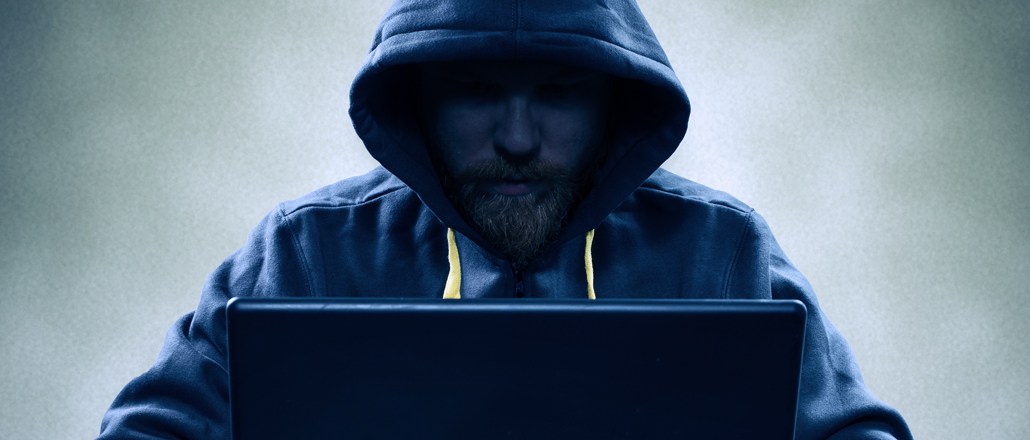 Shutterstock
This article is part of our Confessions series, in which we trade anonymity for candor to get an unvarnished look at the people, processes and problems inside the industry. More from the series →
There is a lot of hype around programmatic TV — the belief that TV networks and advertisers will one day adopt automation the way the digital ad industry has. But the truth is, true programmatic TV faces a lot of roadblocks on the road to wide adoption. For the latest in our Confessions series, in which we grant anonymity in exchange for candor, we spoke to a media buyer at a TV and digital media-buying agency about what's holding programmatic TV back.
Here are the excerpts, lightly edited for clarity.
How realistic is programmatic TV?
Programmatic TV has been the biggest disappointment that I have seen in the entirety of the media space. It has been "almost possible" and "almost real" for so long that I can no longer have conversations with clients about it until it actually becomes a thing. But the friction is immense. Hell, no one can even agree on what programmatic TV is. Half the conversations are always about defining it, over and over. It's the defense mechanism that the traditional side uses: Before we can even talk about this, let's spend half of our time on the definition. Call it programmatic TV, call it advanced TV, call it addressable, if you're applying data and buying something that is near real-time, it's programmatic TV to me.
So, you're saying the traditional players are the biggest reason why programmatic TV hasn't advanced?
The TV people at our agency hate it because everyone is so threatened by digital. At every turn, the people in our TV department tell clients that it's not ready, there have been some interesting tests, but here are all of the reasons why we should wait until it's perfect. I also feel like there's collusion between all of the TV people to not put inventory on it.
Why would they do that?
They are going to make more money selling things direct. If you're making more money doing something one way, why change? That's the reason why we have friction, because there is no money flowing into it.
It seems like you're more in favor of programmatic TV than most in the TV industry.
At this point, if you're in TV and you haven't started to learn digital systems, get out of the industry. TV is just one of the screens, and the only way we can get all of it to work together is if we're able to systematically research, plan, buy, optimize and report on all of the screens — together.
Several networks have made a show about saying they're developing data- and automation-based tools, though.
A lot of them are building their own systems to retain control over the process and have it be their special sauce. But in these cases, the products will only evolve to the point of ad networks, and that's not enough. My ideal is being able to go into one planning tool, size out my audience and be able to buy programmatically across all of these screens. With programmatic, you can have different conversations with different audiences at the same time, at scale. But TV is outside of that right now. So I can't compare digital to TV.
Do you see this changing?
There's no way it's not going to happen, but I'm frustrated because it should have happened by now. We should be executing at least 25 percent of our TV buys programmatically, but right now it's maybe 1 or 2 percent. Maybe $2 billion of the $70 billion going into TV advertising is being transacted programmatically.
But just look at video on demand. That can't have more dynamic ad insertion, especially now that the set-top ecosystem has evolved and the boxes are smarter? Come on. It's because they don't want it to.
Who will lead the change?
When one company is making a whole lot more money doing programmatic, that will prompt behavior to shift. I compare it to Facebook moving into mobile and monetizing that effectively, which was a precipitous event for mobile advertising taking off where monetization will soon catch up to how much time people are spending on mobile.
Ultimately, the industry consolidation we're seeing will force the change. Someone like AT&T and DirecTV or Verizon. Verizon can take AOL's stack and integrate all of their owned TV assets into the platform. Those guys are going to be the disruptive players.
https://digiday.com/?p=214840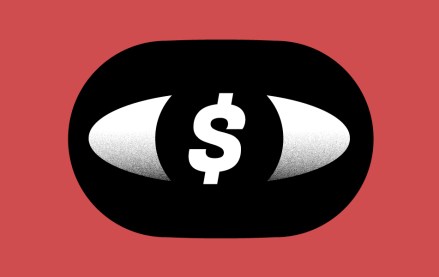 December 5, 2023 • 3 min read
The latest edition of the ANA's programmatic transparency report claims $22 billion can be saved by drastically cutting the ad tech bloat.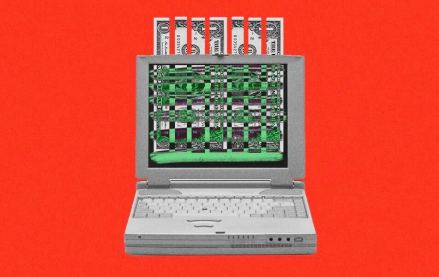 December 5, 2023 • 5 min read
Agency clients still see programmatic as an important part of their marketing budgets. But, overall, the uncertainty around programmatic could be causing them to lose confidence in online display ads as a marketing channel, and, as a result, agency clients are investing less in online display.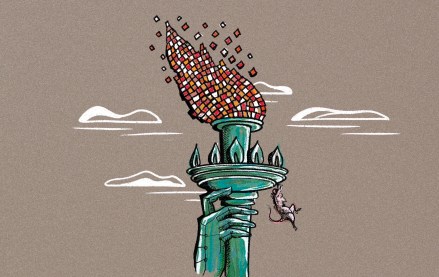 December 5, 2023 • 3 min read
There's a global AI race and different regulations in different countries might be slowing down – or speeding up – innovation. Here is a breakout of how regulations are being shaped on both sides of the Atlantic.