Digiday Research: Nearly 40 percent of retailers have a subscription product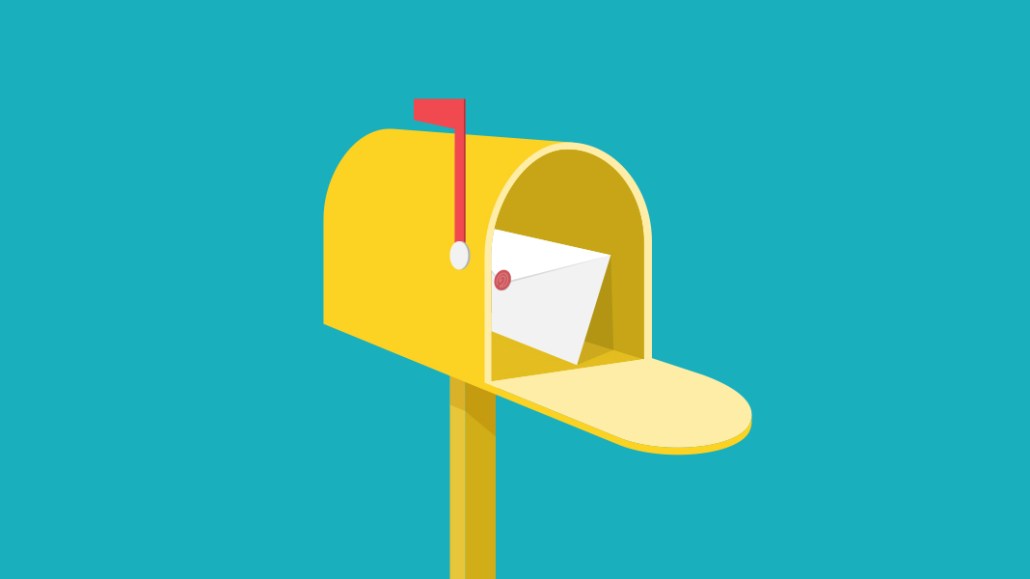 At the Digiday Retail Summit in February in Austin, Texas, we sat down with 53 retail executives to learn how they're employing subscriptions, addressing customer loyalty and using online consumer data. Check out our earlier research on brands' reliance on retailers here. Learn more about our upcoming events here.
Quick takeaways:
Nearly 40 percent of retailers in Digiday's survey said they offer a subscription service.
Over half say it's important to contribute to a social cause in order to build a stronger relationship with consumers.
Subscriptions are taking off for retailers looking to create new revenue streams and strengthen consumer loyalty, amid thousands of store closures. Thirty-nine percent of the retail executives in Digiday's survey said their companies currently offer a subscription product.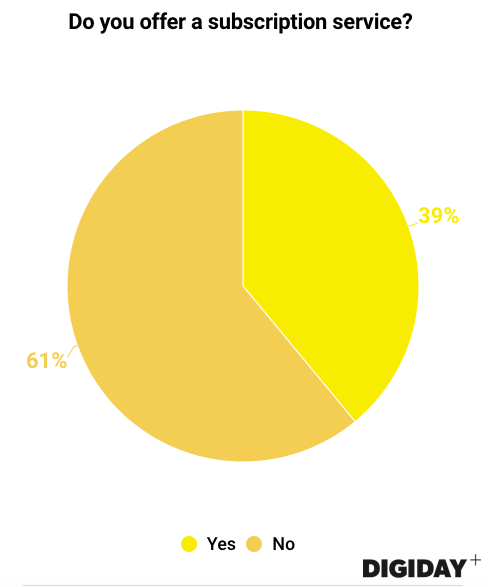 Although e-commerce companies like Trunk Club, Rent the Runway and Stitch Fix popularized retail subscriptions, major retailers like Target and Walmart now use them, eager to capitalize on the 5.7 million Americans who have purchased a subscription box. Retailers can also use subscription services to attract millennial shoppers, who Fluent found are more likely than other generations to be interested in retail subscriptions.
Of course, conversations about online sales must mention Amazon. Amazon is preparing to launch its shopping service for Amazon Prime members. Given that Prime has 100 million members, it could instantly pose a serious threat to the largest retail subscription incumbents.
Subscription services are a tool retailers can use to build customer loyalty, but it's not the only one. Supporting social causes can also help companies foster customer loyalty. And consumers want businesses to take stands on relevant causes, with 66 percent of consumers in a Sprout Social survey saying they were in favor of it. "[One] of the most valuable rewards brands can receive when they take a stand on social [issues] is a stronger sense of brand loyalty from their community," said Andrew Caravella, vp of strategy and brand engagement for Sprout Social, in a previous interview with Digiday.
Seventy-four percent of the retailers Digiday surveyed said it was extremely or very important to contribute to a social cause, while just 13 percent said it was not very or not at all important.
Companies are right to believe taking a stance on social issues will help build stronger connections with customers. A study by Edelman Intelligence found that consumers have stronger loyalty to businesses that share their values. Consumers are also far more likely make purchases from retailers that have adopted a social cause than from those that haven't.
https://digiday.com/?p=285321