'Content and commerce are converging': Kroger Precision Marketing svp Cara Pratt on evolution of retail media, new offering
October 22, 2021 • 4 min read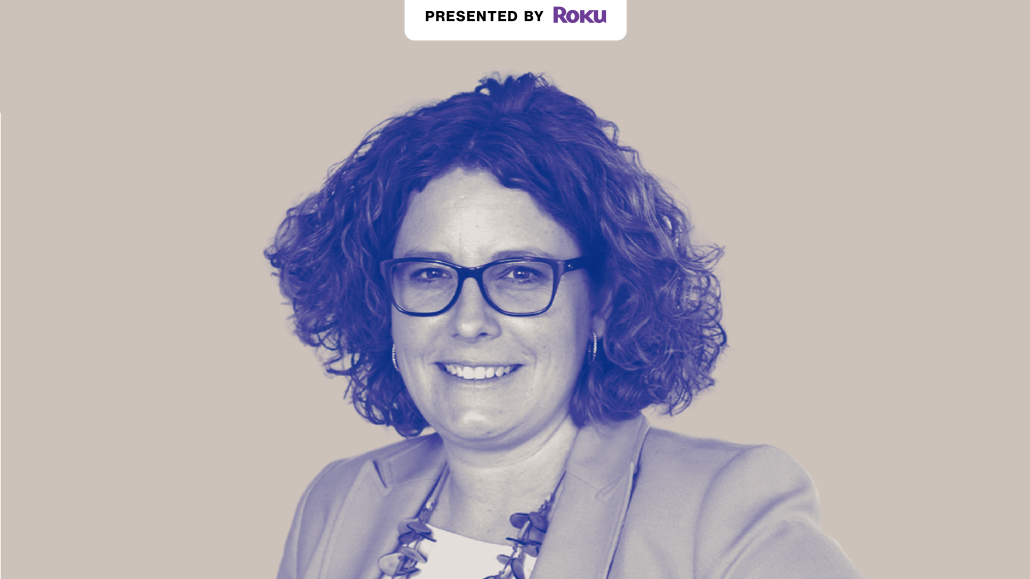 As the retail media space continues to heat up, Kroger wants in on the action.
Kroger Precision Marketing (KPM), powered by 84.51° retail data science, insights and media company, announced the launch of its new private programmatic advertising marketplace on Wednesday during Advertising Week.
The new offering allows brands to reach shoppers across the web, using their own demand-side platform and then optimize performance against actual retail sales. It allows agencies and brands to leverage Kroger retail sales. And per the grocer, media buyers can design the audience, choose measurement criteria, set safety standards and activate all within their tech stack. Finally, the new marketplace offers self-service access to things like targeting, metrics and verification.
Back in early 2020, Kroger beefed up its advertising offering, rolling out a new attribution capability to compete with the likes of Amazon. Since then, Lowe's, Family Dollar Brand and others have launched their own retail networks.
Digiday caught up with Cara Pratt, senior vice president, Kroger Precision Marketing at 84.51° to talk about the new offering and the future of retail media.
This conversation has been edited lightly for clarity.
Kroger just announced the launch of its private marketplace, rolling out first-party targeting capabilities. Talk about the importance of that.
This is an opportunity for brands and their respective agencies to leverage the power of our rich audience intelligence, and seamlessly transact or buy the media in their own media buying platforms. This opportunity for us was to really focus on solving for agency, solving for flexibility, while at the same time, appropriately protecting our consumer data. All the transactions happen through deal IDs and everything stays very heavily protected. The industry now is appropriately focused on media accountability and we know that this is a real opportunity to close that loop.
Given Kroger was one of the first to roll out a retail media network, how is the brand staying ahead of the curve?
This is one of those ways. We want to meet the market from a utility standpoint to make things frictionless for ad buyers but at the same time bring a new level of precision focus on the performant nature of media. What's happening in many places is the [marketing] funnel is collapsing. Content and commerce are converging and, as that funnel collapses, that means whether someone's streaming video or they're on the open web with a traditional display buy, whatever it may be, there's an opportunity to bring a new level of precision forward. First-party deterministic data is the number one influence to have a really positive, relevant experience for customers to inspire them and ultimately influence behavior.
How is Kroger pitching this to ad buyers?
We're focused on a couple of different things. One is all around reducing wasted impressions, and another is around flexibility and control. That then lends itself to media accountability. As the industry continues to evolve, mature and there's market changes happening very appropriately, cookies are going to go away, first-party data becomes a really important link to allow brands to understand and communicate innovation, brand extensions and brand moments with consumers to influence that purchase.
This is a self-serve release launch for flexibility. What we're creating is a unique, custom-built audience that is built on the strength and power of our longitudinal customer behavioral data. Putting predictive models on top of that, [is] the science that fuels. Here's the pre-optimized audience that's going to deliver that brand outcome that you're most interested in. When we cut that over in a protective fashion with a deal ID, it provides flexibility for those agencies to transact within their buying platform of choice. That's really important because as we're feeding sales data in, they can be using sales data, sales lift information or household penetration data as a new optimization lever in real time. So they don't have to rely on what their win rate is or their overall total impressions, efficiency or what their click-thru rate is. They now can use more performant data that's focused on brand outcomes to influence the optimization standards and programmatic.
A theme of 2021 is seemingly making better use of data. What are your thoughts on that?
Every year we talk about measurement. This industry, we have too much intelligence and understanding. The technology exists for us to be much smarter, wiser with investment choice. The fact that we can fly people to the moon, but we're really having trouble with attributing media investment return, there's an opportunity within the industry. The more that we can demystify and bring a new level of transparency in the media performance that's not existed before, particularly in the programmatic self-serve space not tied to brand outcomes, that's the right steps forward that this industry needs to take.
Where do you see the future of retail media going?
We're going to keep building on the blocks that we've started, the foundation that we've created in our first four years in market. Ultimately, retail media is going to continue to bring a new performant nature to all media activity because consumers and brands both are focused in on the power of a shoppable moment. We're going to create new special moments in programmatic, video, streaming and connected television because of the power that sits behind this customer intelligence that is really important for advertisers to understand the effectiveness of their media spend.
https://digiday.com/?p=429553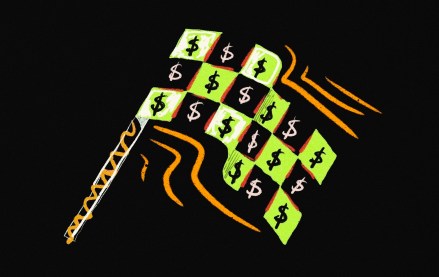 September 26, 2023 • 3 min read
With three Grand Prix races in the U.S. this year – Miami this past May, Austin in October and Las Vegas in November – the interest from U.S. marketers in Formula One has increased this year, according to agency executives, who say they expect that growth to continue next year.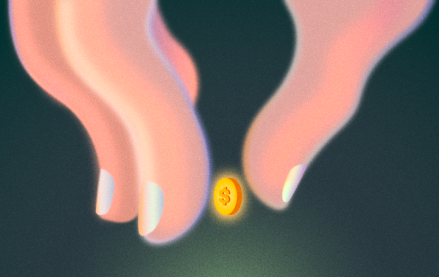 September 26, 2023 • 6 min read
A Digiday+ Research survey found that brands and retailers report using Facebook less over the last few years, all while the platform's value to their revenues and brands has increased.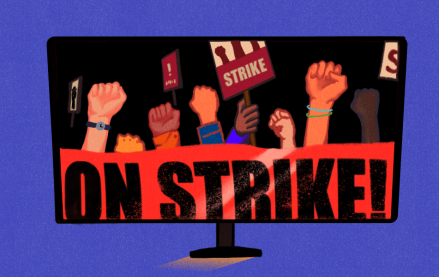 September 26, 2023 • 5 min read
The timeline for a return to business as usual – whatever that may mean now – is yet to be determined.