'Communicate quickly and effectively': Why agencies are hiring Clubhouse managers
March 26, 2021 • 4 min read
•
•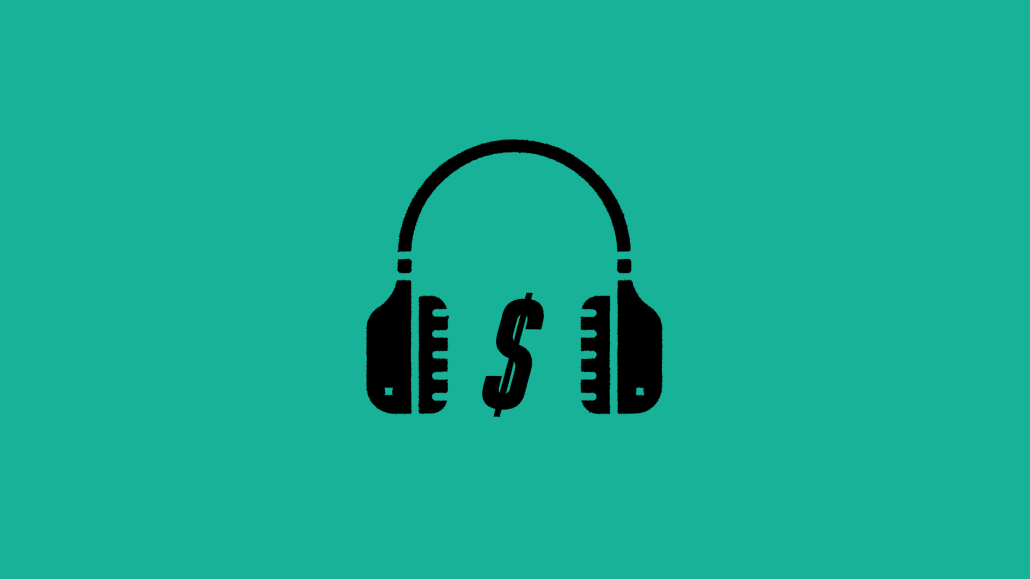 Ivy Liu
Managing Clubhouse is becoming a full-time job — and some public relations, communications and branding agencies are bringing efforts in-house by hiring managers for the burgeoning audio-based platform.
Still in beta phase, Clubhouse is invite-only and exclusively available to iPhone users. But with its popularity (the company boasts 2 million weekly active users), agencies are leaning into it to build community, generate leads and even host press conferences.
It's a manual lift, given there aren't any social media management tools available for it just yet. Scheduling panels, managing groups and moderating all must be done by hand, according to Nicole Mezzasalma, a clubhouse manager in a the newly created role at Battenhall communications agency.
Earlier this year, Mezzasalma stepped into the role full time for the London-based agency after spending 15 years as a journalist. To better describe her role, Mezzasalma likened it to an in-house research role, offering expertise on best practices for Battenhall clients interested in using Clubhouse as part of their media strategy.
Mezzasalma is one of three Clubhouse managers Digiday spoke to for this story. As Clubhouse is growing, agencies say they expect to hire continue to full time roles internally and incorporate the platform into their core strategy for clients.
Having a dedicated Clubhouse manager better prepares agencies to advise clients on what the platform is capable of, and whether or not it's right for them, per Mezzasalma. This is especially important as more brands are interested in having a Clubhouse presence, although it may not be for everyone, Mezzasalma said.
"Because remember, Clubhouse is still in beta and it's only iPhone users. That essentially limits your audience tremendously," she said. "So it's about working out whether that's right for the clients or not."
Other responsibilities include setting up clubs, deciding what content should be presented in those clubs, scheduling guest speakers and promoting the event.
"It's been a bit of a steep learning curve and experience trying to figure out what's good and what's bad," Mezzasalma said of her experience thus far. "Most of us are just learning as we go along."
Clubhouse is a community building tool and lead generator for Melissa Litchfield, CEO of digital advertising agency Litchfield Media.
On the app, Litchfield oversees the Female Marketers Club, which currently has more than 5,000 members and nearly 4,000 followers since it launched late last year.
She works alongside her marketing assistant, who manages admitting club members, schedule speakers and promoting events. After Clubhouse panels, they follow up with potential leads via Twitter and Instagram handles, which are embedded in Clubhouse user profiles.
"Clubhouse has been an amazing way to condense the conversion time from one week to one hour," Litchfield said.
Litchfield hasn't made Clubhouse management into a full time role yet, but is mulling over the idea for the future. And after seeing what she calls "the Clubhouse craze," she's also watching Twitter Spaces and other audio-based platforms.
"As the [Female Marketers Club] grows, I can see it being a full time position," she said. "It's like another business."
Clubhouse hasn't yet offered monetization methods, but should it come to fruition, Litchfield said she'd like to include VIP club membership and other premiere features within her club.
"There's a strategy that's going to be set in place," she said. "But we're building the infrastructure for that right now."
Clubhouse has become the second lead generator for Intel Media Group, a public relations, content and digital strategy firm co-founded by Regan Farley. According to Farley, 20% of the agency's inquiries for potential new clients come from Clubhouse, replacing Instagram as the main lead generator.
She has also hosted press conferences for clients, embracing the platform's real-time audio capabilities.
"Audio is an important tool and it's important to meet people where they are," Farley said. "Although you can't track metrics in real time, you can connect with audiences in real time."
It's a top of funnel marketing strategy, Farley says. Anyone and everyone can be in a Clubhouse room, making for a wide range of potential clients and leads, she said.
"With Clubhouse, you really have to be intentional about the rooms that you're in," she said.
Audio-based social platforms are on the rise. Twitter recently released a Clubhouse replica, Spaces, with plans to go public in April. And earlier this year, The New York Times reported that Facebook is building a Clubhouse rival as well.
As the trend continues, Mezzasalma predicts the industry will give rise to more roles like her own. Responsibilities could be rolled into that of a social media manager or, because of Clubhouse's audio-first nature, could go to audio and podcast teams, she said.
The pandemic and lockdown may have given rise to the audio app, but its future is yet to be determined as vaccine rollout continues and more people venture outdoors.
Still, the app isn't a flash in the pan, Farley says.
"Audio is here stay. It doesn't necessarily mean Clubhouse," she said, noting the app's audio-first feature nixxes the boondoggles of pictures and vanity metrics found on other apps. "People want to communicate quickly and effectively."
https://digiday.com/?p=407749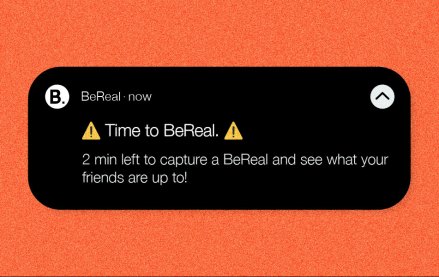 October 4, 2023 • 4 min read
•
•
BeReal launches its first global campaign, hoping to drum up buzz with users. Now, marketers are reconsidering the app.
October 4, 2023 • 7 min read
•
•
There are still those who believe that AR has a place in the marketing funnel, however big or small right now.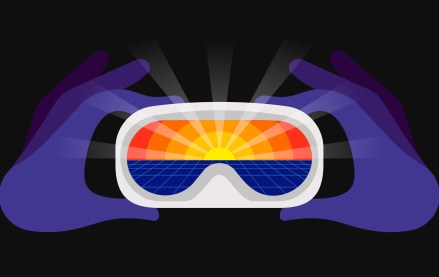 October 4, 2023 • 3 min read
•
•
With Pokémon Go revenues falling year-over-year, Niantic, its developer, is looking beyond its popular augmented reality game to generate profits.