Recently formed agency Mash+Studio decided to practice what it preaches to brands by creating a clever piece of content to get its point across.
The new studio, formed by former Carrot Creative executive creative director Daryl Ohrt, wants brands to stop being afraid of people and start talking to people like normal human beings.
The cartoon is called "Jenny and the Chicken," and it features a clueless brand, represented by a dorky exec, who tries to figure out how to be friends with precocious little Jenny. Jenny obviously could care less about Mr. Brand and his lame attempts to win her attention, like asking her to like him on Facebook or making a commercial for "a bajillion dollars" just for her. Jenny, like most normal people, could care less about Mr. Brand.
Just when Mr. Brand is getting desperate and ready to give up, he finds out that Jenny likes chickens, for some reason, and magically a chicken appears. Well, he's kind of a chicken, and kind of a man, but more of a metaphor? Just check out the cartoon and you will understand. The chicken dude shows Mr. Brand that it's not about forcing people to like you; it's about creating content and experiences they'd actually like. Things that are fun. Like a talking chicken man.
"Everyone in our industry struggles with brands that don't get it — at every level in the business," said said Darryl Ohrt, global creative director at Mash+Studio. "Brand execs are surrounded by hundreds if not thousands of their coworkers who are all shouting the same message: 'We're all excited about our new product release — why wouldn't our fans be?' So we thought we'd take on the challenge by illustrating it in terms that even a kid could understand and that no brand could really refute."
https://digiday.com/?p=37865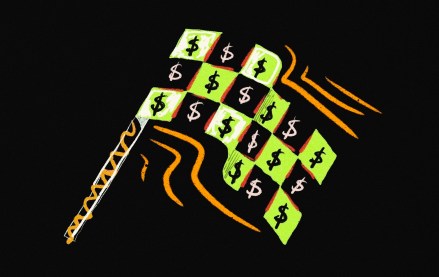 September 26, 2023 • 3 min read
With three Grand Prix races in the U.S. this year – Miami this past May, Austin in October and Las Vegas in November – the interest from U.S. marketers in Formula One has increased this year, according to agency executives, who say they expect that growth to continue next year.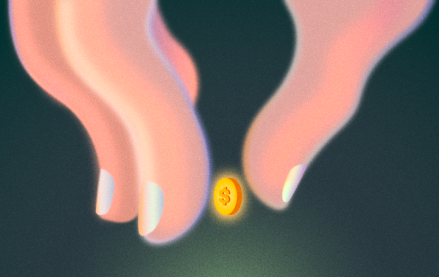 September 26, 2023 • 6 min read
A Digiday+ Research survey found that brands and retailers report using Facebook less over the last few years, all while the platform's value to their revenues and brands has increased.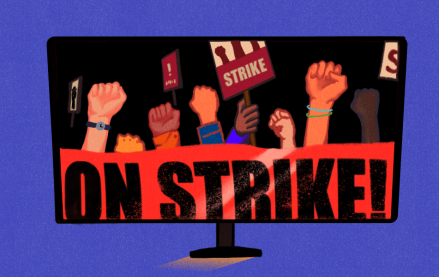 September 26, 2023 • 5 min read
The timeline for a return to business as usual – whatever that may mean now – is yet to be determined.