Babylist, TodayTix Group and Liquid Death grow their in-house teams as they try to save money, have more control
September 27, 2023 • 5 min read
•
•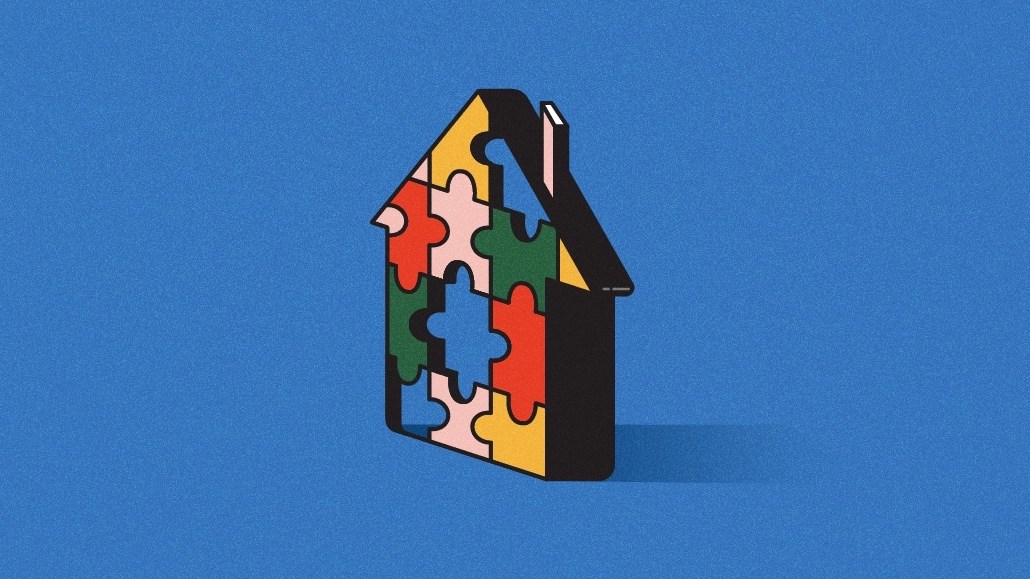 What was once a movement has become a mainstay as most marketers now have in-house agencies, independently tackling everything from content creation to establishing a social media strategy to save money and time.
Maintaining the momentum, smaller brands like online baby registry company, Babylist, e-commerce company Today Tix Group, beverage brand Liquid Death, are growing their in-house teams for better cost efficiency, speed and authenticity.
Cost efficiencies and speed are the two primary reasons in-house agencies have become a mainstay for marketers. "In-house agencies can do many things cheaper and many things faster than external agencies," said ANA Group EVP Bill Duggan.
Within the next six months, online baby registry Babylist is expected to manage all facets of marketing and advertising in-house, handling everything from media buying to content creation.
Already, Babylist's internal team handling these responsibilities has grown from 17 people in 2021 to 41 today, making up 17% of the company's total employee base. (Babylist did not immediately respond to a request for how many positions they expect to add.)
The company is actively hiring for a copy writer and associate director of growth marketer, according to its LinkedIn. And that's after the company hired an in-house TikTok specialist in 2021 year and made its own creative studio, called The Push, available to external partners last year.
This year, the company is projected to spend $30 million on marketing, including production, creation and media buying. Less than 5% of that is outsourced to external partners, according to Lee Anne Grant, chief growth officer at Babylist, adding that the company is doing so to give itself more control over consumer insights, production turnaround time and authenticity.
Babylist isn't alone in its push to exert more control over its marketing efforts and ad spend. TodayTix Group, an e-commerce company for the arts, has always had in-house creative teams. But in 2018, the company added photographers, videographers and animators. At present, TodayTix Group has internal media buyers, strategists and creatives, leveraging external partners only when there's bandwidth challenges or expertise needed with an unfamiliar platform or technology, per Kristen Larrea, global head of brand marketing at TodayTix Group.
"It really increases the velocity of how we're able to operate," said Larrea. "That has helped our growth team and our media budget become really efficient because we're able to test and learn quickly."
TodayTix Group's Creative Studio services its entire portfolio of brands across the U.S., U.K. and Australia, including TodayTix, Goldstar, Secret Cinema, and Show-Score. It has a creative director, several designers and a copy writer. By managing its latest brand repositioning internally, the company saved itself at least $75,000 in what would have gone to external support, Larrea added. (It's unclear how the company estimated that figure.)
Last year, Liquid Death launched its flavored sparkling water line, following up on its first new product since launch, said Andy Pearson, vp of creative at Liquid Death. The company thought of bringing in an agency. But ultimately, its internal team sat down to write a brief and within the first 15 minutes, the team had an idea and rolled with it in-house, he said.
"What would have taken us tens of thousands of dollars in probably two months time to develop it externally, we just decided in about a 15 minute meeting," he said. "We'd rather use that money to make stuff that people actually want to watch, versus make stuff that people don't want to watch and then spend more money to force them to watch it."
Liquid Death doesn't buy media as much as of its work is organic, eliminating the need for an in-house media buying team. However, the company has in-house creatives, writers, editors as well as its own in-house production arm called Death Machine, which launched a year and a half ago.
Meanwhile, electric vehicle company Lime has spent the last two years beefing up its in-house capabilities from PR and communications to include marketing campaigns, design, creative conceptualizing, user experience and copywriting, according to Carolyn Chiang-Rosebrough, chief brand and communications officer at Lime.
In-housing has become a mainstay in the industry with 82% of marketers now have in-house agencies, up from 78% in 2018, according to the ANA's latest report on in-housing. (More on how advertisers are shifting in-housing efforts to gain more ad spend control here.) Often, it's a push for more control and speed though many of these brands use a hybrid model.
Smaller brands like Babylist, TodayTix Group and Liquid Death are ramping up in-house efforts, only working with external partners on an as-needed basis, as in-housing has gotten easier, better and more commonplace. It used to be that in-house agencies couldn't get a brand what it needed, but now it can, Duggan said. 
"Once upon a time, there was that triangle where it would be good, fast and cheap. You'd take two. Typically in-house agencies were fast and cheap. They weren't good," said Duggan, referring to the Project Management Triangle. "That has evolved over time. In-house agencies can produce very effective work."
Brands are starting to exert more control, with some, like Babylist and TodayTix Group, managing media buying in-house, something Duggan says isn't necessarily new, but is more of an exception to the rule.
"The more complicated stuff will be the last to move in-house," he said, such as network TV or programmatic media buying.
That said, there is still competition between in-house agencies and external agencies even as marketers, search consultants and industry analysts call for a shift in mindset, imploring agencies to focus on working together rather than it being a point of contention.
That's not to say external agencies and their holding companies haven't been looking for an in. Last March, Digiday reported on Stagwell's growing Marketing Cloud unit, a suite of SaaS (software as a service) tools for agencies, brands and publishers that offered a bulwark against the in-house trend. By October, it was reported Stagwell was investing in that service, expanding its marketing cloud offerings after purchasing control of Maru Group, a software experience and insights data platform that offers a survey platform in which in-house marketers can analyze behavior as well as transactional and attitudinal data.
https://digiday.com/?p=519504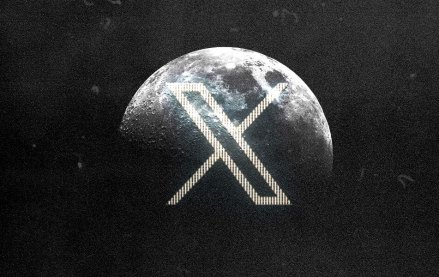 November 30, 2023 • 4 min read
In the packed DealBook conference in New York yesterday, owner Elon Musk bluntly told them to shove it.
November 30, 2023 • 2 min read
WorkTok, or CareerTok, is in full force. Combined, those hashtags on TikTok have over four billion views and it is benefiting Gen Z.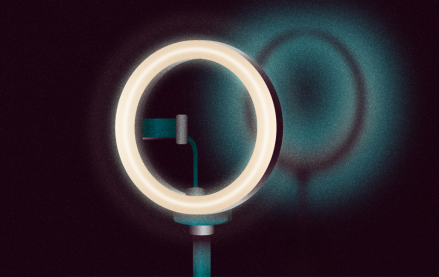 November 30, 2023 • 5 min read
In this week's Digiday+ Research Briefing, we examine how brands have been upping their TikTok investments this holiday season, how Lyft and the MSG Sphere are positioning themselves as ad opportunities beyond OOH, and how publishers are committing to building their events businesses in 2024, as seen in recent data from Digiday+ Research.