Why Stagwell's SaaS strategy could give it an edge against 'legacy' holding companies
March 11, 2022 • 3 min read
•
•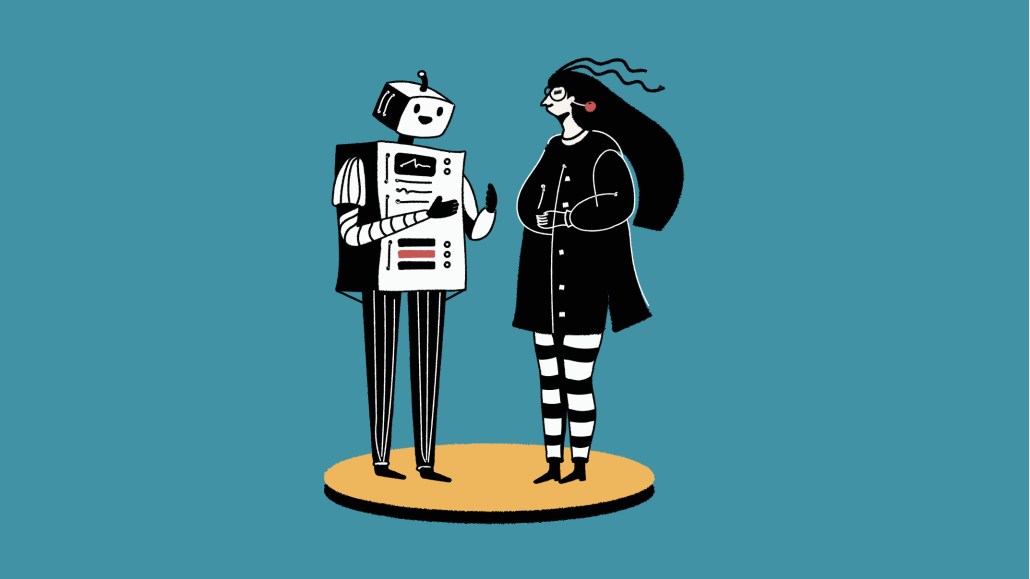 Ivy Liu
Challenger agency holding company Stagwell announced its first full-year results for its fiscal year 2021 on March 8, the first that includes the full absorption of MDC Partners. During that year, the Stagwell merged all its media holdings into one Stagwell Media Network, which CEO Mark Penn described as the "most transformative aspect" of the resulting company.
But in announcing the results and discussing elements of the group, Penn also talked up Stagwell's growing Marketing Cloud unit, essentially a factory producing a host of SaaS (software as a service) tools for agencies, brands and publishers. To Penn's thinking, it's a way of distinguishing the holding company from what he calls the "legacy" holdcos — but it's also offers a bulwark against the trend of in-housing, by getting Stagwell into the game as a service provider.
"Remember, I was head of strategy at Microsoft, and one of Stagwell's core investors is [former Microsoft CEO] Steve Ballmer, so it's not surprising that we're a lot more comfortable understanding technology, business models and engineering," said Penn. "The go-to-market plan will be to create a suite of commonly branded products so that people can sign on to three, four or five of the products they think makes sense for their brand."
Which, of course, sounds a bit like Microsoft's Office suite.
Jay Pattisall, principal analyst covering global agencies at Forrester, noted that though Penn's declared bona fides in software are legit, he's not the only CEO who worked in software before getting into the agency world — according to his bio, IPG CEO Philippe Krakowsky "started his business career in the technology industry, as part of the team that built and ultimately sold an artificial intelligence software company to Apple Computer in the late 1980s."
Stagwell in February announced a spate of hires to oversee Stagwell Marketing Cloud, including executives from Hudson MX and Uber, as well as Microsoft veterans. Some of the unit's first products include ARound, a tool that helps brands and venues to scale up augmented reality experiences, and PRophet uses AI-driven technology to predict earned media in the PR world. Likewise, Cue and Alchemy are two audience activation platforms for clients looking to match first-, third- or CRM data to IDs.
"That is their strategy for not only powering their agencies, but also building additional revenue, and while that may not be entirely unique, Stagwell's size, relative newness and the manner in which they're approaching this does make it feel a bit different" from the other holding companies' efforts in developing SaaS-based tools for employees and clients, said Forrester's Pattisall. "Stagwell's been the most overt with taking a SaaS-based business approach to developing technology with intent to license them as a revenue stream."
Can it be a robust revenue stream for Stagwell? Pattisall said he thinks so, in part because any company in the marketing services business needs to develop this type of tech. "The level of tech necessary to execute the very complex marketing programs that exist in this ecosystem can only be done with machines," he said, adding that the industry is heading toward a blend of services and SaaS technology.
He said Forrester believes the industry needs to start thinking in terms of powering itself and charging clients fees that reflect HTE — human/technology equivalent — an update on the common agency term FTE — full-time equivalent. (Typically, agencies charge clients according to hours generate by FTE employees, and the HTE updates the formula to include the technology needed to get the proverbial job done.)
Whether the industry, or Stagwell in particular, adopts the term remains to be seen.
https://digiday.com/?p=441620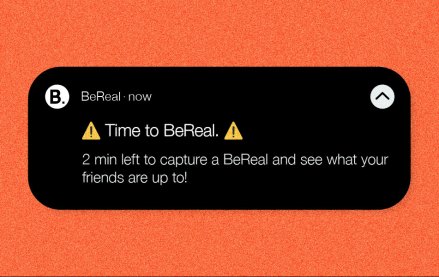 October 4, 2023 • 4 min read
•
•
BeReal launches its first global campaign, hoping to drum up buzz with users. Now, marketers are reconsidering the app.
October 4, 2023 • 7 min read
•
•
There are still those who believe that AR has a place in the marketing funnel, however big or small right now.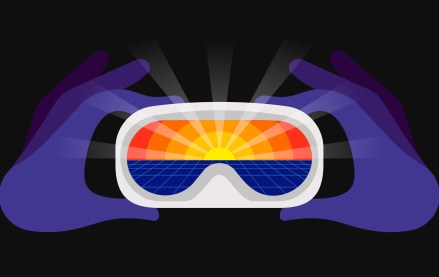 October 4, 2023 • 3 min read
•
•
With Pokémon Go revenues falling year-over-year, Niantic, its developer, is looking beyond its popular augmented reality game to generate profits.