As the summer comes to an end, esports companies are hunkering down for a long winter
September 25, 2023 • 5 min read
•
•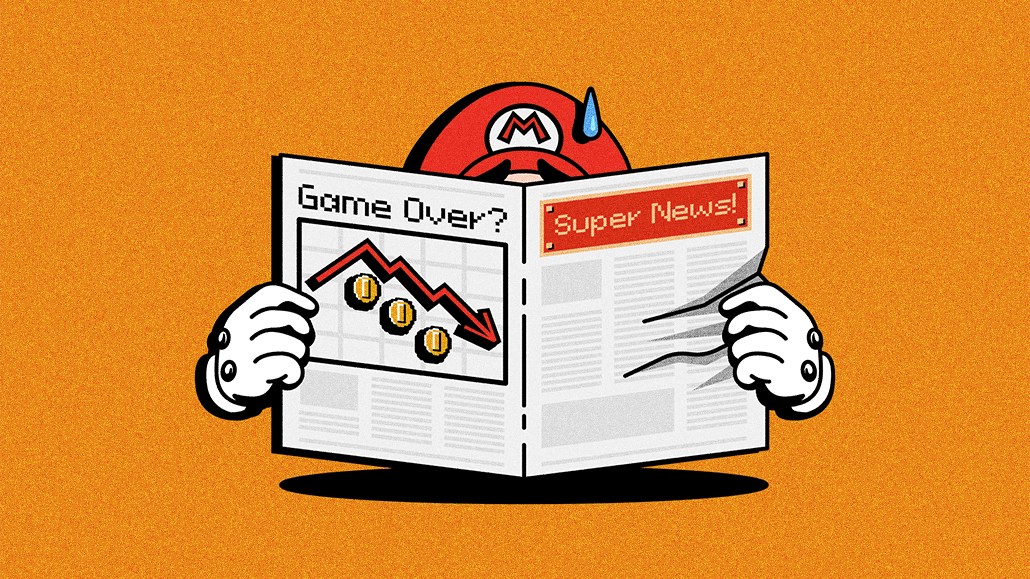 Ivy Liu
Esports winter isn't going away any time soon — but some esports companies are better prepared to outlast the cold, and they're already looking forward to the spring.
2023 has been a year of change for the esports industry. After millions of investment dollars flooded into the industry in 2021 and 2022, brands have become more sparing in their esports spending, and the industry has started to contract accordingly. So far this year, esports companies ranging from Misfits to CLG have divested from competitive gaming or shut down entirely. Others, such as Version1, are currently seeking to merge with other esports companies in a bid to stay afloat.
The latest chill of esports winter came last week, when the prominent esports org TSM sold its League of Legends Championship Series franchise slot to Shopify, reportedly for about $10 million.
TSM and Shopify representatives declined to comment on the acquisition, with Shopify instead directing Digiday toward Shopify esports program development lead Dario "TLO" Wünsch's official statement on the deal: "Entering League of Legends — one of the largest esports titles, with a rich competitive history — felt like an obvious next step for us as we continue to grow our presence in esports," Wünsch wrote.
Mixed signals
Given Riot Games initially sold LCS slots to companies such as TSM for a flat fee of $10 million in 2017, the org's decision to offload its "League of Legends" presence to Shopify for the same fee, six years later, indicates that investors believe LCS franchise spots have either plateaued or decreased in value. That's despite the growth of the esports industry, which was valued at $1.39 billion in 2022 by Research and Markets' Esports Market Size report — a significant increase over the industry's estimated size of $1.1 billion in 2019.
Shopify's deal with TSM does not exclusively signal doom and gloom for the esports industry, though. Elements of the agreement reflect very positively on Riot Games' esports ecosystem, which the company has built with an eye toward long-term sustainability. Shopify Rebellion has maintained a presence in competitive "Valorant" since June 2022; the company's decision to enter competitive "League of Legends" as well indicates that it has benefited from its involvement in Riot's first-person shooter game and wants to deepen its relationship with the esports audience.
Like Mastercard's five-year-plus relationship with Riot Games, Shopify's investment in Riot's ecosystem highlights brands' confidence in the game developer's relatively pragmatic, long-game approach to esports — which includes ample acknowledgment of the challenges faced by the industry in the current moment.
"I think it was fair to say esports winter — I think we'd be digging our heads in the sand if we were saying that it wasn't accurate, or wasn't true," said Riot Games global head of "League of Legends" esports Naz Aletaha. "It's a market correction that's frankly needed, as painful as it is, from an ecosystem standpoint. We want to get the ecosystem to a healthy place — because at the end of the day, there are still millions and millions of people who are watching esports, so the product of esports is hugely viable."
Playing the long game
Indeed, as esports winter sets in, the companies that are best insulated from the cold are the ones that designed their balance sheets for a years-long march to profitability — not the massive and rapid returns promised by some esports companies during the industry's initial wave of growth. This applies both to leagues such as Riot's and to individual esports teams.
"I'm not expecting to come out of this esports winter by the end of the year; this is going to be a few years of struggle," said Riot Games president of esports John Needham. "But it hasn't changed the fact that our esports are still growing, from a fandom perspective. We reach a really valuable audience in our esports — that hasn't changed at all. So we will get through this esports winter."
The European esports org Team Vitality is one example of an esports organization whose ability to sign multi-year partnerships with brands such as Kia and Aldi has allowed it to withstand the pressures of esports winter in 2023.
"The beginning of the year was difficult for us. Luckily, we had many multi-year partnerships that were signed before," said Team Vitality CEO Nicolas Maurer. "Ultimately, there is some lag between your success and the moment that you convert that success into signing brands."
Maurer told Digiday that 2023 has been Vitality's best-ever year, in terms of both revenue and championships won in titles such as "Rocket League" — and that brands are gradually diving back into esports as the year wraps up, despite their wariness to invest in the first half of 2023. "It's starting to get better," he said.
The brands that have stuck it out in esports also recognize the value of long-term partnerships with esports companies. Simply winning championships or having a large social following doesn't cut it anymore; brands want to be able to sponsor esports leagues and teams without having to worry about whether they'll still exist a decade down the line.
Alienware, for example, has no plans to terminate its relationship with Team Liquid in the foreseeable future, esports winter notwithstanding.
"When we look back on this period of time, we're going to look back at it as an organization that got stronger through a period like this, and proved its legitimacy as one of the few real, professional global organizations that can withstand that kind of difficult period," Saylor said. "It's very important for us to keep our relationship strong with Team Liquid, because we really believe in what they're doing."
Projecting confidence
As some brands signal their willingness to sponsor companies that are in esports for the long run, other esports companies are scrambling to make it clear that they are playing the long game, not pulling away from competitive gaming in favor of the broader casual gaming market.
"Every major publisher has shown that they're still committed to esports," said Alex Gonzalez, head of the esports org Luminosity Gaming. "No major player has halted or even pulled back on any sort of investment or commitment to the space."
As 2023 reaches its finish, esports companies are finally allowing themselves to see an end on the horizon for esports winter. Thanks to their long-game approach, companies such as Riot remain confident in the future profitability of esports, both as individual gaming products and as an industry.

"With 'League,' it took us a long time to figure out how to sell sponsorships, how to do media deals — and also to figure out that what traditional sports does, from a business perspective, won't apply to our business in a bunch of different ways," Needham said. "With all those learnings from 'League,' our plan with 'Valorant' is to get to sustainability in year five."
https://digiday.com/?p=519072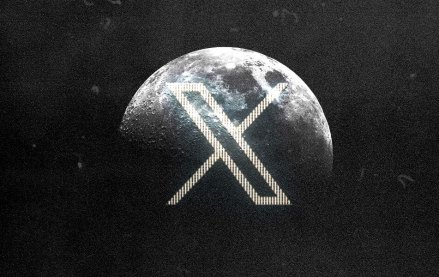 November 30, 2023 • 4 min read
In the packed DealBook conference in New York yesterday, owner Elon Musk bluntly told them to shove it.
November 30, 2023 • 2 min read
WorkTok, or CareerTok, is in full force. Combined, those hashtags on TikTok have over four billion views and it is benefiting Gen Z.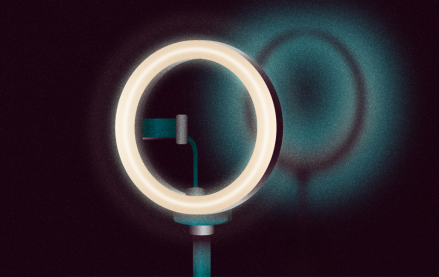 November 30, 2023 • 5 min read
In this week's Digiday+ Research Briefing, we examine how brands have been upping their TikTok investments this holiday season, how Lyft and the MSG Sphere are positioning themselves as ad opportunities beyond OOH, and how publishers are committing to building their events businesses in 2024, as seen in recent data from Digiday+ Research.