Why Misfits is rebranding to pivot away from competitive gaming
June 20, 2023 • 3 min read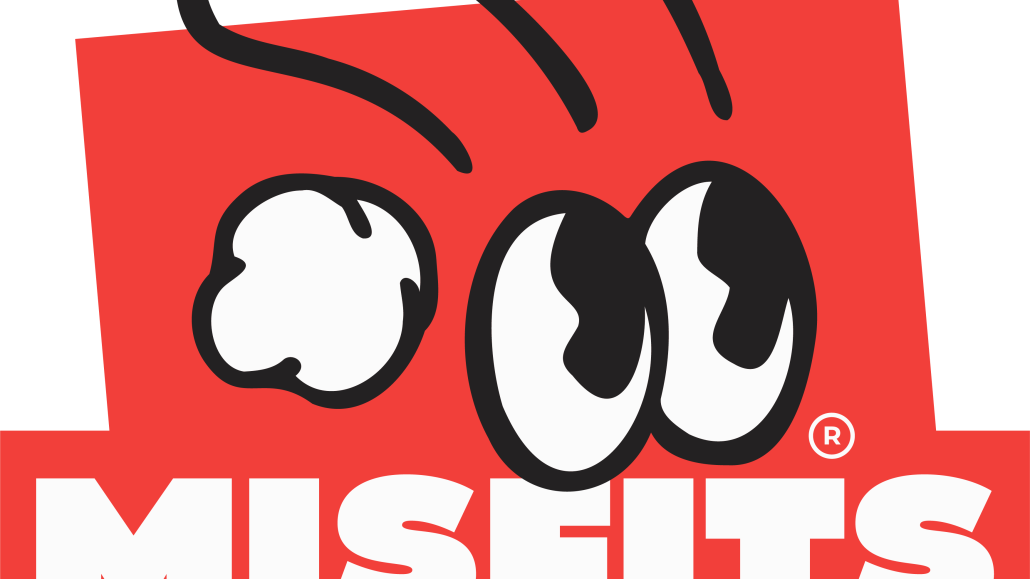 Misfits
As of today, the gaming entertainment and lifestyle organization Misfits is undergoing a thorough rebrand, reflecting an esports industry that is increasingly moving away from competition in favor of influencer- and creator-powered content production.
Since its formation in 2016, Misfits has built a notable esports brand in North America, at one point fielding teams in popular esports such as "League of Legends," "Counter-Strike: Global Offensive" and "Overwatch." But in recent years, Misfits has pivoted hard from competition, selling its "League" franchise spot in favor of investing in a series of creator-backed gaming and metaverse ventures, including a monetized "Minecraft" server and a Roblox development studio led by Misfits creator-owner Karl Jacobs.
"The overarching message here is that, from my perspective, this really continues to push forward this shift internally from this classic esports organization to what a new media and entertainment company might look like," said Misfits CEO Ben Spoont.
Misfits' rebrand is yet another reflection of the org's recent pivot into content creation, particularly its redoubled focus on Misfits' aforementioned creator-fueled businesses inside metaverse platforms such as Minecraft and Roblox. Misfits still fields teams in "Call of Duty," "Overwatch" and "Valorant," but the flow of brands' marketing dollars into the competitive gaming industry has slowed, and Misfits executives have taken note.
"Obviously, esports will continue to grow — it will be a business — but it's certainly not living to the expectations I think many people had for it as a full-blown enterprise," said Misfits chief media officer Sam Toles. "That being said, people are passionate about gaming; people are passionate about following social-native creators and the continued explosion of creator-made content."
One key aspect of Misfits' rebrand is the removal of the word "gaming" from the company, which was previously known as Misfits Gaming. In the past, Misfits described itself as an esports organization. These days, it sells itself as an interactive entertainment and lifestyle company.
"They're not losing that kind of rebellious feeling to the name — and if that is what appeals to their customers, to that influencer base, then by all means don't let go of that equity," said Jim Heininger, founder of rebranding agency The Rebranding Experts. "But update the presentation of your company in a way that may attract new audiences." 
In addition to removing "gaming" from its name, Misfits is rolling out a visual refresh that includes an updated logo based on its previous "angry bunny" motif and an expanded color palette, as well as a new, streetwear-inspired merchandise line. Misfits worked with the gaming-endemic creative agency Paper Crowns to develop its updated visual style.
"There's obviously a lot of changes going on at the Misfits brand, and this is a well-thought-through solidification of that," said Paper Crowns lead art director Lukas Haen. "It was a smooth but very methodical process; we started with a bunch of calls with their top creators and various other people at Misfits. Being able to gather input and perspectives from all those different stakeholders was super interesting, and something that really helped curate where this would go."
With a visual refresh that includes an updated website and merchandise store, the target audience of Misfits' rebrand is, first and foremost, the organization's fans. But as esports winter sets in and skepticism about the return on investment of competitive gaming grows, the rebrand is a signal to potential partners and investors, too. Misfits sees the way the wind is blowing in esports, and it hopes to position itself at the forefront of the changing industry. 
"I think esports organizations will have to make some sort of transition to become more broadly appealing to a wider section of the audience, until publishers and tournament organizers become more serious about how this can become a sustainable business and industry unto itself," said Jason Chung, director of esports and gaming at New York University. "But ultimately, I don't think everyone can move into the influencer and influencer-adjacent territory — I think that's probably flooding the market in another way."
https://digiday.com/?p=507780
September 28, 2023 • 4 min read
Some content creators are using generative AI tools to spark new levels of creativity and innovation and are sharing their experiences online in how they're using these tools to streamline their workflows and boost productivity.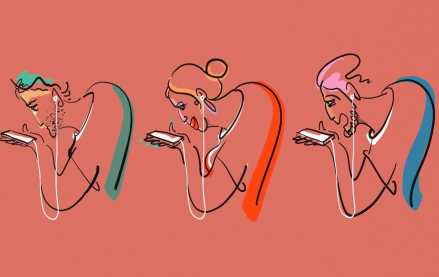 September 28, 2023 • 6 min read
In this edition of the weekly Digiday+ Research Briefing, we share focal points from Digiday's recently released reports on marketers' evolving social media tactics, including how they're using Facebook less and diving into YouTube Shorts more.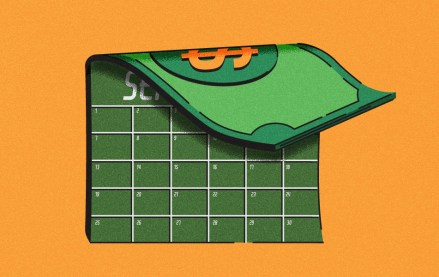 September 28, 2023 • 4 min read
In 2023, some brands' executive boardrooms are still insulated from the chill of crypto winter, for better or worse. But the rising pressure of crypto skepticism has made it more urgent than ever for companies to figure out how to use blockchain technology to support their core offerings and customer base rather than simply dropping branded NFTs and hoping for the best.