Why Future plc is opening a hub for video production in Atlanta to help boost female viewership
February 11, 2022 • 6 min read
•
•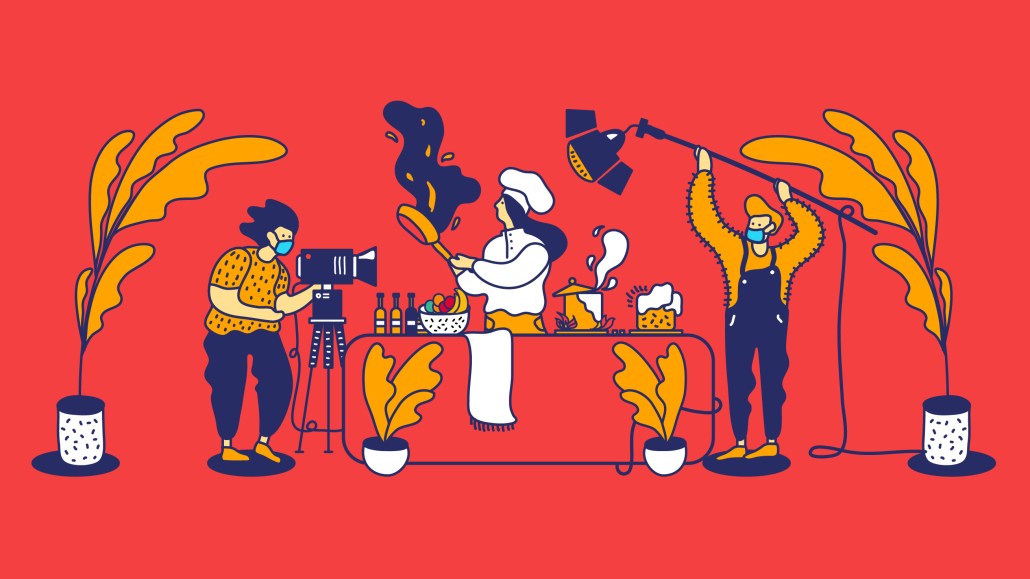 Ivy Liu
U.K.-based publisher Future plc is flying south and will open a new in-person hub in Atlanta this month.
The company says it will hire over 100 people based in Atlanta in editorial, sales and production roles to produce more women's lifestyle, home and entertainment content, especially video. Future's executives see a talented pool of video creators, influencers and producers to hire in the Southern city, though they did not say exactly how many staffers would work for each department — or how it would share sales support among its other U.S.-based offices.
Future already has offices in New York City and Washington, D.C., but the Atlanta office — a 16,000 sq. ft. space on the fifth floor of the 55-story Bank of America Tower — will serve as the U.S. home base for Future's video production business, Future Studios.
Future is largely known for its tech and gaming brands like Tom's Guide and TechRadar, but the company now wants to invest in "slightly more under-monetized sections of our business that have real opportunity for more explosive growth," said Al Brown, vp of content strategy at Future Studios.
This move is also the result of three recent acquisitions: Marie Claire, CinemaBlend and Barcroft Studio. Future purchased Barcroft Studio at the end of 2019, and in October 2021, it rebranded the studio to Future Studios to serve as Future's central video department.
Future's video production business
The 115-person Future Studios team produces videos for Future's website and social channels as well as original shows that air in the U.S. and U.K. on traditional TV, streaming services and on Snapchat as Snap Originals, said Brown.
The team Future is hiring for the Atlanta office will be based there or will relocate, Brown said. "We are looking to bring people in who have a wealth of experience across short form digital video, mid-form and people who understand producing for TV and streaming. We are also building connections with universities," he said. So far, Future has posted 20 job openings based in Atlanta. As for how often employees will need to be in the office, Future's CRO Jason Webby said the current requirement will be "somewhat flexible, but we are going back to offices two to three days a week."
Future claimed it has 20 million subscribers across its portfolio of YouTube channels. That portfolio appears to span more than 60 channels, though a Future spokesperson did not respond to a request seeking to confirm the count by press time. Future's Truly channel alone has 9.7 million subscribers and over 6 billion views. In Q4 2021, Future reached over 50 million Snapchat users, across 31 active shows on Snapchat's Discover, according to data provided by Snap. Future had 9.3 million global unique viewers in Dec. 2021 across YouTube and Facebook, according to Tubular Labs data.
Half of Future Studios' revenue from Sept. 30 2020 to Sept. 30 2021 came from its owned & operated websites (where revenue is mostly generated from ads shown before videos), according to Webby, who declined to share raw revenue numbers. Another 38% of the studio's revenue stemmed from ads running against the videos it posts to platforms like YouTube, and the remaining 12% came from the programs produced for TV and streaming. Future's platform-based video ad revenue increased by 72% from 2017 to 2021, said Webby, who declined to share specific figures. In 2021, Future's overall digital advertising revenue grew 27% compared to the previous year, to £186.6 million (roughly $253.1 million), according to the company's annual earnings report published in November.
"We are growing the amount of content we create and impressions that we create and can sell and monetize," Brown said. "We are planning to be in production on our first raft of shows [from the Atlanta team] from our slate in the beginning of March," he added. Webby did not say which advertiser categories the team would target; he declined to share CPM rates.
The Atlanta studio's output should help Future to capitalize on advertisers' ever-growing appetite for video. Video makes up "the largest shares of what we spend on in the marketplace," said Stacey Stewart, U.S. chief marketplace officer at the agency UM. Pre-roll, she added, is particularly in demand for short-form video. However, the challenge remains that advertisers "are still working on diversifying where they get video content and where they use it to reach their audiences." Advertisers are too reliant on the more traditional video formats, such as cable. "Social video is one of the areas that can be underutilized, such as Snap Discover… but every advertiser I know wants 'Yellowstone,'" she said, referring to the Paramount TV show.
Why Atlanta?
Georgia is one of the states with the most TV video production projects in the U.S., according to a report by FilmLA. A report by the Georgia Department of Economic Development (GDEcD) revealed the state's film and television industry hit a record during fiscal year 2021, with $4 billion in direct spending on productions in the state — up from $2.2 billion in 2020 and $2.9 billion in 2019.
"Having base operations there allows us to have real connections with a highly desirable network of influencers and producers," Brown said. "The whole thing aligns with our wider strategy as well, which is growing the audience in the U.S. — and a big part of the way we want to grow that audience is through video," he added.
Future acquired Marie Claire U.S. back in May 2021. That brand will serve as a "pathfinder" for the direction Future wants its Atlanta team to head towards. Marie Claire's Facebook videos featuring interviews with influencers and celebrities about their makeup, accessories and home libraries had over 2.4 million global views in December 2021, for example, according to Tubular Labs data. The hub will also produce more reality-style documentary projects, Brown said, such as its Snapchat show "Bling Life" about rich peoples' luxurious lifestyles.
Modeling the Atlanta studio's video approach on Marie Claire seems to be an effort for Future to further build its female video viewership. In December 2021, 67% of the people who watched Future's social videos worldwide were men between the ages of 18 and 44 years old, according to data from Tubular Labs. Female viewers globally spent 14 billion minutes with Home & DIY content in December 2021, just on Facebook and YouTube, according to Tubular Labs.
While Future's video team based in the U.K. is already producing video content on home design — using that video to connect with an American audience doesn't work, Brown said. "There's just something innately different to the way an American kitchen looks to the way a British kitchen looks. If we are going to make video content that talks about home renovation, product reviews, interior design… and want an American audience to connect with it, we can't really make that in the U.K. We have to make that in America," he said.
https://digiday.com/?p=439316
This week's Future of TV Briefing looks at what an industry group's conditional certification of three measurement currency contenders signals about the TV ad business's measurement overhaul.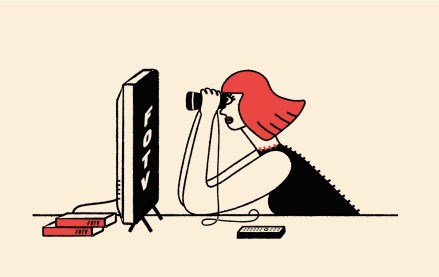 This week's Future of TV Briefing offers an updated list of the key terms that can cause confusion when talking about the TV, streaming and digital video industry.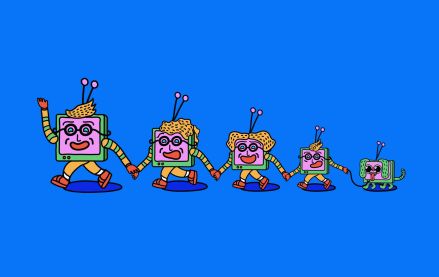 This week's Future of TV Briefing looks at what the Disney-Charter pay-TV distribution deal seems to indicate about the increasingly more-complementary-than-contentious relationship between traditional TV and streaming.