How Future plc is strengthening its new American acquisitions with U.K.-honed media strategies
January 12, 2022 • 5 min read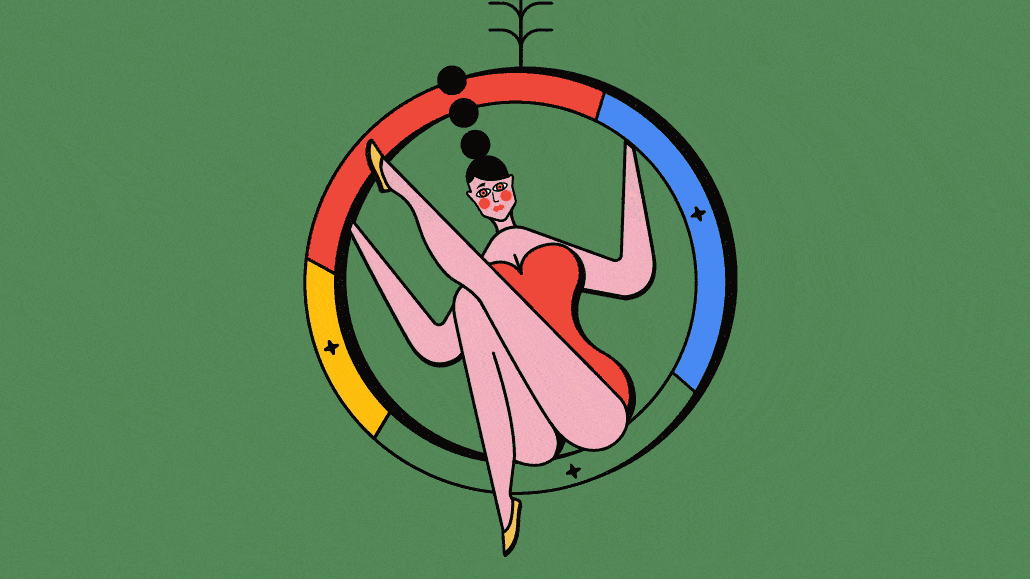 Ivy LIu
This story is part of Digiday's Masters of Uncertainty series, a look at people and companies at the center of media's defining storylines. Find the rest here.
The time is ripe for media acquisitions, and many acquisitive companies are using a similar playbook: snap up assets that complement an existing portfolio, plug them into shared tech infrastructure, then maximize the resulting scale with direct sales.
After spending over $400 million buying up titles last year, Future plc has thumbed through its own copy of that playbook quite a bit recently, to the benefit of its balance sheet.
At the end of its fiscal year 2021, which ended on Sept. 30, Future's annual revenue grew 79% to $804.5 million (£606.8 million) and operating profit grew to more than $260 million, per its latest earnings report.
A healthy chunk of that growth came from its new acquisitions, including Marie Claire U.S. and 10 of Dennis Publishing's brands, though organic revenue rose 23% year over year, the company said.
Even after a busy stretch of M&A, media companies enter 2022 as hungry as they've ever been to make acquisitions, Future among them. In particular, Future's proprietary tech stack enables the company "to drive almost instant revenue growth," said Abi Watson, senior research analyst at Enders Analysis.
But as Future continues to make acquisitions, the efficacy of its integration strategy will be put to the test. Watson said the sheer number of titles in its portfolio — 250 in total — likely "masks variation in growth levels within Future's portfolio."
"It is highly likely that, in common with other magazine publishers, its revenues depend on a few key assets, and that there is a long-tail of underperforming businesses," Watson said.
When Future considers buying something new, executives ask themselves several questions, said Jason Webby, Future's chief revenue officer for North America: "How can this particular acquisition add value to our current portfolio? Does it either bolster a vertical we're already strong in or does it give us new capability or reach or editorial expertise in a new category?"
For example, when Future bought several Dennis Publishing titles in October, its Kiplinger and Money Week brands added wealth as a new advertising opportunity.
Likewise, Future's acquisition of CinemaBlend at the end of 2020, increased its digital audience by 19 million unique users per month but more importantly empowered the company to start signing ad deals with Hollywood studios and streaming vendors.
"That gives us clout in new verticals," Webby said.
Making immediate changes
Moving different media brands onto a single CMS makes sense. But Future says the move pays bigger dividends for the brands it acquires because the brands get access to its proprietary e-commerce tech stack, Hawk, which compares prices of products from sellers across the internet in real-time. While affiliate commerce is a growing bright spot for most digital publishers, it has been the linchpin of Future's business; its commerce revenue increased by 36% from fiscal year 2020 to 2021, accounting for $285.6 million and 35% of total revenue, the company said.
Marie Claire had been doing affiliate e-commerce for a while — it was also a priority under former publishing license owner Hearst, editor-in-chief Sally Holmes said — but Hawk enabled a more user-friendly shopping experience on its website by providing multiple links for where to shop.
Toward gradual transformation
But incorporating new revenue streams takes time, even when the tools are available. For example, CinemaBlend had only started thinking about the role e-commerce could play in diversifying its revenue before joining Future. While it made sense to the team back then, the title did not have the expertise needed to build and maintain a successful affiliate commerce business, said editor-in-chief Mack Rawden.
"Every once in a while, we would make a small minor attempt here or there with little oversight or understanding of what was going on," said Rawden.
That changed after CinemaBlend came under new ownership. "Suddenly, we're in the same company as so many other brands that do [affiliate commerce] on a scale that we could never imagine," he said.
Today, CinemaBlend now incorporates affiliate links whenever it feels like an obvious next step, such as in a round-up of 10 shows to watch on Disney+. During Black Friday and Cyber Monday, CinemaBlend started publishing commerce-first stories including gift guides and news about store sales that were relevant to its audience.
"The transition [to e-commerce] happened much more quickly and with much more authority than it would have happened in other circumstances," Rawden said.
Commerce is still a minimal part of CinemaBlend's revenue — the brand made almost $7,000 off this business in 2021, according to the company — but those steps were not the final ones.
Rawden said he and the Future team will work together in 2022 to hammer out a more consistent e-commerce strategy. CinemaBlend was also given a set of revenue targets for this business at the start of this year, but the company declined to share what those were. However, this is exactly the kind of incremental revenue opportunity Future is prioritizing when assessing potential new brands in its m&a strategy in 2022.
The strategy has impressed Ken Harding, senior managing director of the Telecom, Media & Technology industry group at FTI Consulting, who credits European-based publishers for taking big steps to grow business, especially when they buy up American-based publications.
"Europe has always been [more] consumer-led than in the U.S. so they may feel that they have more sophisticated tools for a consumer economy than the U.S.," said Harding. "They think they can do some things quicker than the U.S. has been doing them."
https://digiday.com/?p=436836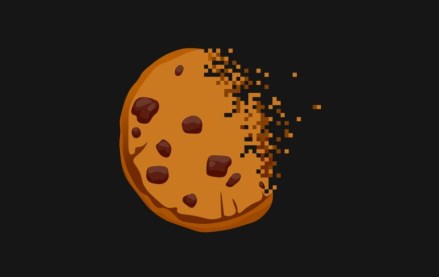 September 21, 2023 • 9 min read
Publishers who attended the Digiday Publishing Summit opened up about their top challenges, concerns and curiosities during closed-door, anonymous town hall meetings.
September 21, 2023 • 4 min read
WBD is seeing ad revenue growth from its YouTube channels and engagement on Threads surpass performance on X.
September 21, 2023 • 4 min read
Powering all of Amazon's hardware is an updated large language model, that could help connected devices actually be smarter.