Uncertainties remain but Microsoft's Netflix pact is the clearest window to its designs on ad tech
July 22, 2022 • 4 min read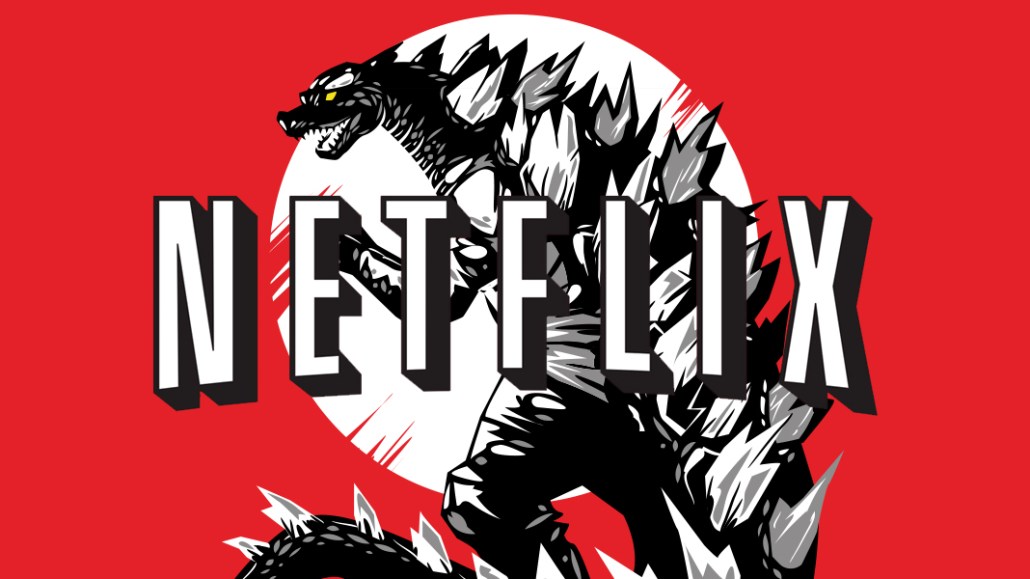 Netflix reported less-than-expected subscriber losses for the previous quarter earlier this week, still, it lost almost a million paying customers, a statistic that further concentrated minds on the pending launch of its ad-supported tier.
The emergence of Microsoft as Netflix's exclusive partner in this endeavor defied earlier expectations and was seen as a game changer for the software giant whose reemergence in adland was made clear with its Xandr and Activision Blizzard announcements in recent months.
The exact nature of Microsoft and Netflix's partnership remains ambiguous with Netflix COO Greg Peters noting that ads served on Netflix will be exclusively available through the Microsoft platform and lauding his partner's "flexibility to innovate over time on both the technology and sales side."
Sources told Digiday that they were, in part, surprised at Microsoft's selection as Xandr, formerly known as AppNexus, doesn't have as much traction among streaming and digital video advertisers.
Compared this to the vast experience of Comcast and Google, the two hotly-tipped contenders for the contract to operate Netflix's advertising ad stack in the run-up to last week's announcement.
It was the neutrality, stupid …
Some speculated the advertising tie-up may be a precursor to a lucrative cloud services contract that would involve Netflix migrating from Amazon Web Services to Microsoft's Azure.
Although multiple sources, all of whom requested anonymity due to the sensitive nature of the discussions, told Digiday it was Microsoft's lack of a competing streaming service (unlike Comcast's Peacock or Google's YouTube) that ultimately saw it emerge victorious during the request for proposal.
Earlier this year Microsoft Advertising chief Rob Wilk explained how CTV would play a key role in the company's advertising ambitions and that offering cross-screen attribution capabilities would also play a key role in its go-to-market strategy.
Microsoft declined Digiday's request for clarifications over what aspects of its platform will be made available to ad buyers at launch. Although since those inquiries, certain details have emerged with Insider reporting that revenue guarantees — these usually played a key role in winning RFPs during the early days of ad tech — from rival contenders were "underwhelming" (Google's included), a sign that Netflix wants revenue, and fast.
Multiple Xandr sources contacted by Digiday claimed negotiations with Netflix were led by Microsoft's team with few staffers there claiming knowledge of just what ad tech capabilities would look like at launch.
Open or closed?
One key question that many still ask is what the word "exclusively," used by Microsoft in its announcement will mean in actuality — and whether it will primarily revolve around the Xandr ad server or the entirety of its stack, including its demand-side platform?
Popular opinion remains divided with some noting a fully exclusive, or "walled garden," approach would represent a complete U-turn compared to the AppNexus messaging of a decade ago, while others claimed rival DSPs, such as The Trade Desk, still harbor ambitions of access to Netflix inventory.
One senior source at an agency holding group, who requested anonymity due to their employer's PR policy, also noted how Microsoft (and Xandr) reps have had few details when colleagues inquired for further details in the last week.
Although, the source noted how any revenue guarantees made to Netflix are likely to be carried over when it comes to how sales reps are likely to lobby Madison Avenue.
"They'll want to make sure it lands with agency holding groups really well, as they (ultimately) know that Netflix needs money, so they're undoubtedly going to be going out there asking for huge commitments," said the source. "They'll be asking things like, 'How much are you going to commit to us this year or spend over three years?' that's almost certainly going to happen."
The potential to overlay Netflix data with Xbox data would be incredibly powerful.
Suzane Mokbel, director of marketing tech & data at Madison Alley, said that while the technical details of the partnership have yet to be made public, the "exclusive" wording in the announcement most likely referred to Xandr's ad server.
"Xandr can enable other DSPs to buy through to Netflix," she wrote in an emailed statement, adding that programmatic buys are likely to be on offer when it launches next year.
"We believe the most efficient way to buy Netflix inventory from Xandr is through PMPs [private marketplaces] … Those deals can be created directly (with Netflix) by programmatic media buying agencies or platforms. Those that can bring in scaled demand, have the proper targeting technology, data infrastructure, and seamless integration will be the first to help Netflix monetize its inventory."
Separately, the agency holding group source, remarked how the availability of Netflix inventory could amount to a make-or-break proposition for Microsoft's ad tech ambitions. "Both Microsoft and Xandr know this is a huge ticket which could bring them from irrelevancy back into the forefront of DSP choices."
Meanwhile, Paul Coggins CEO of Adludio, an ad tech company that partners with Xandr to use its sell-side product Curate, noted how the potential for audience overlay is likely to command a premium.
"For an advertiser, the potential to overlay Netflix data with [Microsoft] Xbox data would be incredibly powerful," he added. "This is just an assumption but you have to think that this would be one of the roots of success."
https://digiday.com/?p=457282
This week's Future of TV Briefing looks at what an industry group's conditional certification of three measurement currency contenders signals about the TV ad business's measurement overhaul.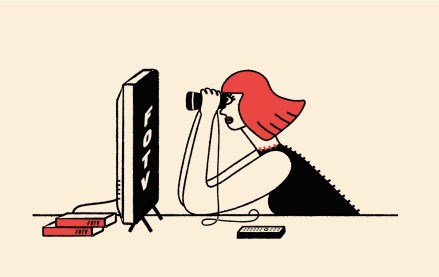 This week's Future of TV Briefing offers an updated list of the key terms that can cause confusion when talking about the TV, streaming and digital video industry.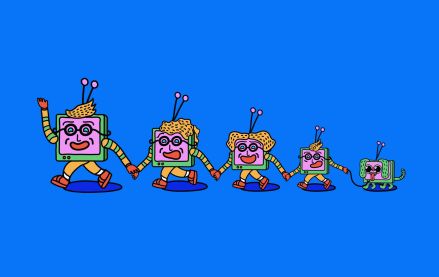 This week's Future of TV Briefing looks at what the Disney-Charter pay-TV distribution deal seems to indicate about the increasingly more-complementary-than-contentious relationship between traditional TV and streaming.