TV ad dollars expected to drop in 2020, while streaming's share set to rise
June 18, 2020 • 3 min read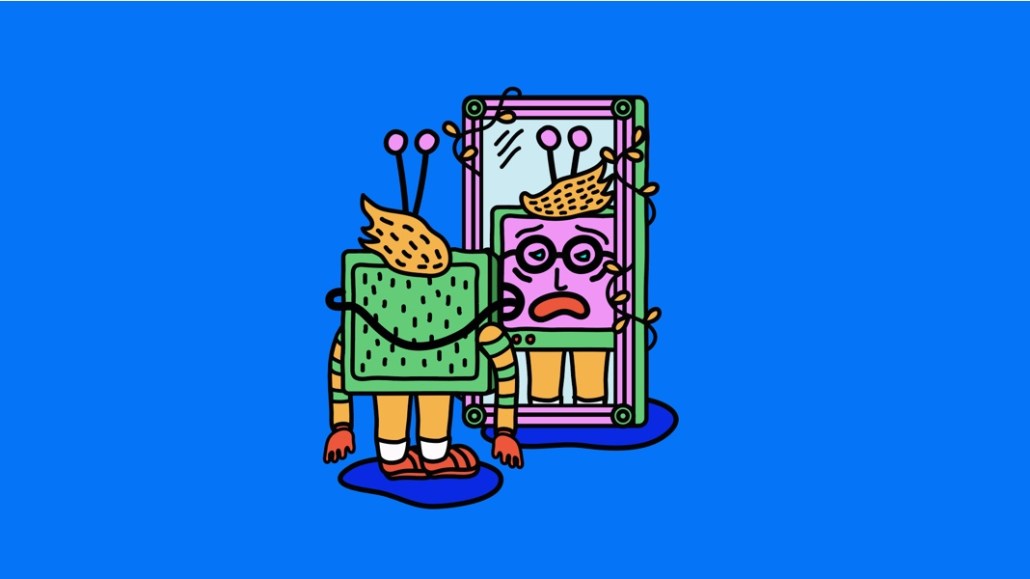 Image credit: Ivy Liu
In the latest example of the coronavirus crisis accelerating traditional TV advertising's contraction, TV networks will need to count on streaming to help buoy their advertising businesses this year as the amount of ad dollars going to traditional TV is projected to fall while streaming's share is on the rise.
Advertisers will spend $61 billion on total TV advertising in the U.S. in 2020, according to estimates from GroupM. That figure—which includes national TV, local TV and what GroupM dubbed "digital extensions" like Hulu and Roku — represents a 7% drop compared to last year. Magna painted a similarly glum picture in its forecast released this week. The IPG unit projected that advertisers will spend 13% less money on U.S. national TV this year compared to last year when including cyclical events like the election.
The $61 billion figure "might surprise people because you hear people talk about the $70 billion TV market," said Brian Wieser, global president of business intelligence at GroupM. For years, people have described TV advertising as a $70 billion market after it crossed that threshold in 2011. But the description has become dated.
The TV ad market has shrunk over the past several years as linear viewership has fallen. In 2016, total digital ad dollars overtook traditional TV in the U.S. for the first time, according to Magna. Exacerbating that trend, the coronavirus has advertisers canceling campaigns and pulling back on brand advertising to redirect dollars to direct-response channels like search and social.
In the first half of 2020, advertisers reduced the total money spent on linear TV advertising in the U.S. by 22% to 29%, according to an estimate from eMarketer, which excluded digital from the forecast. And TV networks' business prospects may not improve anytime soon — the amount of money that advertisers will spend in this year's TV upfront marketplace is expected to drop 28% year over year to $14.78 billion, per Emarketer.
Aofid the grim projections, there is a ray of hope for TV networks' ad fortunes. Of the $38 billion that advertisers will spend on national TV ads overall this year, 13%, or $4.5 billion, will go toward digital extensions, such as connected TV platforms and the networks' streaming properties, according to GroupM. That's a small share and a minor increase from 12% of national TV ad dollars last year. But in an economic downturn, growth is growth.
The TV networks appear to recognize where the growth opportunity is. In the past, networks had prioritized their linear channels in their upfront pitches and positioned their digital inventory as a complement to round out advertisers' abilities to reach people.
That is changing this year. Network groups including Disney and ViacomCBS are making their streaming properties a more central part of their upfront pitches. That could help them to retain dollars that advertisers may otherwise look to reallocate to other homes, such as digital video platforms like YouTube and Facebook.
"The idea of dollars moving from linear to digital implied TV networks losing money to Google and Facebook. Really now it means taking from ABC prime time and moving to Hulu or taking from USA Network and moving to Peacock in the future," said an agency executive.
A large gap still remains between the money going to networks' linear channels and those going to their streaming properties. That's because linear TV continues to account for a larger share of viewership. In the fourth quarter of 2019, streaming represented 19% of total TV usage, according to Nielsen. Even with people spending more time in front of the TV during quarantine, streaming's share of overall TV viewership only inched up to 23% for the week of March 16, per the measurement firm.
As a result, advertisers continue to see streaming primarily as a way to get in front of incremental audiences that are more difficult to reach on traditional TV. Streaming is "more than a complement but certainly not a majority of where spend is going," said the agency executive.
https://digiday.com/?p=370392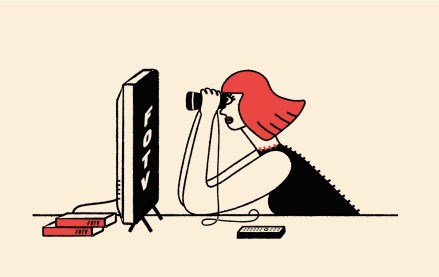 This week's Future of TV Briefing offers an updated list of the key terms that can cause confusion when talking about the TV, streaming and digital video industry.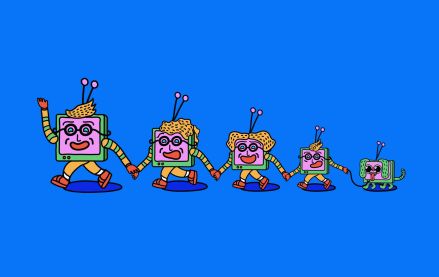 This week's Future of TV Briefing looks at what the Disney-Charter pay-TV distribution deal seems to indicate about the increasingly more-complementary-than-contentious relationship between traditional TV and streaming.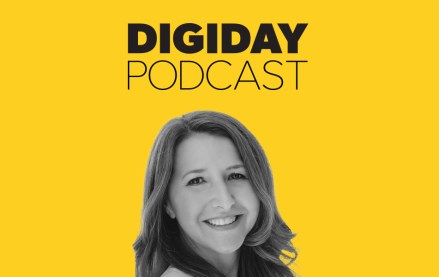 September 12, 2023 • 3 min read
Traditional TV now accounts for less than 50% of Georgia-Pacific's spending, but its share still exceeds streaming's.